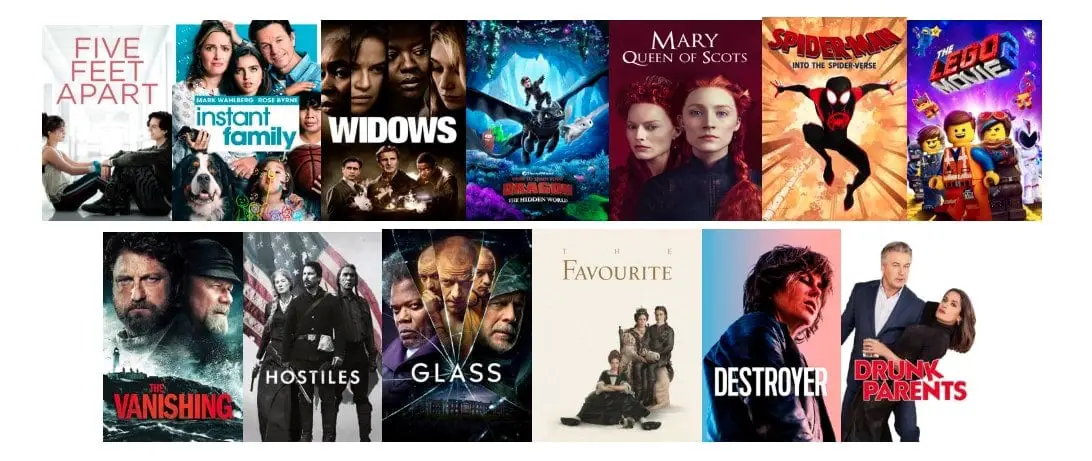 Remember the Click Frenzy event where you can shop many items from the big brands & stores with massive discounts for just a couple of days every year?
Well, Movie Frenzy has that similar approach where you can rent many movies cheaply from big streaming services for a couple of days as well. To be exact, Movie Frenzy 2019 in Australia will be coming this weekend (2nd to 4th of August).
The digital platforms that are supporting the Movie Frenzy event are:
Apple TV app
Fetch
Google Play
Microsoft Store
PlayStation Store
Telstra TV Box Office
According to the press release, you can rent many movies at $1.99 and I assume the new blockbuster movies will cost a bit more than that.
To find out exactly what movies are available on the deals, you'll have to open up the respective stores (I usually rent from Apple iTunes and Google Play) and check them out yourself.
I also believe that many services give you 30-days for you to start watching your rented movies, so if you don't have time to watch everything this weekend, you should be able to rent but not watch them until later this month. But as always, just double check as soon as Movie Frenzy 2019 goes live!
For details, check out the Movie Frenzy website.