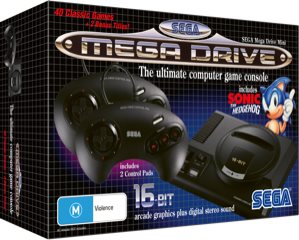 Remember Golden Axe? Altered Beast? Sonic the Hedgehog?
If you were born in the 90s or before, you'd definitely know these games and most likely have even played them before.
It'd be surprising if you still have the old SEGA console back from the 80s but fret not, because SEGA has released the Mega Drive Mini, a modernised version console packed with 42 games that you'd loved from the past (40 classic games)!
Now I you can reminisce my your childhood!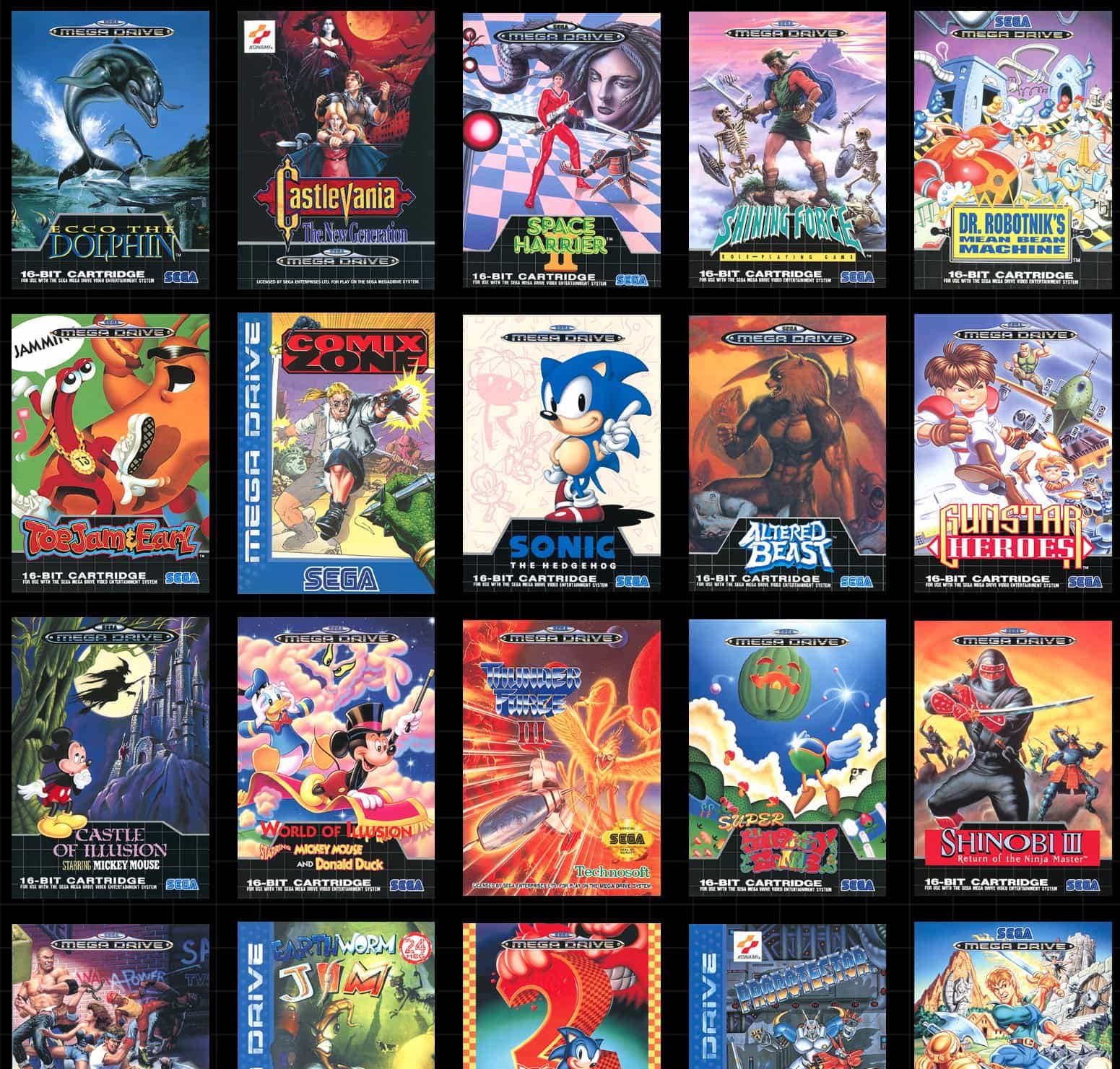 The Mega Drive mini console is designed based on the original Model 1 Mega Drive which launched on October 1988 in Japan. The mini console is approximately 55% of the original Model 1 Size.
And don't worry, it is designed for modern televisions for sure as it comes with HDMI connection and cable. Two controllers are included as well in the packaging.
SEGA Mega Drive mini console retails at AU$139.95 and available now. Check out their website for more details. Also available at Amazon U.S