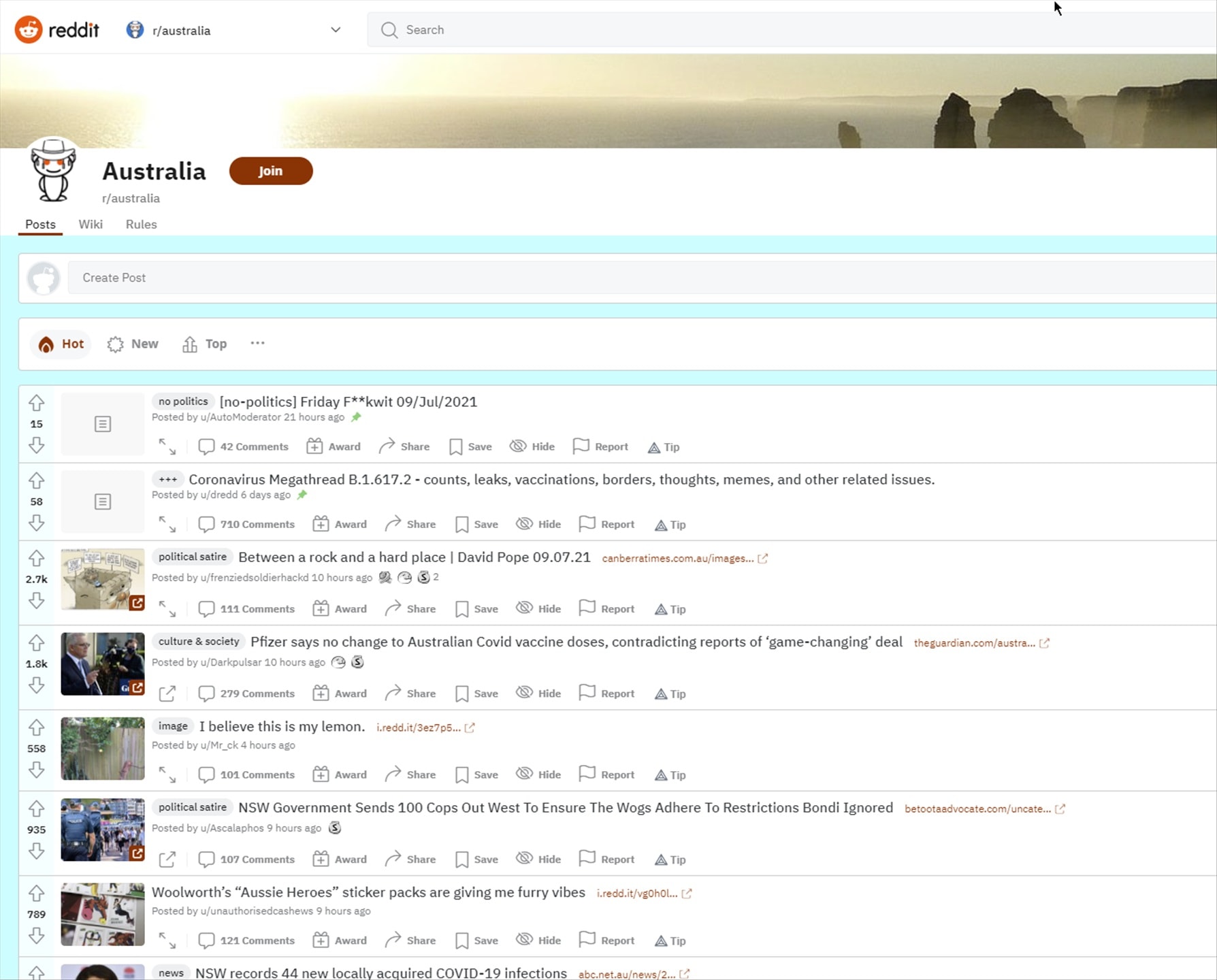 Reddit has just announced its expansion into Australia by opening a local office based in Barangaroo, Sydney, headed by David Ray who has the experience leading teams in Australia for Amazon, Twitter and Telstra.
Reddit has more than 52 million daily active users across 100,000+ communities around the world. Australians are apparently contributing around 158 million posts, comments, and votes on the Reddit platform every month.
62% of Australian Reddit users are aged between 18-34 years old, with 28% aged between 35-49.
According to UM's US Chief Digital Officer, Joshua Lowcock, "investing in a dedicated Australian presence and local approach to community and moderation will reinforce Reddit's market position for locally-based brands and
advertisers seeking to navigate the depth and breadth of the platform and unlock its immense value."
With Reddit opening its new base here in Australia, the local sales team can help Australian brands to participate with the Reddit audiences through "creative campaigns, scalable solutions and industry-leading trends and insights".
With Reddit's popularity and extremely large user base, Australian brands should be thrilled with this news.