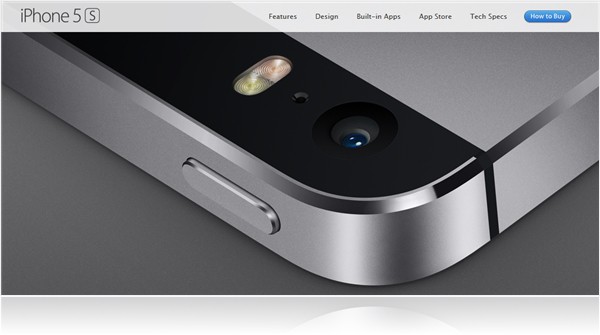 Fancy the new iPhone 5s released earlier by Apple? Then it is that time of the year again where you need to sell your old iPhone, so it is easier on your wallet to upgrade. I'll definitely be upgrading my iPhone 5 to iPhone 5S and sell it away – most likely on eBay. At the moment, the iPhone 5 16GB is still being sold around $550-700 on eBay (I think I bought mine at $799 if I'm not mistaken).
What I like about Apple's product is that the value does not degenerate as much as other manufacturers' phones, so you can get more money out of your used iPhone to upgrade to a new one!
Before you start selling and giving your old iPhone away, however, there are some steps that you should do to protect yourself. Backing up your contacts, data, and other files is probably the most important of all, if you haven't already. Then there is a process to properly reset your whole iPhone, to make sure that none of your private data is still in there.
I was quite amazed at some people who were selling their phones and laptops away, but didn't bother resetting or formatting them. Thankfully, eBay and CNET have teamed up to show you what you should do before selling your old iPhone away. I really encourage you to watch it and actually do it.
Are you planning to sell your old iPhone to get the iPhone 5s (or iPhone 5c)? According to the data, Australians have a whopping $15 million worth of old phones sitting at home, doing nothing. It's good to have a backup phone but it's probably even better to sell them away on eBay while they still have a value.
Disclosure: This is a sponsored post but opinions are my own