Owlet Smart Sock is a, well, smart sock that you can wrap around your baby's foot and it will track your child's heart rate, oxygen level, and sleep quality. The most important bit is being able to track the oxygen level and alert you in real time when it drops to a dangerous level.
We had a couple of red alert episodes when our newborn slept face down and also when he apparently had a bronchiolitis while reviewing the Owlet Smart Sock 2 and Owlet Smart Sock 3.
While wearing the Owlet Smart Sock 3, we had a few alerts from the smart sock in one night when his oxygen level dropped (he was having a cold with a bit of wheezing sound). We thought it was a regular cold until we had the red alerts for a few times and got us worried.
We have him checked to the GP the next day and she quickly recommended us to go to the Royal Children Hospital's emergency as she suspected him to have bronchiolitis. Cut the story short, he had to stay overnight in the hospital while being monitored and was thankfully released the next day. But we wouldn't know about this if we didn't have the Owlet Smart Sock for sure.
He's 15 months old now but he's still wearing the Owlet Smart Sock 3. We just feel more at peace knowing that the smart sock will alert us if things go wrong while we are all asleep. Previously, Owlet smart socks are compatible up to 18 months of age but with the latest release of Owlet Smart Sock Plus, they can now be used until 5 years of age or when your child weighs 25kg – whichever comes first.
Note that there isn't anything new in terms of design and features with the Owlet Smart Sock Plus. It is basically an Owlet Smart Sock 3 with the extra toddler-sized fabric socks that you can purchase separately if you already have an Owlet Smart Sock 3 (which currently retails for A$449.99).
The Smart Sock 3 Extension Pack retails for A$109.99 and is included in the Owlet Smart Sock Plus (A$549.99) – which surprisingly will only save you about A$10 (was expecting more if you buy a bundle). If you are not sure that you are going to still use the socks at a later stage, you can also grab the Owlet Smart Sock 3 plus and make the investment later by purchasing the Extension Pack.
I like their approach here as some companies might try to squeeze more money out of you by forcing you to buy a whole new product. Owlet thankfully offers the Extension Pack for current owners of Smart Sock 3 and that should make many customers happy.
With the Owlet app, you can check the heart rate and oxygen level in real time. Plus, you can also see the sleep quality history and if you own an Owlet Cam, be able to see your baby or child as well through the live camera.
For a more detailed review on the Owlet Smart Sock Plus, make sure to check my Owlet Smart Sock 3 review article since it's basically Smart Sock 3 with the extra fabric socks for bigger kids.
---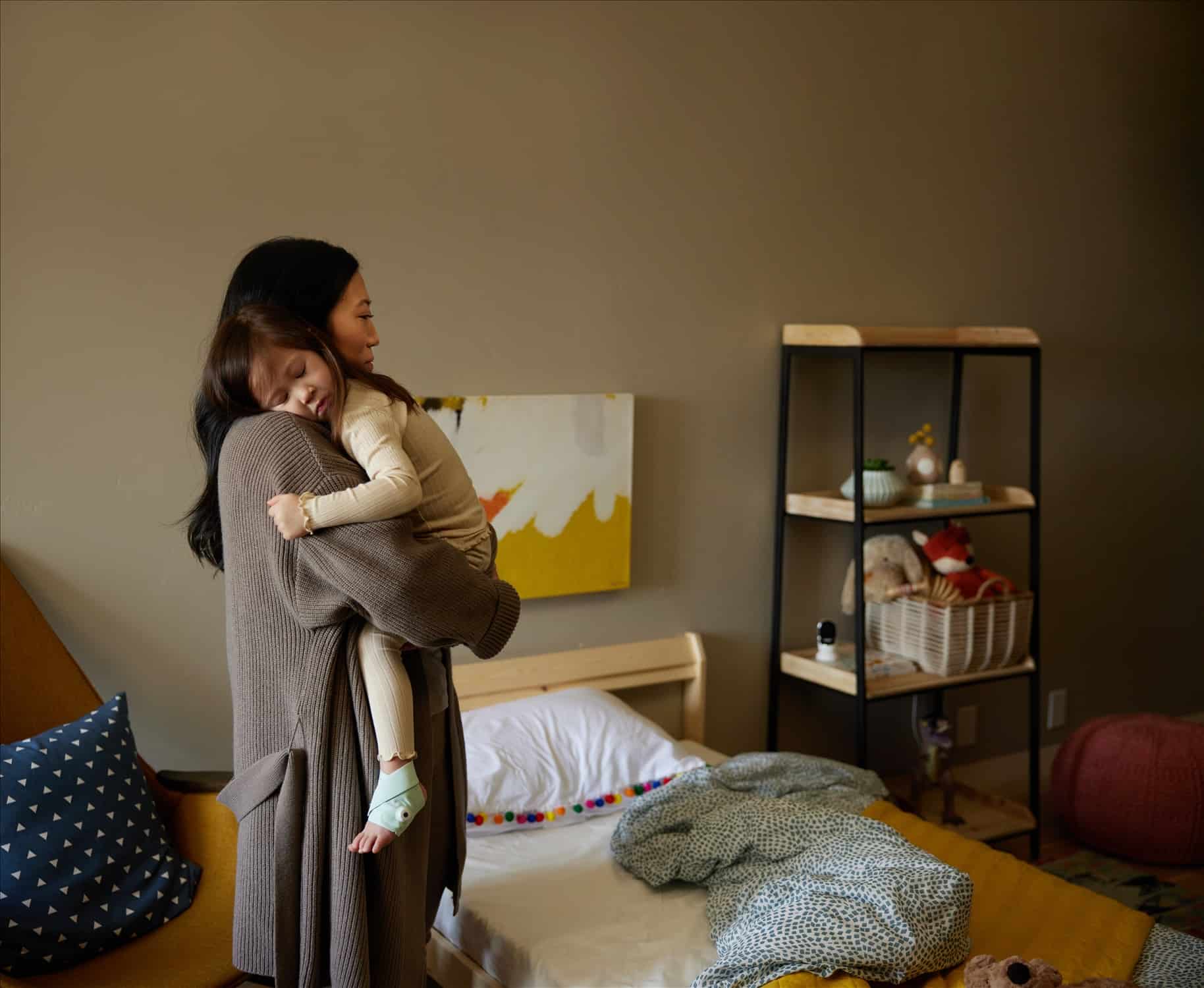 Owlet Smart Sock Plus is available for purchase now at A$549.99. If you already own a Smart Sock 3, you can grab the Extension Pack for A$109.99. It allows you to use your Smart Sock 3 until your child is 5 years of age (or weighs 25kg).
As an owner of Owlet Smart Sock, I'd definitely recommend you to get one if you have the money. Having the peace of mind and to have something that monitors your baby in real time while you are asleep has been a blessing for us for the past 15 months. And to some, can be a life and death situation.
Disclosure: Owlet Smart Sock Plus review sample was supplied for reviewing