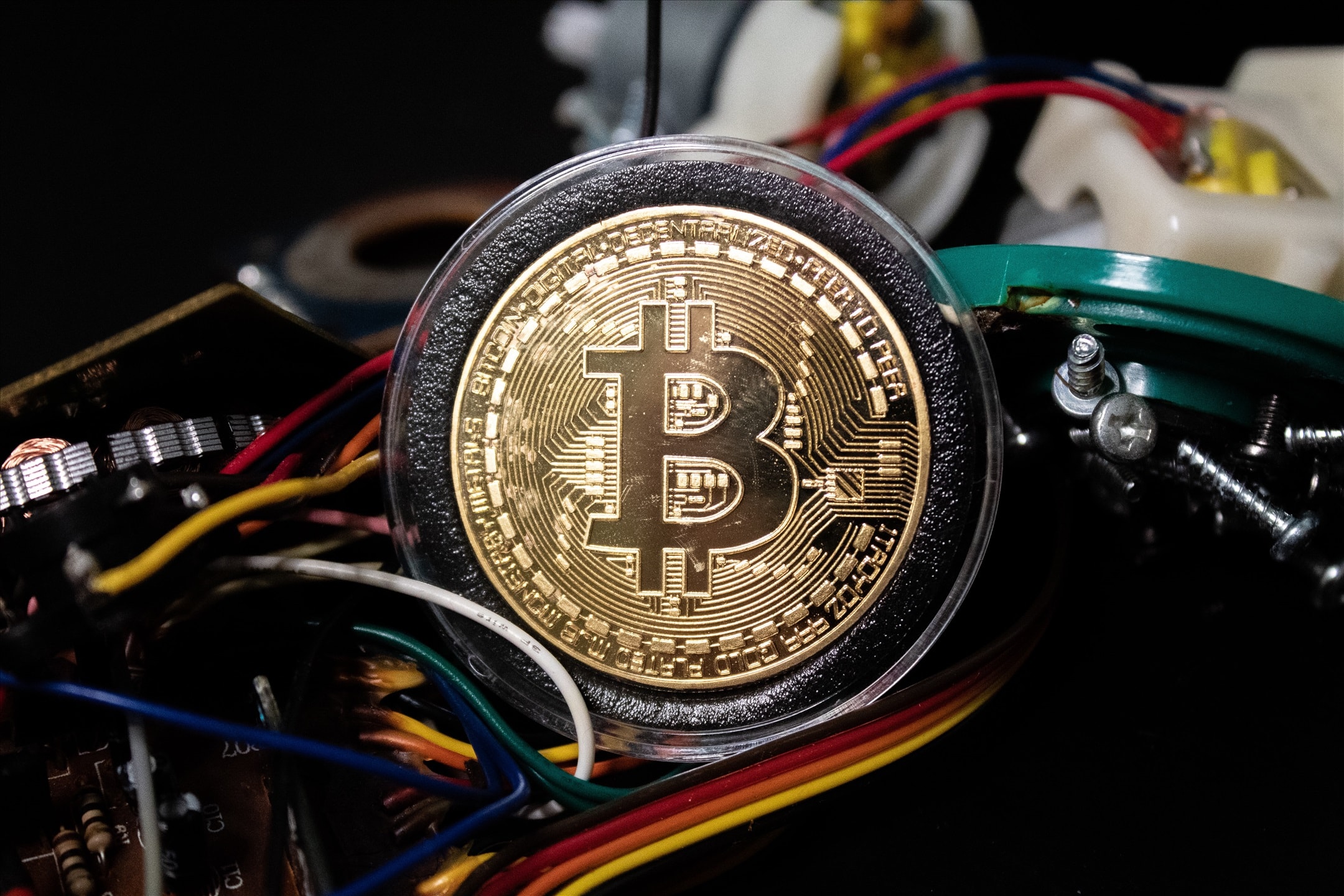 Note: This is a guest post written by Jonathan C
Are crypto trading bots legal? Yes, they are. Trading bots are legal in the cryptocurrency market, although only select brokers allow them. Crypto Bots are automated software codes that aid a user in buying and selling cryptocurrencies at a reasonable time.
Instead of constantly sitting down for long periods of hours researching trade patterns in the crypto world, one may also use trading bots as they make it all easy and efficient.
Crypto trading bots enables efficient trade based on trends and data and not irrational decisions based on emotional impulses. Automated trading is supported by the following platforms that ease investments and make crypto trading much more efficient.
Best Bitcoin and Altcoins Trading Bots
1. Pionex
It holds 12 trading bots that users can trade 24/7 without necessarily having to pre-check the market statistics. It has a Binance and Huobi Global liquidity pool, which acts as the biggest Broker for Binance. Its trading fees are the lowest compared to most major exchanges, and it enables users to buy on low and sell high. It's available on IOS and Android phones, where investors can make profits passively.
2. Black Bird Bitcoin Arbitrage
This Bot works explicitly for Bitcoin, where it compares all the bitcoin trade patterns across all the platforms and compares prices. It enables a trader to take full advantage of the gaps in the market then sorely trade your tokens. Most times, it is efficient enough not to be affected by market volatility.
3. Cryptohopper
It is one of the best trading bots platforms as it enables a user to manage all their crypto exchanges under one platform. It trades on Litecoin, Ethereum, Bitcoin, and many more. It allows a user to customize their technical trading analysis and access great bot strategies and templates. It has tight security measures that protect your account and keep your data private.
4. Superalloys
It enables trade for users who are not precisely technical experts. This creates pools of a great audience, and it is committed to remaining accessible and opens its users to trade on high alert.
5. Quadency
This digital asset trader manages and provides trading solutions for institutions and retail traders. It enables them to streamline the process of investing in cryptocurrencies. It enables a user to customize bots without difficulties and provides a tool for social networking among traders. It provides its traders with customer support.
6. Coinrule
It`s a trading bots platform that enables you to trade for Binance, coinbase, Kraken, and other major platforms. It offers essential time customer services and allows an investor to test its efficiency through past performance data. It has military-grade encryption for security, you can trade for 24/7, and it has a market indicator that makes trading very easy. 
7. Bitsgap
It is one of the best Bitcoin trading bots, which enables a user to trade with ease. The platform analyzes more than 10,000 cryptos and enables the creation of a trading strategy from anywhere globally. All the trades you make can easily be viewed on your trading chart and works 24/7. There`s an opportunity to test the bots before you start trading, and this platform helps you maximize profits.
How to Avoid Scams in trading bots
If you chose the wrong trading bot, it could set you back on your investments. Since the cryptocurrency market is relatively new and most people are getting around to understanding how it operates, many scammers are in the crypto market. Here are some tips when using trading robots according to the Bitcoin System:
Do not easily trust anyone on trading bots: as you make a trade, don't go around trusting people and platforms because they told you to, this is a relatively new market, and all caution is needed. Do not trust anybody with personal Private Keys, API Keys, or any other personal information on the trading fronts. Even with unique state-of-the-art security systems, accounts can still be hacked.
Don't engage in Turn-key solutions: some companies offer to sell readymade trading bots which are just lies and scams. Anyone promising to help you make quick fortunes in the crypto market is lying because it is not as easy as perceived.
Please stay away from Black Boxes: trading bots do not come in wallets as they are trading algorithms as a technology. Unless you are fully aware of trading bots, don't go around purchasing anything presented to you as a trading bot. Do your research and ask for prior records of trade.
Do research on open-source solutions: open-source codes come with problems of their own. Since they are open-sourced to information, trading data, and patterns, they are more susceptible to hacks as computer experts can get around an already existing code.
As you trade using crypto bots, remember they are not fully guaranteed to make the profits you set for yourself. Various factors influence the outcome of this trade, and they are not money-making machines.