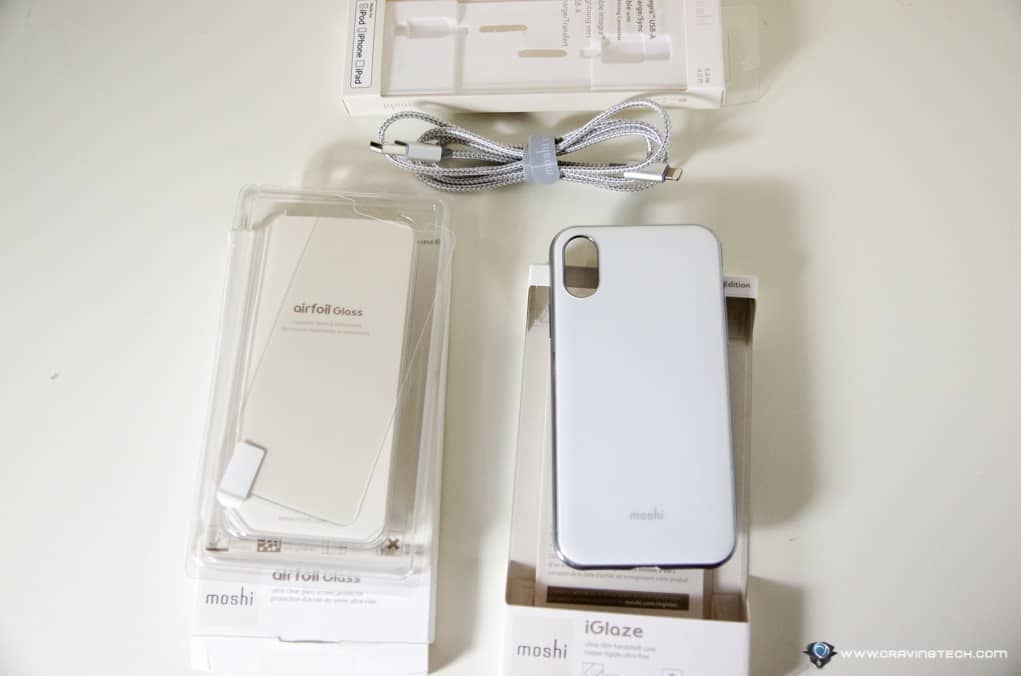 With iPhone X launching this Friday, Moshi is ready to offer you a wide range of accessories for your new and shiny iPhone X. For a phone that costs $1,500-$1,800 AUD, protection is indeed a must.
Thanks to Moshi, we have a few accessories for iPhone X to look at closely today.
Moshi iGlaze
The first wall of defense for your iPhone X is a case. Obviously, you can have a wide range of case types – from slimmest to thickest. However, I kind of like Moshi iGlaze which provides a hybrid construction case that doesn't just look premium, it also offers a military-grade drop protection. You can really tell the material quality just by looking and holding the case.
The case is equipped with a new shatter-proof frame that safeguards your iPhone X from physical accidents but also from nature such as heat. It also has a raised bevel to protect your screen when it is laid flat on a surface like a table.
With the case on, all things are still accessible (ports and cameras) but more importantly, wireless charging will still be working fine.
Moshi iGlaze is available in three different colours: Armour Black, Pearl White, and Taupe Pink. They match the colour of the iPhone X pretty well, especially the Taupe Pink if you want to have a "Rose Gold"-ish look on your new iPhone X.
Moshi AirFoil Glass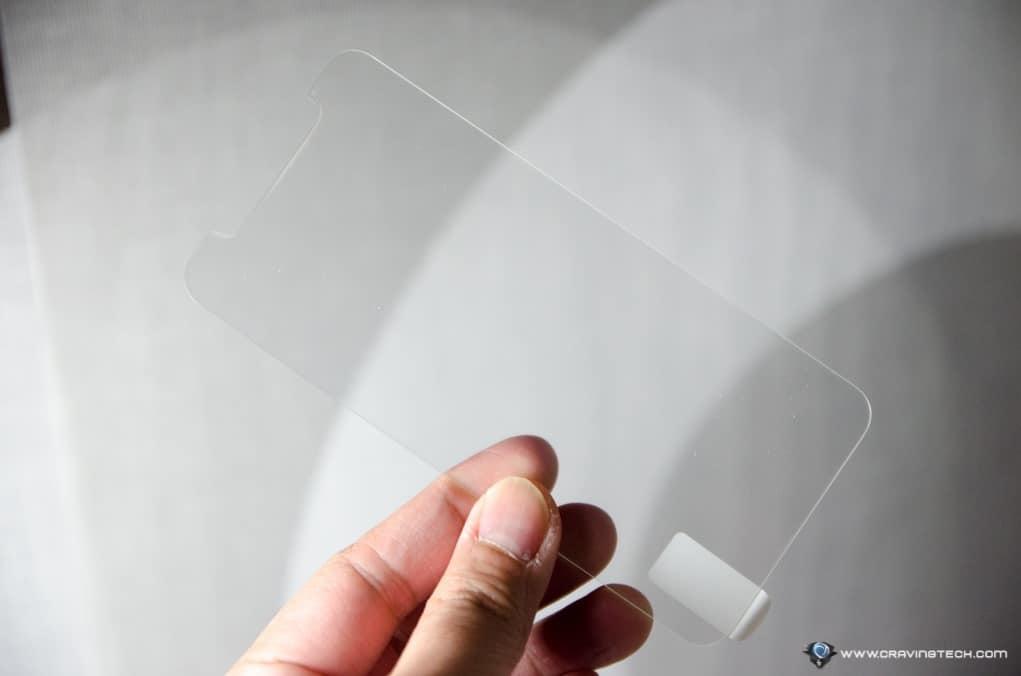 To complete the package, Moshi AirFoil Glass should be next on your list. This is not a cheap screen protector layered on screen that you can buy for $2 on eBay, and also not exactly a standard tempered glass. According to Moshi, the AirFoil Glass is actually stronger than a tempered glass.
And with just a 0.3mm thickness and edge-to-edge design, the AirFoil Glass should look natural through naked eyes. Most importantly, however, should an impact goes straight to your iPhone X screen, the AirFoil Glass will be the first to take it, leaving your iPhone X screen intact.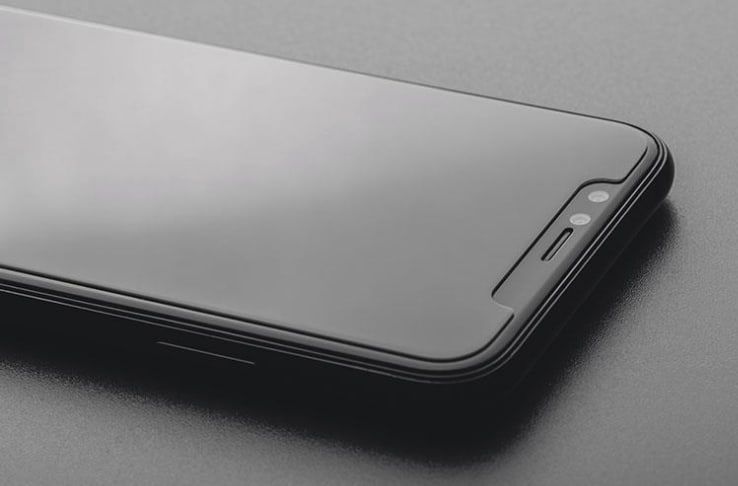 Here is how it looks on my iPhone X (taken from our iPhone X Review article):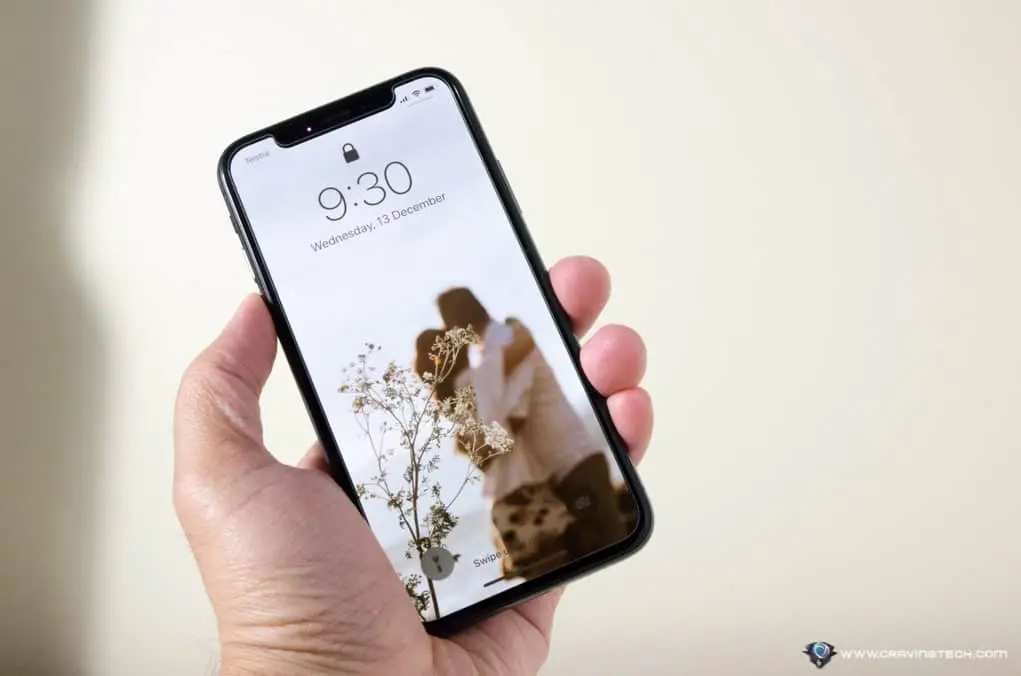 In my experience, it doesn't reduce any experience in terms of interactivity, but I do notice that it can sometimes give me a sudden bright glare if the sun shines exactly on the spot where the light gets reflected straight into my eyes. But in exchange for my $1,500 phone protection (I already noticed one minor hairline scratch on my screen before I put this on), I'll take it.
UPDATE: Four months after this review was written, someone dropped my iPhone X to the ground (on an asphalt). Moshi AirFoil Glass thankfully protected my iPhone X screen from being shattered!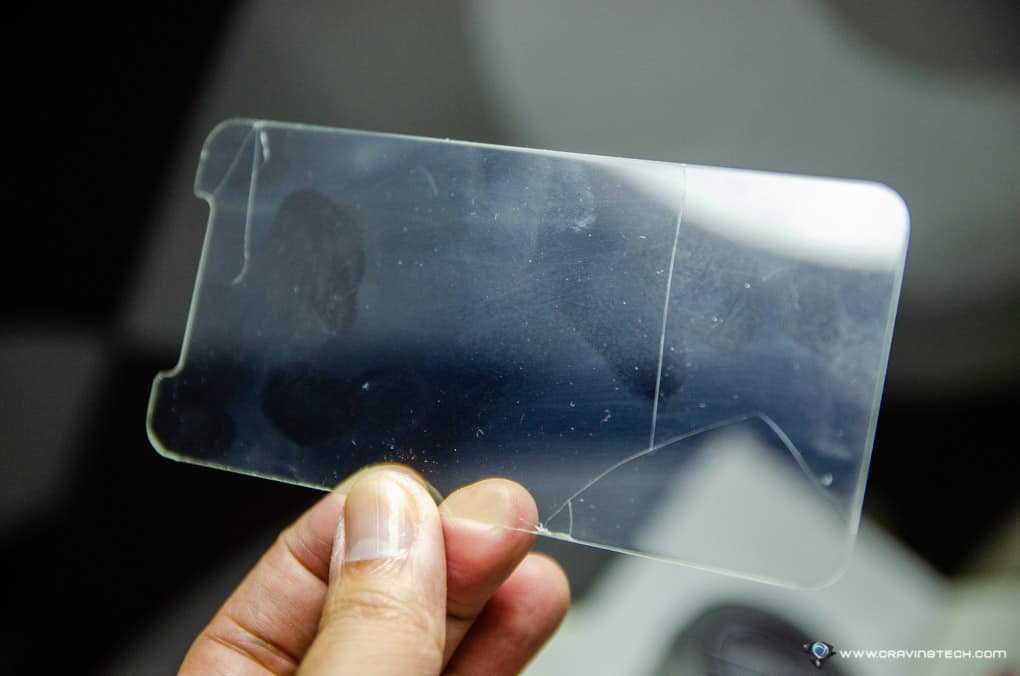 Moshi Integra Series Lightning to USB-A Charge/Sync Cable
The most hideous thing inside an iPhone packaging by Apple is its charging cable. The one provided by Apple is as flimsy as it looks and I've known many friends who cannot seem to keep the cable in good condition after months of use.
Moshi Integra cable is constructed with DuPont Kevlar spine – yes, that same Kevlar material made for body armour, and covered with Ballistic nylon braiding. Combined, this is one tough cable to break, unlike the Apple's standard Lightning cable.
Also, Moshi's cable is longer than the Apple's standard which makes it safer and more convenient to charge the iPhone X. It also has a handy cable manager to wrap the cable around for travelling.


I personally like how durable and long the cable is, and you'd be surprise how many times I accidentally almost dropped my iPhone while charging next to my bed, because of how short my older Lightning charging cable was.
Get these 3 accessories from Moshi before you get your iPhone X to make sure that everything is ready before you accidentally drop or bump your shiny and pricey iPhone X! They also have other variety of cases, cables, and accessories that may suit your needs better than the one I have here.