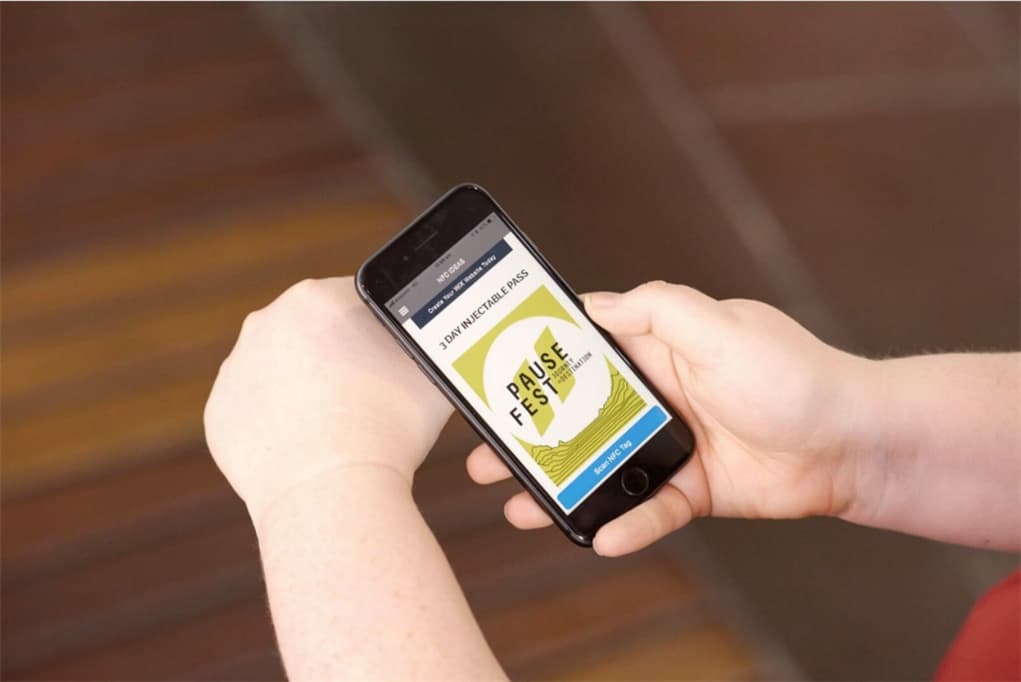 NFC (Near-Field Communication) technology is not new. You can now use your phone to pay just by tapping or having it next to a contactless payment system. And in some countries, you can use it to pay for your travels, as an e-pass to go into the gym, or unlock your hotel's door.
But all these is about to change, because we now have a working solution of injectables microchip with NFC technology into our bodies, for the first time in Australia.
These injectables are in fact, being used as e-tickets to the Pause Festival 2018. With high profile speakers from Netflix, NASA, Pixar Animation Studio, TechCrunch, and more, the event will be big.
However, the main highlight here is definitely the injectable microchip making its way to our land. It's just a size of a grain rice and with the help of a piercing specialist, Kayla Heffernan (a PhD student and Melbourne Uni expert), 10 special guests at the Pause Festival 2018 media launch were injected with these chips into their hands to showcase how this technology can be used. For a start, as a 3-day e-pass to the Pause Fest 2018.
With the injectables, you can also:
Use it to unlock your smartphone
Launch a business card, website or app on your iPhone or Android
Provide home access with the installation of a digital security lock
Unlock other security-lock devices (with authorisation) such as the participant's gym, office, hotels, or anywhere there is a digital lock system.
I was actually invited to get a hands on experience with the microchip injection as well but unfortunately I have other commitment at work. However, here are some exciting photos of when the injections took place!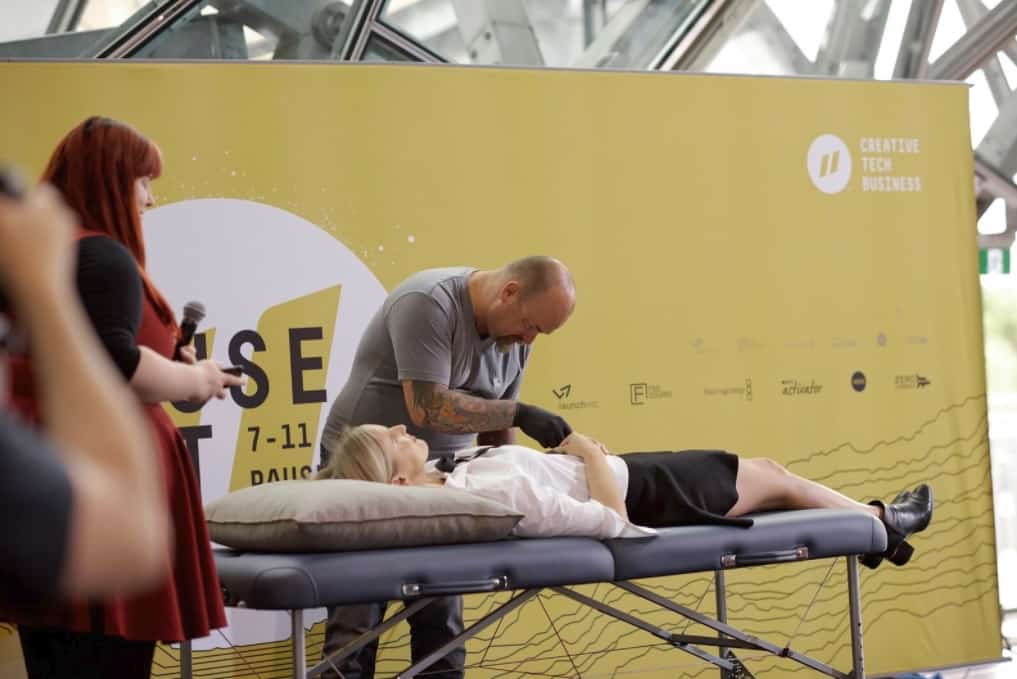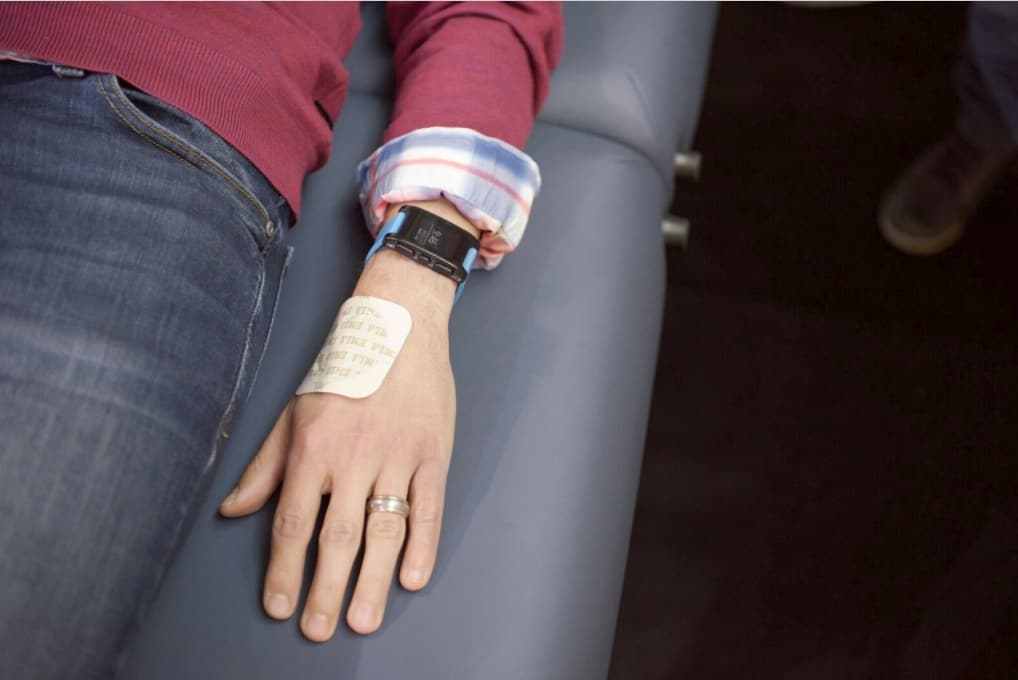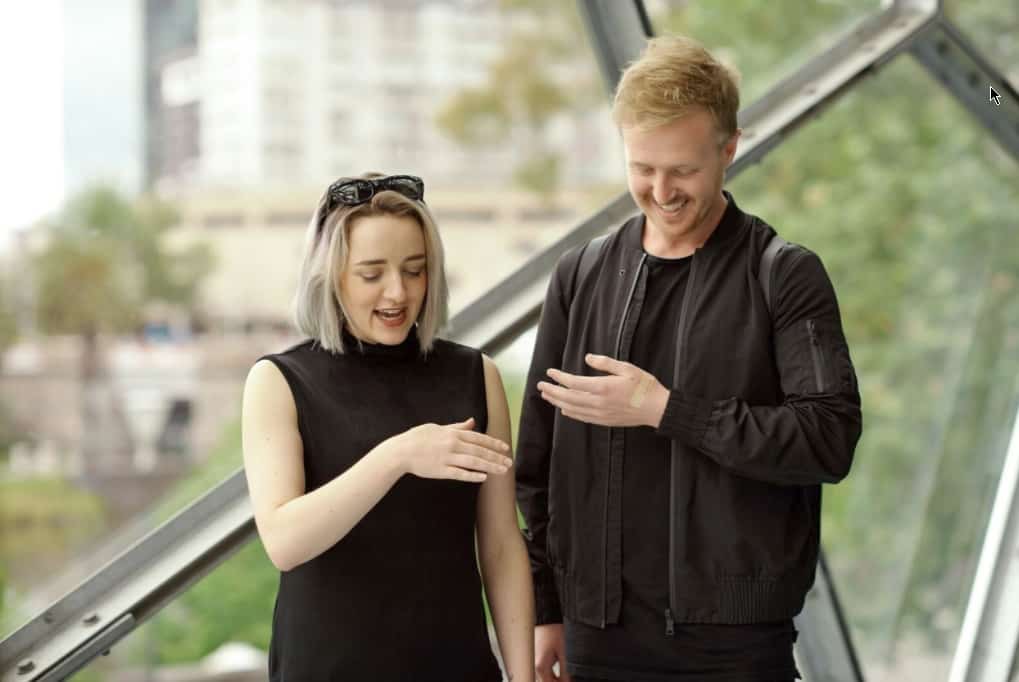 Unlock with a tap of your hand: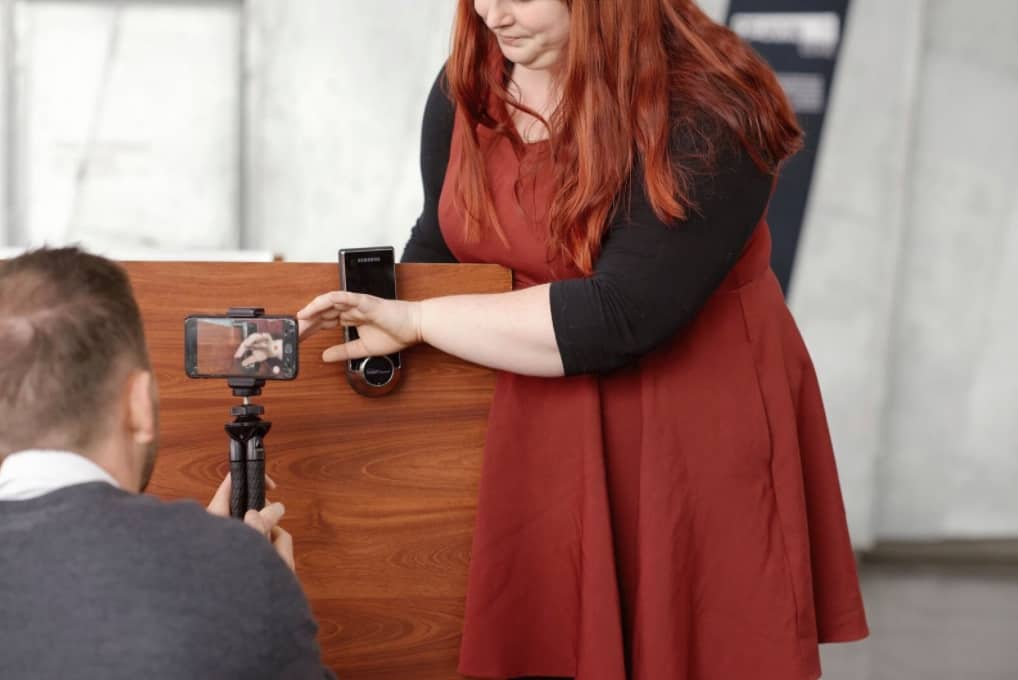 For more info about the Pause Festival and how to attend, please visit Pause Festival 2018 website.