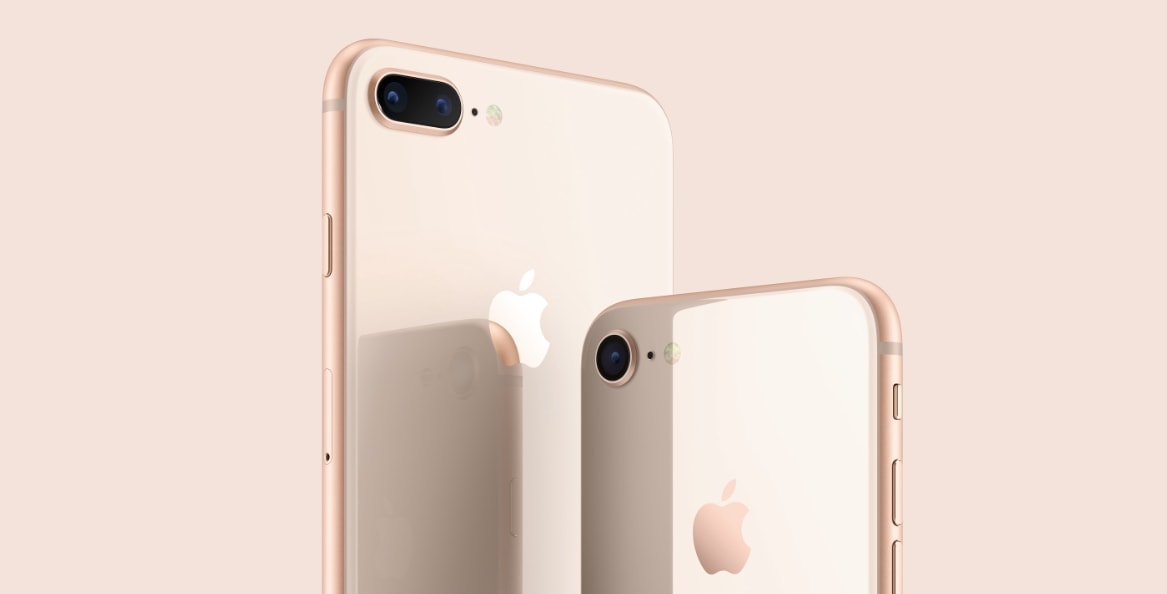 According to Cult of Mac, Apple held an internal meeting end of last month to discuss about the official announcement and launch date for the upcoming iPhone 9. While they are still tentative as things might change thanks to the COVID-19 situation, the proposed announcement date was supposed to be on April 15, 2020.
Pre-order should open on the announcement day and people can expect the device to be shipped a week after, on April 22.
Those who are still on iPhone SE and possibly thinking to upgrade their phone should wait a bit more and see what the iPhone 9 entails. We shall expect Apple's newer processor to be placed inside the iPhone 9, along with other components from a more recent Apple iPhone.
While details are still scarce at the moment, rumours are pointing to iPhone 9 having similar design to the iPhone 8 but we still have to wait for the official announcement (or a leak) to confirm.
But if you have an iPhone SE or an older iPhone (iPhone 7 or lower), be sure to hold your wallet for another week or two.