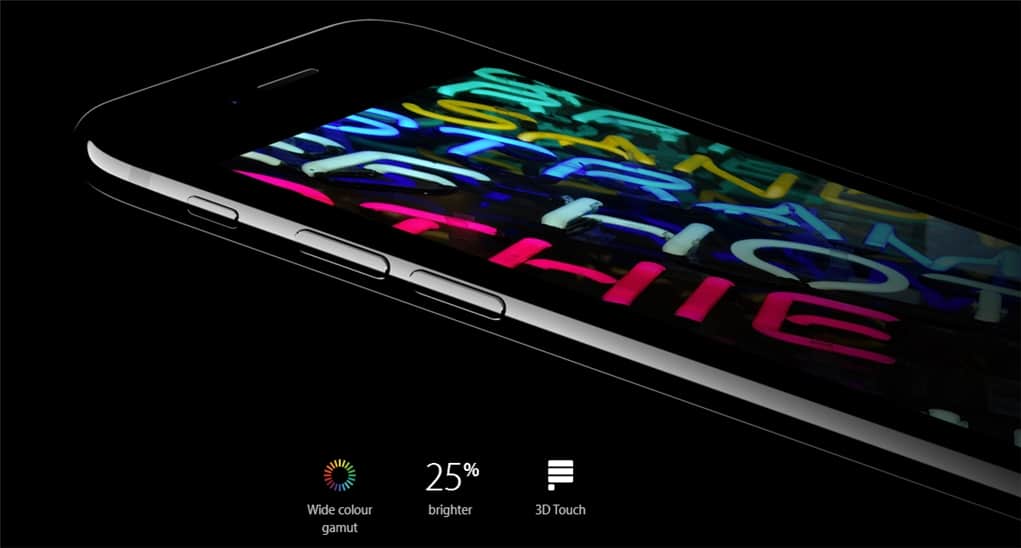 Looks like Apple's embargo on the new iPhone 7 and iPhone 7 Plus reviews have been lifted. Lots of big tech sites have published their iPhone 7 Reviews online.
There is definitely one coming here at Craving Tech but my iPhone 7 Plus won't be coming until this Friday 16th of September (iPhone 7 official launch day). Til then, feel free to check out the reviews from other tech sites.
Here are some of the early iPhone 7 and iPhone 7 Plus Reviews out there:
If you can't be bothered reading a bunch of texts, iPhone 7 video reviews are also available on most of the tech sites, though I always recommend The Verge's – which always has an awesome production quality compared to the rest out there (well, apart from MKBHD's):
For my own opinion on the iPhone 7/7 Plus, stay tuned within a week or two!