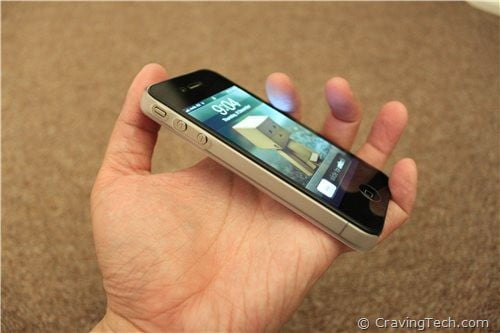 2010 has been yet another remarkable year for Apple and their fantastic iPhone. The fourth generation version of their smartphone was released in the summer of last year and the iPhone4 did even better than could be expected, eclipsing its brilliant predecessor, the 3GS, along the way.
This success was due to many reasons; the phone contained the very best hardware that is within Apple's grasp and also had improved software and  great features such as a 5 megapixel camera. There are other things that have contributed to the success of the latest iPhone though and not least of these is the brilliant range of applications available, from both Apple and the many third party developers who have turned their hand to creating brilliant games, tools and other applications for the iPhone4.
Here are a few of the most successful applications that we have seen over the last year or so, all of them available for your Apple iPhone 4.

Shazam
Have you ever been in a club or a bar and heard a song that you think is great and not been able to find out what the song is. This can be extremely irritating but with the remarkable application Shazam, it could be something that no longer occurs. Simply turn on Shazam, scan for music and wait. This software will analyse the music and search through its library of songs, finding the name of the song and it's artist for you. Quite remarkable and very useful.
Angry Birds
This game has been an absolute sensation over the last year and is one of the most popular topics of conversation by the water cooler. An extremely simple game, you have to fire your birds using a slingshot at a band of renegade pigs who have stolen your precious eggs. A puzzle game of the highest order and available for a very small fee, this is almost worth purchasing an iPhone for!
Evernote
A more practical app than the first two, Evernote lets you "remember everything". It collects photos, notes and recordings together and keeps them in an extremely easy to manage file system which you can access from your phone or PC/Macintosh. For those of you who aren't particularly organised, Evernote could do it all for you.