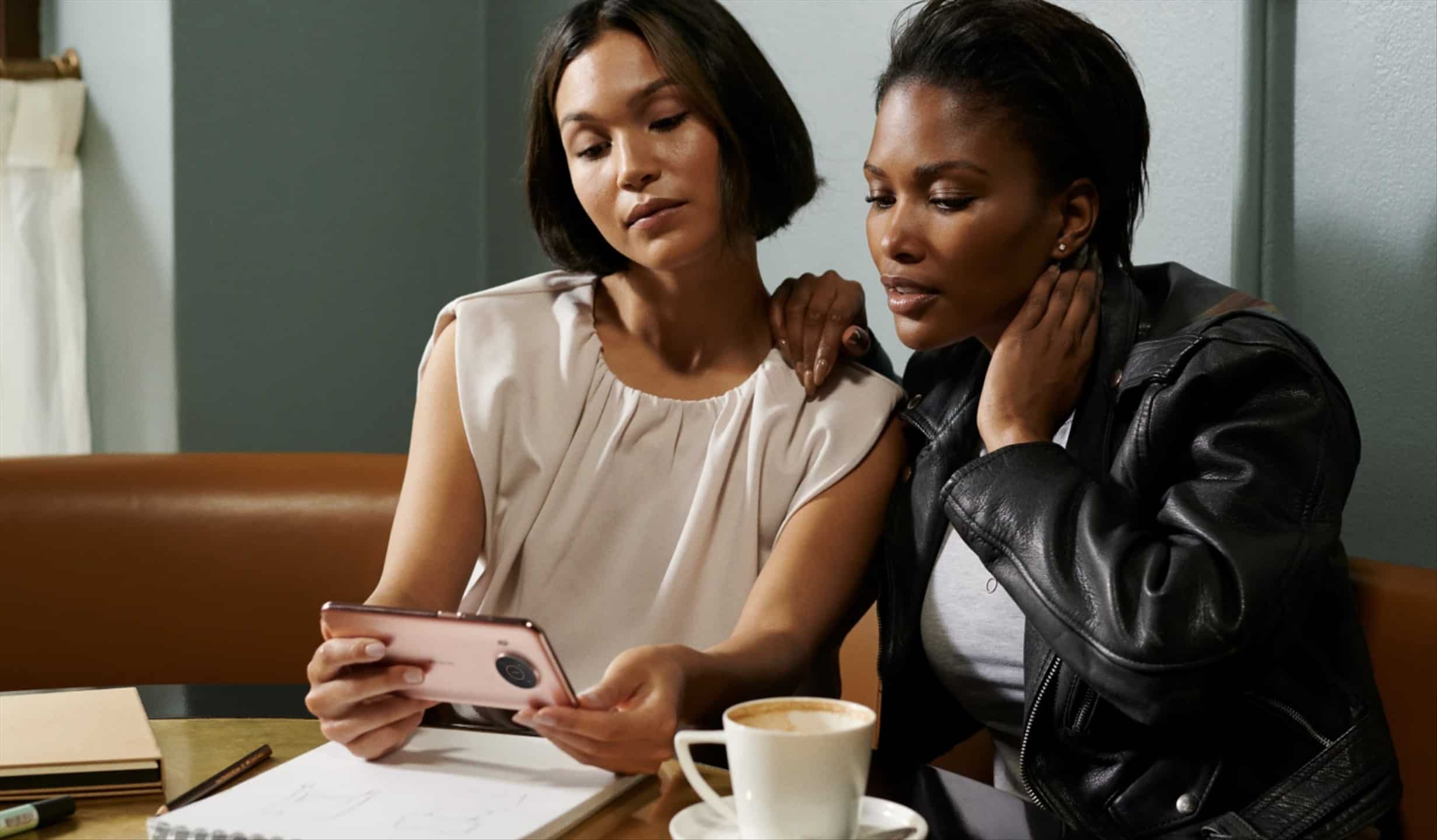 Have a Nokia X20 and wondering how you can transfer your photos from the phone to the PC? Surprisingly, plugging the USB cable to the phone and PC doesn't do the job automatically. If you double click the phone icon on your Windows Explorer, you will see a blank screen with no folders and files.
Normally, you'd have a pop-up notification on your phone to select between the modes (i.e charging, file transfer, etc) but not on the Nokia X20 somehow.
Apparently, this is because the File Transfer mode has been disabled by default and you need to enable it first.
How to enable Photo/File Transfer on Nokia X20
[1] Go to Settings (can also be done by swiping down the notification area, expand it, and click on the "Gear"/Settings icon
[2] Go to Connected devices option
[3] Click on the USB option
[4] Tap on "File Transfer" under the "USE USB FOR" section
That's pretty much it and you should now be able to transfer your photos and files from the Nokia X20 to your desktop PC or laptop.
If you still can't see anything, try replugging the USB cable again.