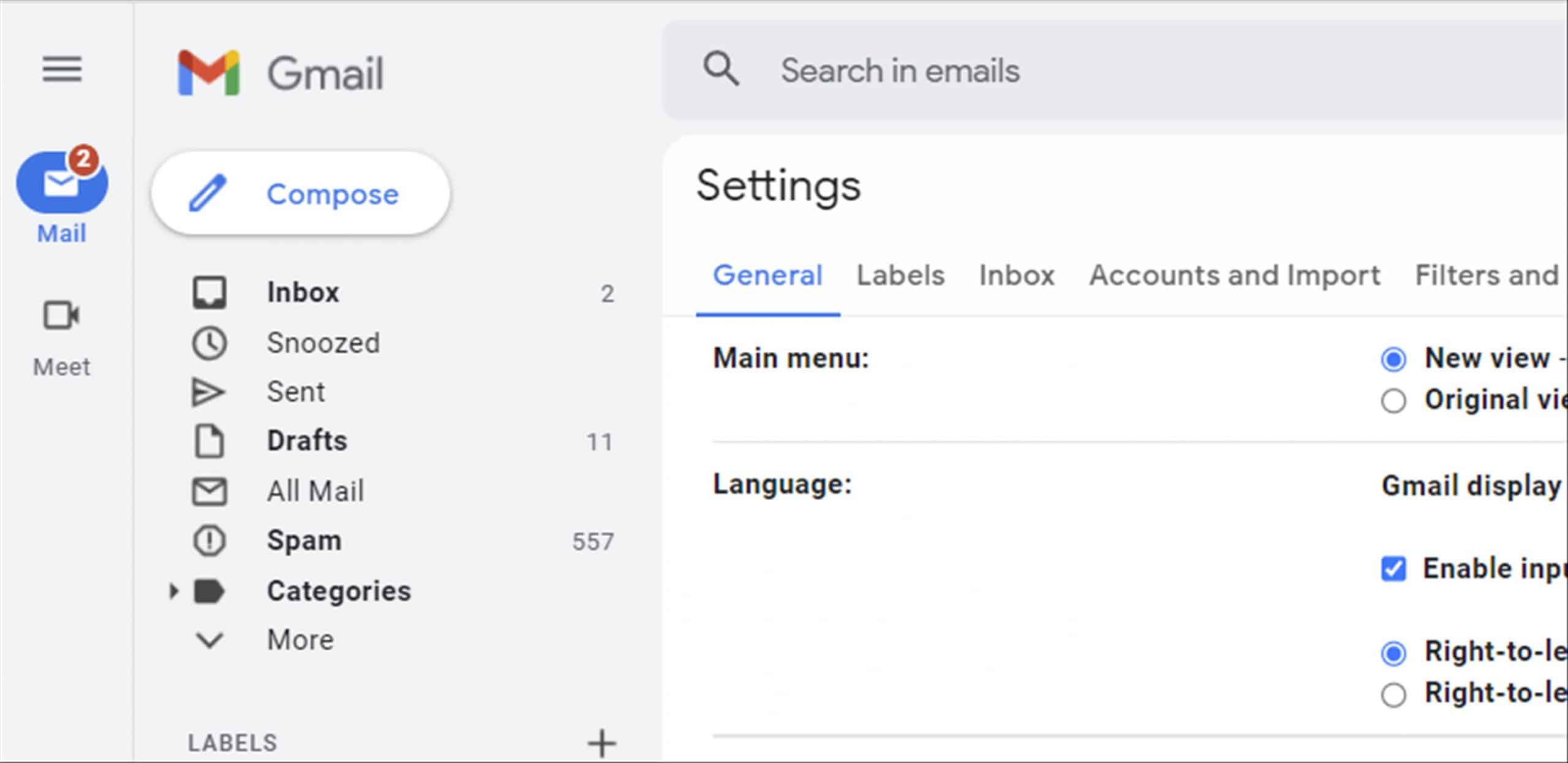 When you login to your Gmail, you might see a pop-up that offers you to switch or try out a new Gmail look. I always love updates and interface refresh, so there was no hesitation on my end to try the new Gmail look.
The problem is that, it adds an extra left sidebar that I don't need – especially because I don't use Google Meet and other Google Apps so the sidebar takes space and well, it's useless.
Thankfully, there's a way to hide the new sidebar with Google Meet altogether from the new Gmail look.
How to hide or disable Google Meet on the new Gmail look Sidebar
[1] Login to your Gmail
[2] Go to Settings -> Chat and Meet
[3] Under the Meet section, click on "Hide the Meet section in the main menu"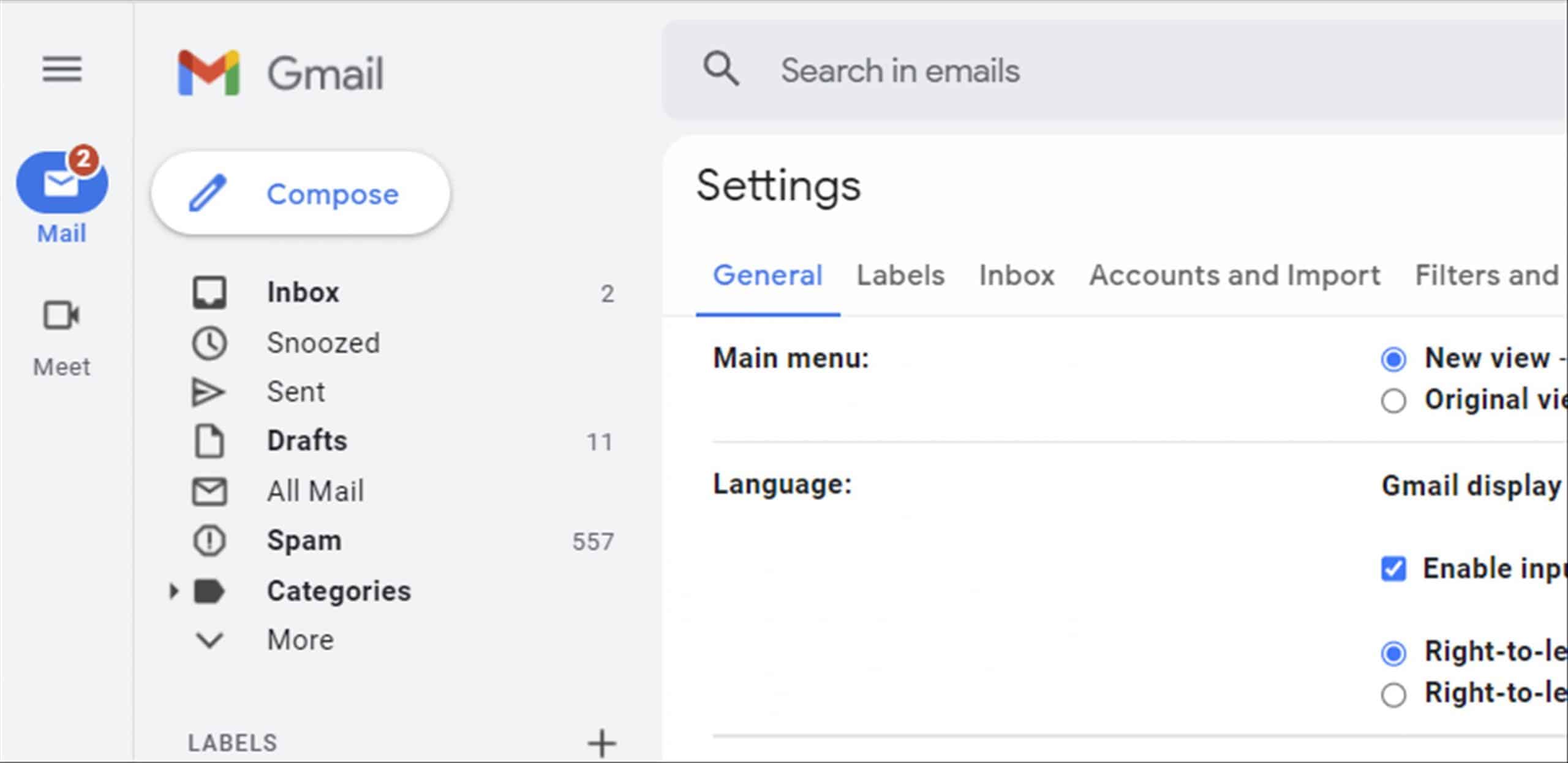 That's pretty much it. You won't be seeing those horrible new sidebar that takes space anymore on the new Gmail look. Though to be honest, there probably isn't much to see here if you are not using Meet or Google Apps.