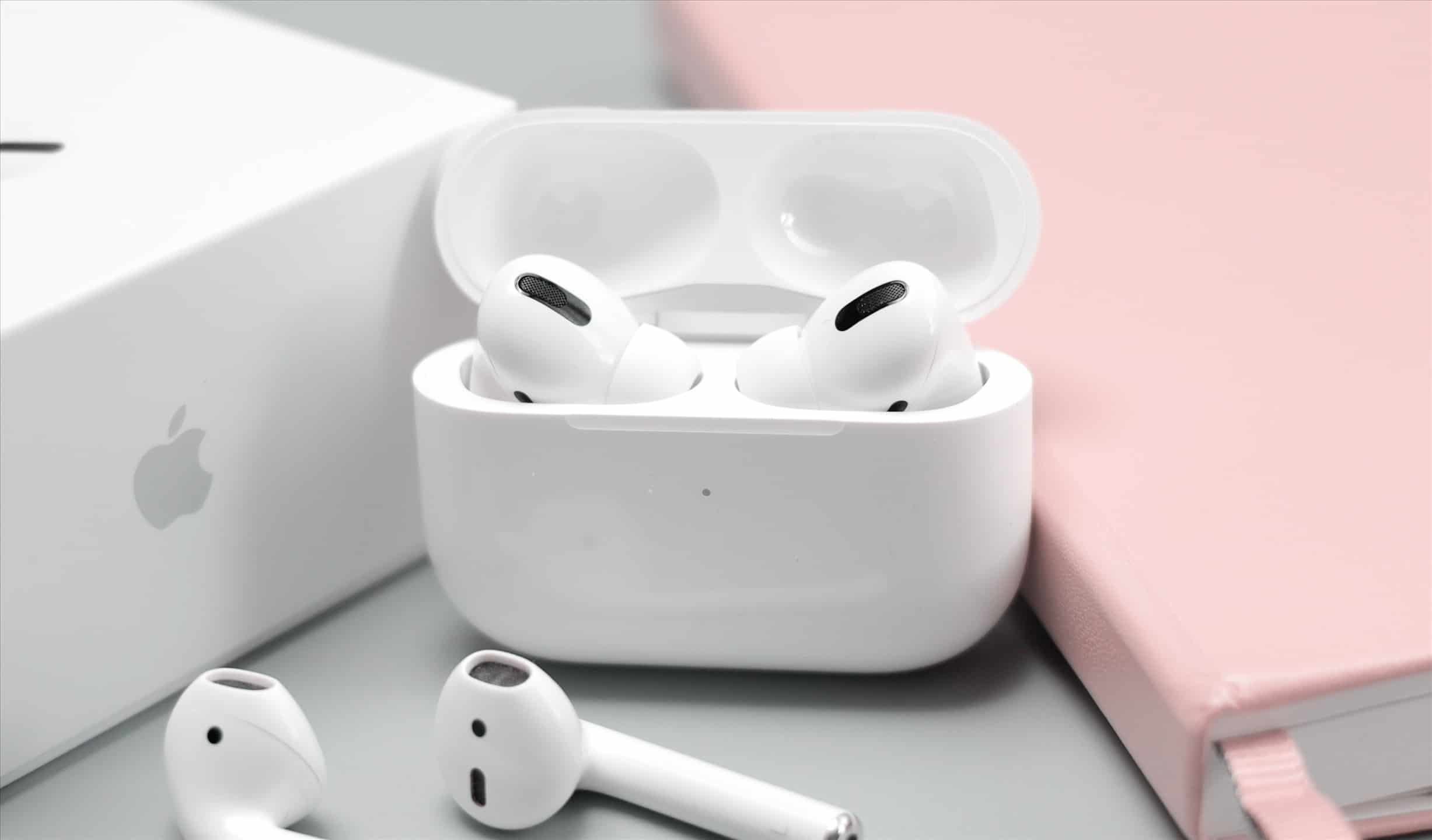 Note: This is a guest post written by Deepak Setia
One product that Apple users absolutely love nowadays is AirPods. They come with wireless small-built that perfectly fit users' ears without risk of falling. But, not being careful can damage them, or you may lose their charging case. And, this would be a total bummer as these are nowhere near cheap. You might also find defective ear tips or batteries. Whatever the scenario, you can get them replaced.
In fact, Apple Authorized Service Providers offer hassle-free AirPod Replacement. Keep on reading ahead to know how to request a replacement. 
Learn about the warranty provided on your AirPod
Before we jump directly into how to request for AirPod Replacement, let us first go through the warranty clause that comes with them. Note that whether you would have to pay or not for the service depends on the level of the issue with your AirPods. Generally, Apple provides a year of limited warranty or service under consumer law and the AppleCare+ program for this purpose. If any of these plans cover your issue, you can get the replacement for free. But if not, then you'll need to pay out-of-warranty charges. Let us understand these three plans: 
Apple 1 Year Limited Warranty
This warranty plan covers all kinds of manufacturing defects of the product for a year. It is counted from the date you bought it. However, remember that this plan would not cover any kind of damages that took place by the product's unauthorized modifications or external accidents. If the product has a manufacturing defect, check the coverage status provided to avail of benefits. 
Consumer protection laws vary from country to country or region you live in. It might also depend on where you bought the product. On being eligible, considering all these factors, the process of AirPod replacement would be covered under the consumer protection laws. Make sure to learn about the consumer law rights based on the region you reside.
Aside from this, users can also leverage Apple's after-service guarantee. The brand provides warrantied services for additional 90 days after your 1-year warranty ends. 
This warranty plan applies to products that an Apple Authorized Service Provider or Apple directly provides service to.
This plan stretches the Apple 1 Year Limited Warranty to 2 years. It is counted from the date you bought the AppleCare+. The plan covers up to 2 incidents every 12 months that took place due to accidental damage. 
As per information, the service fee is subject to a $29 fee per incident along with applicable taxes. Users who have applied for AppleCare+ have the facility to return the damaged AirPods/charging case for a new replacement. 
Now let's look into the process of requesting an AirPod replacement. 
The process of replacing defective Apple AirPods for free
Some AirPods Pro models are eligible for free service by Apple specifically for sound issues. These model units are the ones manufactured before 2020 October. The company focuses on covering sound issues like static or crackling sounds during the workout or a phone call. Also, it covers if Active Noise Cancellation is not functioning correctly, causing background sounds to creep in.
To get the free service for these issues, make an appointment in the Apple store or any nearby Authorized Service Provider. You can also place a call to Apple Support service to guide you in mailing the affected AirPods for replacement. 
On receiving your product, Apple will examine it to check whether it's eligible for the service program. If found suitable, they'll replace the AirPod Pro but won't replace its charging case as it doesn't have any impact on sound issues. The program is applicable for products facing issues under 2 years of their purchase date.
The process of replacing damaged AirPods 
If you have accidentally damaged one or both pieces, then Apple provides a replacement service where you'll pay an out-of-warranty fee. If the AppleCare+ program covers your Apple products, a service fee would be charged for each incident. 
The service fee would depend on the kind of repair the damaged product requires. You can get an estimate by contacting an Apple service representative. A general estimate of AirPod replacement is known to be as follows: 
| | | |
| --- | --- | --- |
| Airpod Models | AppleCare+ fee per incident  | Out-of-warranty fee per  Charging Case or AirPod |
| AirPods Max | $29 | Depends on the level of needed repair |
| AirPods Pro | $29 | $89 |
| AirPods | $29 | $69 |
Note: All the services to be paid with out-of-warranty charges are subject to tax. Also, shipping charges might add up to an additional fee of $6.95. 
Wrapping Up
In conclusion, you can quickly get your Airpods replaced if they are already defective or physically damaged. However, the catch here is getting it done for free. The free service is available if your product comes under the warranty coverage we discussed above. Applying for AppleCare+ and other relevant service programs is advised to stay on the beneficial side.