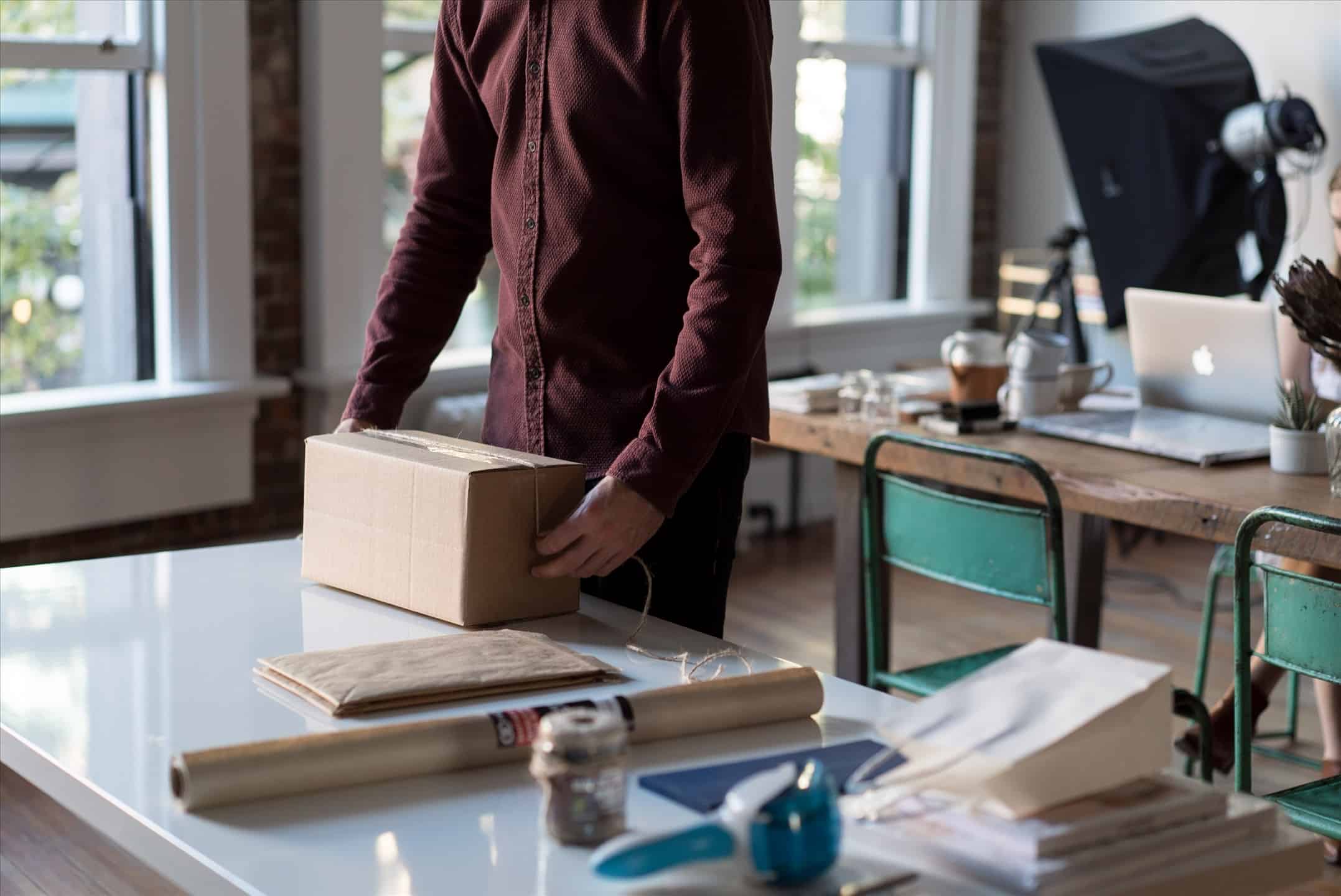 Note: This is a guest post written by Tom Sawney
Creating an online marketplace has never been easier than now. And it has never been more lucrative because: The e-commerce market has been growing for years – with no end in sight. You have to factor in many things, including marketplace development cost.  Do you also want to get in? No problem! This article explains how you can create an online marketplace yourself.
What is an online marketplace?
An online marketplace is a virtual place for trading goods or services. Online marketplaces are platforms on which several retailers offer products. However, as the marketplace operator, you do not necessarily own products yourself. You are responsible for providing the sales platform for retailers so that they can present their products and sell them easily.
How to create an online marketplace?
Creating an online marketplace takes a lot of work. That can be quite overwhelming at first. Therefore, we have divided the process into several steps – from the idea to creating the online marketplace.
Step 1: Market research
Your idea may be fantastic, but you will still fail if there is no market need. To build a thriving online marketplace, you need to know the market and the target group well.
Look closely at the target market and filter out the most attractive niches. It's easier to start with a niche. As you know, Amazon didn't offer everything from the start but was initially an online bookstore.
Analyze the competition. What marketing strategy do your competitors have? Which business model do they use? This is how you find out what is working and what you can do better.
Identify your customers. Since you want to create an online marketplace, you have two target groups: sellers and buyers. Both groups have their own goals and challenges. Therefore, create buyer personas for both groups to understand the needs and find solutions.
Step 2: Determine business model
It is not enough to have an attractive offer. It also has to be profitable. To ensure that, you must determine how you want to generate revenue on your online marketplace. Common monetization options include:
Registration Fees
Subscriptions
Hiring Fees
Selling Fees
Step 3: Plan marketplace processes
Many different processes take place in a marketplace. As the online marketplace operator, you must plan this and ensure that everything runs smoothly. Popular marketplace processes include:
Vendor Management
Product Management
Payment Processing
Management of logistics and shipping
Order Management
Marketing and Content Management
Relationship management for sellers and customers
Step 4: List the main features of the marketplace
The functions can be derived from the processes already presented, at least the most important ones. You should start with these. Over time and as the online marketplace grows, you will then see whether additional features make sense or not.
Let's look at features for sellers as an example:
Registration on the platform
Import and manage product catalogue
set products
Receive and process orders
Notifications about orders
receive payments
Create and manage discount codes
private messaging system
Step 5: Choose payment provider
You already know that the different payment methods and processes are diverse. Customers buy products, sellers pay fees to you, sellers receive payments. In addition, third-party providers could be involved. How are all these payments processed? There are three options here:
Direct payments between buyers and sellers
Consolidated Payment for Buyers
Simultaneous, separate payments to sellers
Step 6: Choose marketplace software
You have laid the foundations for your online marketplace in the previous steps. To implement the online marketplace with the right software, you must keep an eye on the required functions and processes. The software solution must support this. Also, check whether your chosen payment service provider can be integrated. In any case, use test versions before you decide on marketplace software.
Step 7: Create an online marketplace
Up to this point, you have had to make many decisions. The last one led you to your software. Now you can get started! Time to create the project plan for the implementation of the online marketplace. Whether you implement the project in a classic or agile way, in a team or alone – the project plan helps you to keep track of tasks, time and money. How long the implementation takes depends on many factors: software, budget, staff, range of functions and more. Allow enough time to test critical features and processes.