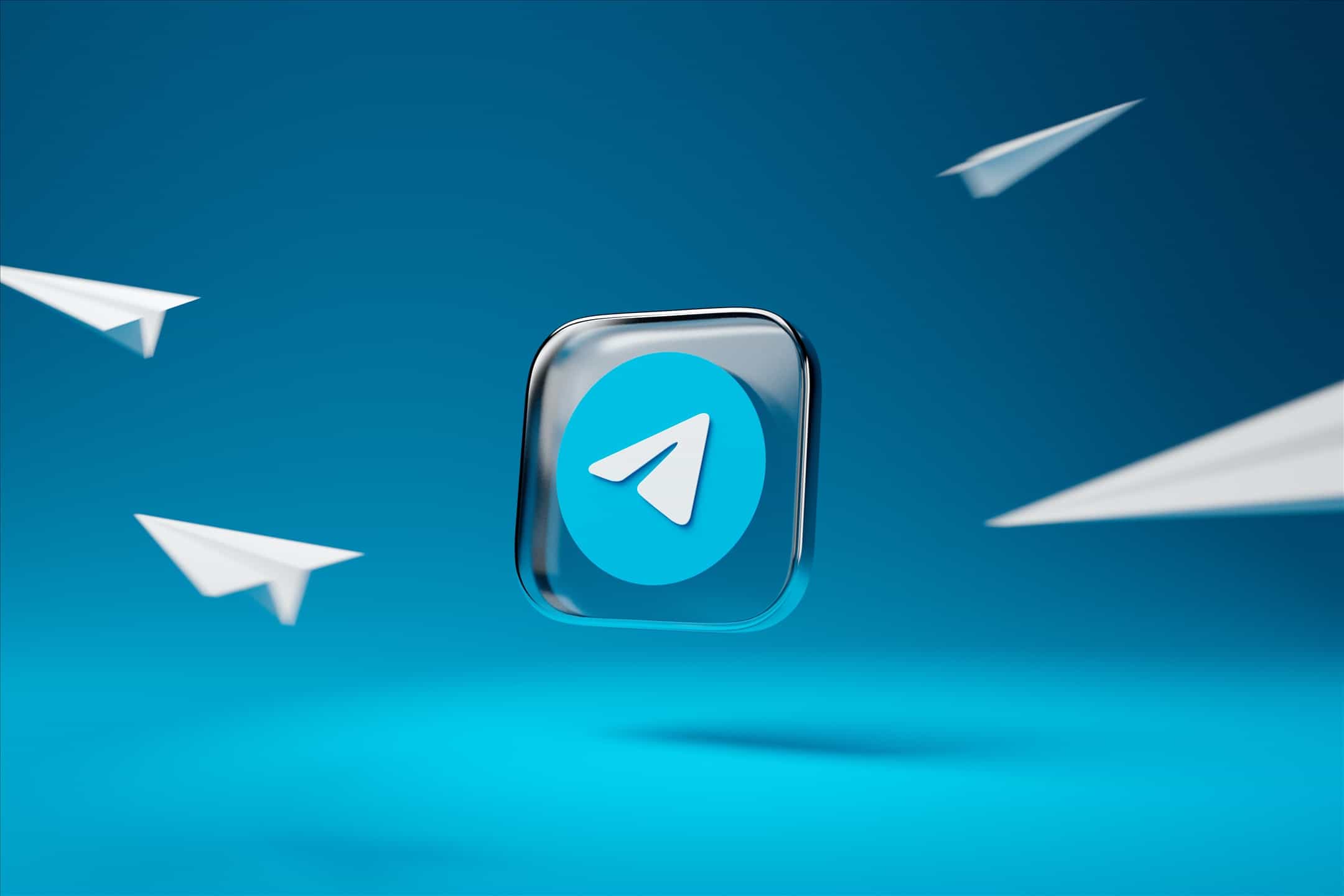 Note: This is a guest post written by Ilham Masozi
Telegram is an excellent cross-platform messaging application—a popular alternative to other online and social media messaging apps like WhatsApp and Facebook Messenger.
This app's existing features and usability make it a popular messaging platform amongst several users and businesses. However, Telegram requires you to share your phone or mobile number to create an account like many other online platforms. Moreover, you can only create an account on your mobile device.
But the question is, is it possible to create a Telegram account on your web browser—without a phone? This article will answer this question and offer you simple ways to create a Telegram user account without a phone number and a mobile device—if you refuse to share your number online.
However, first, let's learn more about this app and its use.
What is Telegram, and what is the app used for?
Telegram is a multi-platform online messaging service with an estimated number of 550 million users every month.
This app is different and unique from its competitor messaging applications because it focuses on data encryption, privacy, and an open-source Application Programming Interface (API).
Using this application—you can send text messages to other Telegram users, call contacts, create group conversations and chats, send files and stickers, and make video calls. In addition, it provides end-to-end encryption—preventing third-party entities, such as malicious hackers or the government, from accessing and viewing the message content.
However, it's important to note that Telegram only provides this encryption feature in its 'secret chats' and calls—not on regular user chats. Moreover, it lets you share your usernames with other users—instead of sharing the phone number, adding to the security and usability feature.
Here are some of the spectacular features of the Telegram app:
Automatic contact searching
Large group size capacity of around 200,000 users
Live location sharing option
Seamless media files transfer
Integrated GIFs search engine
Decentralized architecture
Now, let's see how to create your Telegram account on the web—without using a phone device.
How to create a Telegram account on the web?
Telegram allowed users to create and sign up for their accounts through the web or the desktop app in the earlier days—but not anymore.
You mandatorily need to create a Telegram account with your phone or a tablet and use your mobile number. You can get the official Telegram app from the Google Play Store (for Android devices) and App Store (for iOS devices).
Even if you attempt to login through the web, Telegram sends a notification stating that Telegram sent a code to your other devices. So, if you do not wish to provide or log in through your mobile number—receiving a code via SMS isn't an option either.
So, to use Telegram on the web or the desktop app requires you to create an account on your phone first, using your mobile number. So, how to use Telegram on the web without using your personal mobile number?
The answer is BlueStacks.
BlueStacks is a cloud service that lets you run the android environment virtually on your computer or desktop.
Here are the steps to use BlueStacks to use Telegram on your web or PC:
Complete the Google login and access the Play Store.
Search for the Telegram app in the search bar in the upper-right corner and install the app.
If you skipped step 2 by chance—complete the Google login now and install Telegram.
Now, click on the Telegram icon on your BlueStacks home screen to start using the application.
What if you do not wish to create a Telegram account using your phone number? Let's find out.
How to create a Telegram account without a phone number?
Creating your account on the Telegram app requires you to provide your phone number to authenticate and authorize your identity and verify it's you who's trying to log in. This requirement is to prevent automated account creation and bot attacks.
But, you might want to hide or not provide your real phone number for various reasons—especially for security purposes and to remain anonymous on the app while sending files and messages. So, while Telegram enforces security, it only encrypts the messages on the client's end, and its encryption protocol is also demonstrated to have major reliability and security issues.
So, ensuring an anonymous identity and attaining the flexibility not to provide your mobile number to the app is completely valid.
However, you cannot bypass the Telegram mobile verification step or generate a magic code to log in to your account. Instead, you need to mandatorily enter a phone number to create your account on the app successfully.
So, suppose you do not wish to enter your phone number. In that case, you can always leverage an online Telegram phone verification service that offers a supported mobile number—which you can enter when creating an account on the app.
Once you receive and enter this number, you'll receive the verification code from the phone number service provider. Enter this verification code, and voila!—your Telegram account is ready in no time.
Conclusion
Telegram is a popular cloud-based messaging platform that asks you to provide a phone number if you wish to create a new account on the mobile app. However, there is a way to create an account and use the app on the web or on your desktop using Bluestacks.
Moreover, you can also create an account without entering your real phone number to receive a code and create your Telegram account.
Telegram requires you to enter a mobile number only once during the account creation. Thus, you can easily use a virtual phone number service instead of providing your actual phone number for account creation. So, ensure you make the most out of Bluestacks and find a suitable and secure phone verification service that best suits your needs.