Jabra Elite 3 Review – From the maker of one of the best wireless earbuds out there (Jabra Elite 85t), the Jabra Elite 3 comes with a friendlier budget of just A$119 compared to the pricier, A$299 Jabra Elite 85t. But does this mean the Jabra Elite 3 is inferior and not worth a look? Surprisingly, no.
Jabra Elite 3 may not have that juicy, Jabra's Advanced Active Noise Cancellation, but the Elite 3 offers a really good noise-isolating design that makes it feel like it actually has its own ANC. And more importantly, a really good sound quality for the price.
Jabra Elite 3 Review – Packaging Contents
Jabra Elite 3 Review – Design & Features
Jabra Elite 3 has a similar and familiar design to all the other Jabra earbuds I've reviewed before (from 65t to 85t). Designed in Copenhagen, it has a classic sleek Danish styling. If you are the type who doesn't like Apple AirPods' design (with the earbuds shaft dangling outside of your ears), you are going to like the Elite 3.
It's equipped with 6mm speakers and while the earbuds are small and compact, I'm quite surprised to hear the sound quality coming of the earbuds. Normally, a "cheaper" model with smaller speaker drivers can mean distorted sound, tinny bass, or an unpleasant music listening experience.
Jabra Elite 3 blows me out of the water with its rich sound, punchy bass, and sound separation while I test it hearing different music genre from my favourite playlists. Through the Jabra Sound+ app, you can also further pick some music presets like Bass boost, etc.
Using the default earbuds size, I find the Elite 3 comfortable inside my ear canals and I never find the need to take them out occasionally to "catch a break". Obviously, comfort is quite subjective to different ear types and sizes.
I also like that it has a "Mono mode" where you can just wear one earbud while you have the other charged. Or, if you need to be able to hear colleagues or your surroundings better.
Sure, Jabra Elite 3 has the HearThrough feature where the earbud uses its built-in microphones to pick up external sounds and play them in your ears, but I still feel that you can still hear the faintest of sounds better when you leave one ear free. You can hear different chimes when turning the HearThrough on and off, but a spoken notification would make it clearer.
Jabra Elite 3 itself has up to 7 hours of battery time but you can place the earbuds in the included charging case, giving you a total of 28 hours. According to Jabra, a fast 10-minutes charge will give you a 1 hour of playback, which is awesome.
When you dock and undock the earbuds from the case, you can see the LED to quickly check the battery life remaining (Green, Yellow, or Red).
With four microphones, you'll also get a good call quality. This is probably where an active noise cancelling feature can make a difference if you like to make calls in a very noisy environment. Thanks to the passive noise isolation design, you'll be able to hear the other end just fine but the sound of train or chatter in a busy cafe might be distracting.
For music listening though, I can barely hear anything else once I crank the music volume up a little. It really has a good passive noise isolation as the ear buds cover my whole ear canals and I do not experience any leak whatsoever.
With IP55-rated rainproof protection, you can safely listen to your favourite tunes or pick calls up even while it rains and should also be safe to use for exercising. Jabra Elite 3 comes with a 2-year warranty against failure from dust and water, so you'll also have that peace of mind on top of Jabra's promise.
Jabra Elite 3 Review Conclusion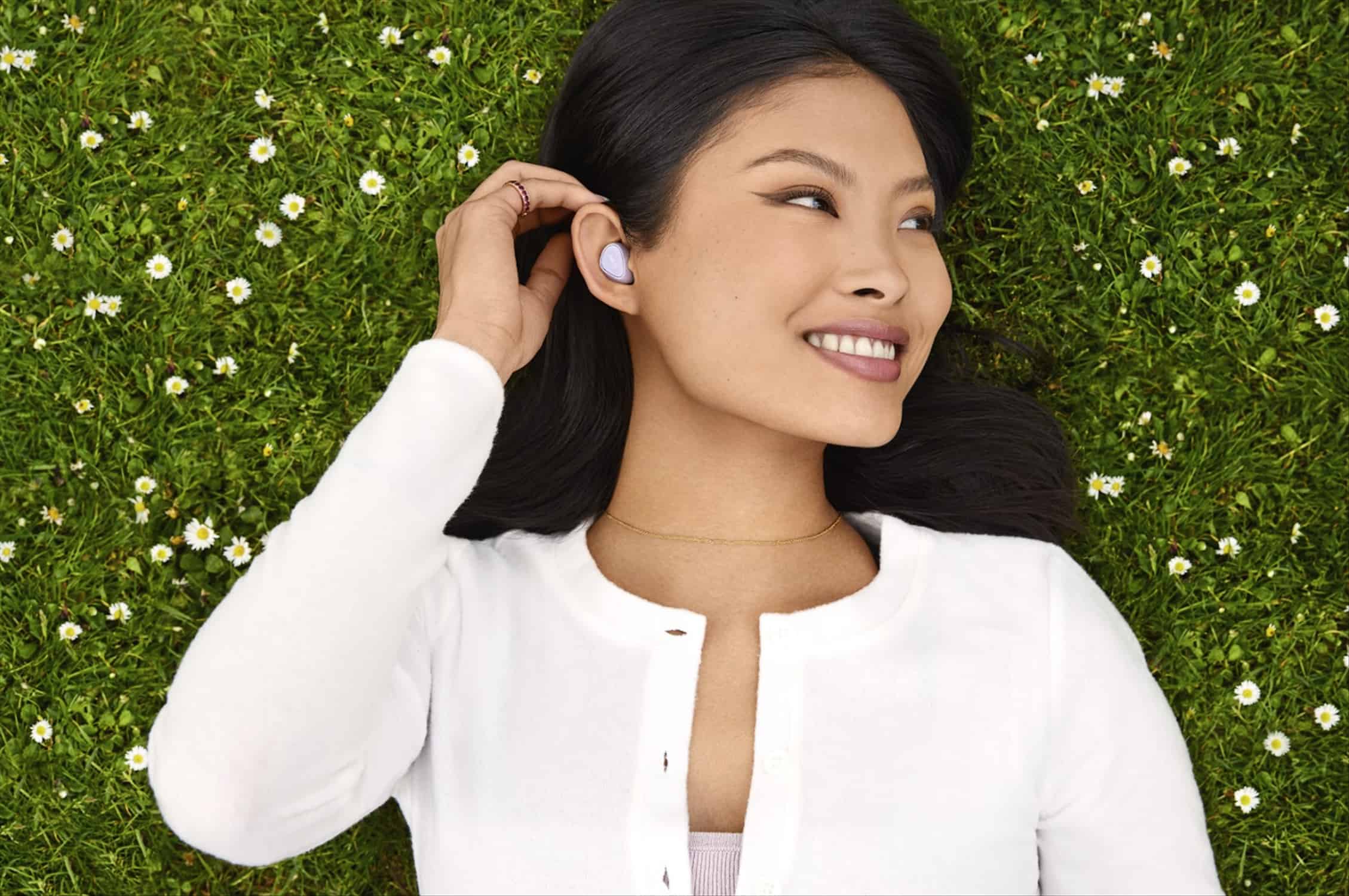 Jabra Elite 3 is a surprise to me. After using and reviewing the high-end Jabra Elite earbuds like the Elite 85t and Elite Active 75t, I wouldn't expect to like the Elite 3 or recommend it to friends. However, all my doubts and judgmental opinions were washed away after my first music listening session with the Elite 3.
Again, the one thing surprises me the most is the sound quality on the Jabra Elite 3. Bass is still very punchy and strong, vocals are great to listen, and overall, the Elite 3 offers great music listening experience – something that I wouldn't totally expect on an affordable earphones like this.
Without an active noise cancelling feature, I was also in doubt if I'm going to enjoy listening with the Elite 3 while I have a run outside. Again, I was wrong as the passive noise isolation design is so good that you'll be able to fully immerse in your music, game, or movie that you are watching with the Elite 3.
The HearThrough lets you hear your surroundings better and also sounds natural. You will be able to hear sirens, announcements, etc without taking them off.
Okay, look. So far it sounds like never-ending praises but this doesn't mean it has the same quality as the higher-priced Elite 85t, for example. There is also no auto-pause/resume, no ANC, no custom EQ, and of course, the sound quality is definitely clearer and more pleasant on the 85t. But if you've never tried high-end earphones before, you'll be pleased with what Elite 3 offers at the price.
Jabra Elite 3 retails for just A$119 and available now for purchase at Jabra's website and retailers around Australia.
Disclosure: Jabra Elite 3 review sample was supplied for reviewing
Jabra Elite 3 Review
Summary
Affordable wireless earbuds from Jabra with HearThrough and good passive noise isolation. The sound quality is surprisingly good too for the price
Pros
Stylish design, comfortable to wear
Very good, passive noise isolation
Very good sound quality with punchy Bass
HearThrough feature
Quite slim charging case compared to a few competitors
IP55 rated
Bluetooth 5.2
Cons
No ANC
No auto pause/resume 
No custom EQ 
No spoken notification when turning HearThrough on and off (only different chimes)