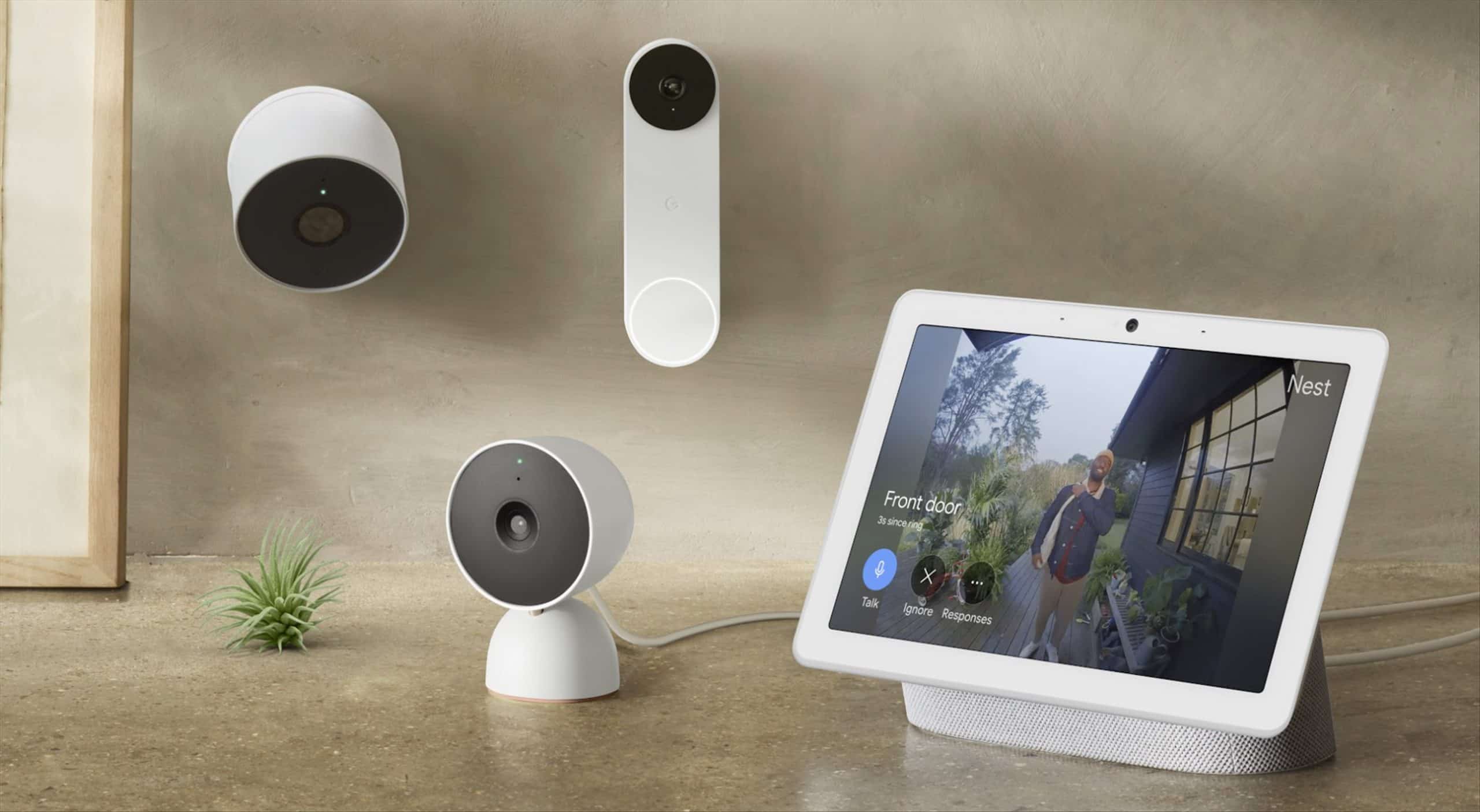 Google has just announced their next generation of Nest Cams and Doorbell and yes, they are coming to Australia. Smarter alerts, wire-free option for installation flexibility, minimalist and beautiful design, enhanced security & privacy, you name it.
They have on-device intelligence which gives you more accurate alerts, increased privacy & security, and also faster to process. They come with smarter detections (People, Packages, Vehicles), and a free 3 hours of rolling video without the monthly subscription.
There are four products in total being announced: Google Nest Cam (battery), Google Nest Cam 2nd Generation (wired) Google Nest Doorbell (battery), and Google Nest Cam with floodlight.
The battery-powered Google Nest Cam is Google Nest's first outdoor/indoor battery powered camera. It has a built-in rechargeable 6,000 mAh, 3.65V lithium-ion battery which is a huge battery in a small package. The mounting is magnetic so the camera body can be snapped into place. This means it's easy to take the camera out and charge it away.
Specs-wise, Google Nest Cam (Battery) can record up to 1080p at 30 FPS with 100-degree field of view and supports HDR, Night Vision, and two-way talk. It is also IP54 rated and can be used outdoor. Google Nest Cam (battery) retails for AU$329.
Google Nest Cam 2nd Generation is the wired version and meant to be used indoor. It retails for AU$169 which is their most affordable Nest Cam.
But interestingly, there are two new Google Nest products that are definitely trying to bring competition into the market predominantly by Ring and Arlo.
Google Nest Doorbell is their first battery-powered doorbell which makes it installable on houses that has no doorbell wiring. But if you do happen to have a hardwiring, you can connect it to your existing wiring and chime to charge the battery continuously (as if you are having a wired doorbell).
Once installed anywhere near your front door, a chime will be played on a Nest speaker or display like the Google Nest Hub (2nd or 1st Gen – check my reviews out).
If you subscribe to their Nest Aware subscription, you get the "Familiar faces" feature which can identify faces and let you know who exactly is at the front door. It definitely sounds really handy on that phone notifications when a person is detected by the doorbell.
Google Nest Doorbell retails for AU$329.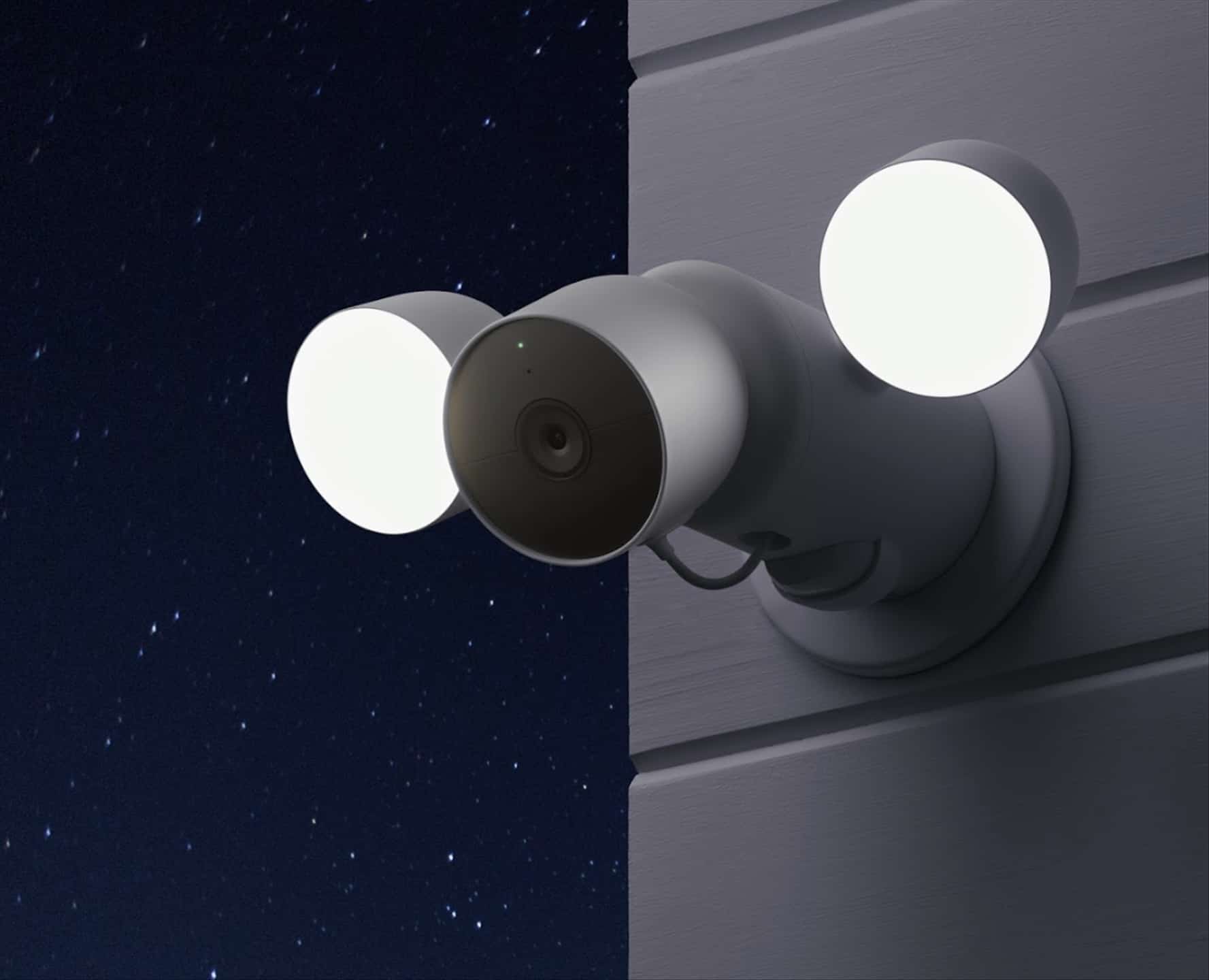 If you fancy a floodlight camera, Google Nest has that too now. The new Google Nest Cam with floodlight is Google Nest's first connected floodlight camera. It retails for AU$549.
---
The new battery-powered Nest Cam and Nest Doorbell will go on sale on August 25, and are available for preorder today from Google Store, JB Hi-Fi, Harvey Norman, Officeworks and The Good Guys. And for those who preorder, you can also secure an extra gift of a second-generation Nest Hub from selected retailers.
Google Nest Cam with floodlight and the new wired indoor Nest Cam are coming soon at a later date.