Razer Gigantus V2 Review – Based on the name, you can sort of know what to expect. Razer Gigantus V2 is Razer's new mouse mat with a huge 3XL size option (1,200 x 550 x 4mm) for a full desk coverage.
It's certainly a behemoth mouse mat, but if you are not a fan of huge mouse mat, don't worry. Despite of the name, Razer has also made original sizes available: Medium (360 x 275 x 3mm), Large (450 x 400 x 3mm), and XXL (940 x 410 x 4mm).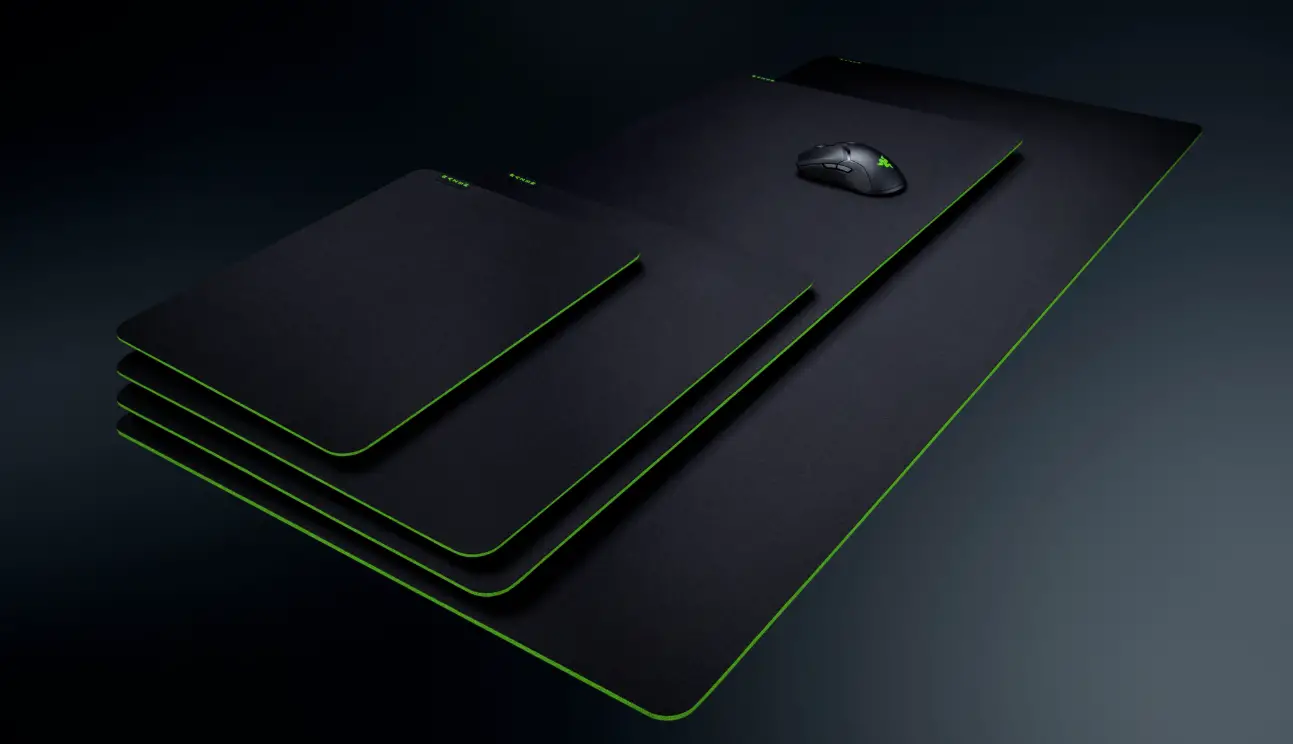 While I love having a huge mouse mat that goes underneath my gaming keyboard, sometimes I'm having my meals on the computer desk so I want to keep the mat clean. And for some reason, I've always loved the Medium size and Razer Goliathus had always been my go-to mouse mat. At least, until the Gigantus V2 comes along.
Razer Gigantus V2 comes with an upgraded surface and higher thread count weave which according to Razer, gives the perfect balance between speed and control. In the past with the Goliathus, we usually had to pick between the "Speed" or "Control" edition. I personally preferred "Control" and found the "Speed" too slippery for my liking.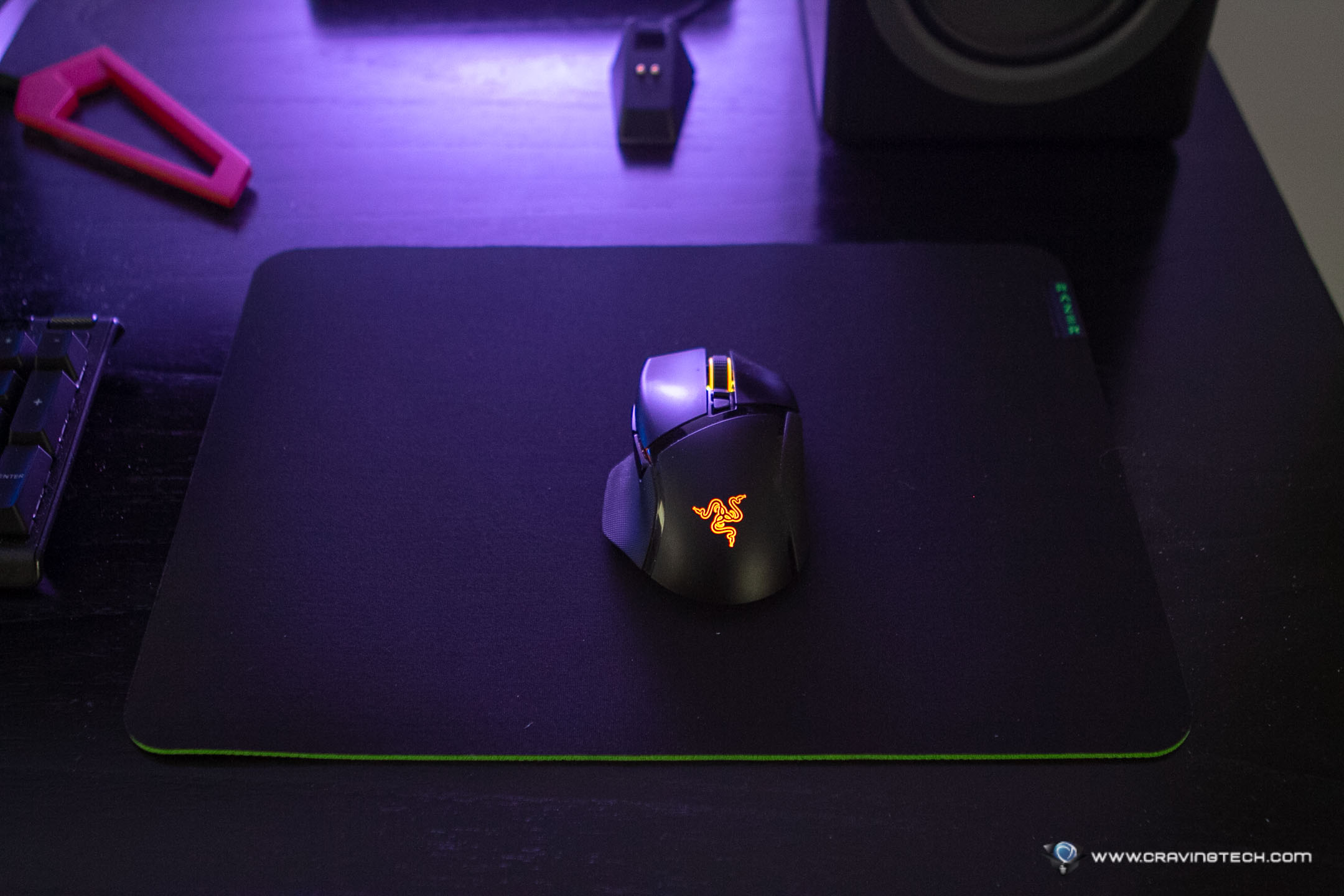 The Gigantus V2 surface feels like a "Speed" but the textured micro-weave cloth surface kinds of make it like a hybrid between "Speed" and "Control". In the end, after using it for a few weeks, I can surely say that it has become my go-to, favourite mouse mat to play games.
The mat also has a non-slip rubber backing that keeps the mat on the desk even during frantic moments where I have to do quick, big swipes from one side to the other.
I love how minimal Razer Gigantus V2 mouse mat looks. Compared to the old Razer Goliathus Control which has the big Razer logo printed across the whole surface, there is only this smooth, black finish with a slight accent of Razer's green colour surrounding the mat. The Razer logo is still there, don't get me wrong, but it's located out of the way, at the top right corner.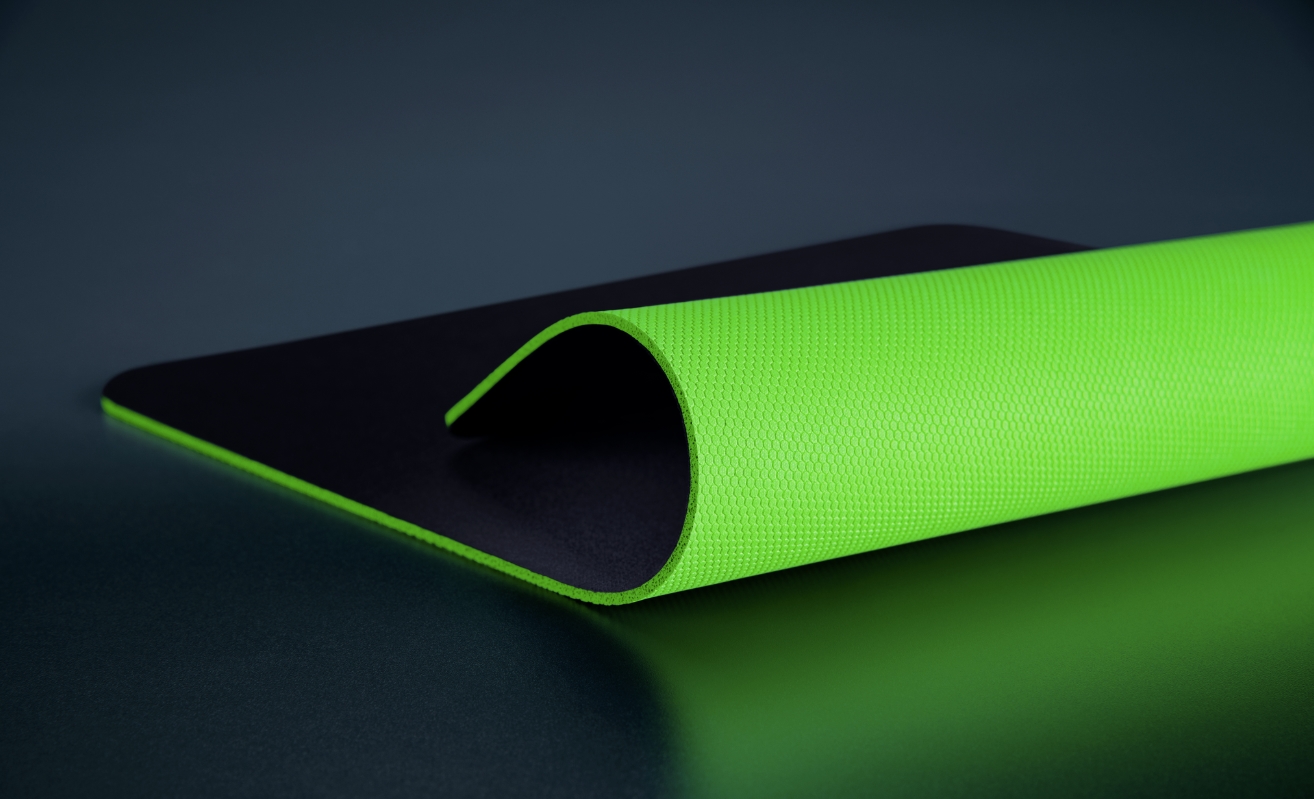 Gaming Experience with Razer Gigantus V2
I use the Gigantus V2 to play Overwatch most of the time, daily, with the Razer Basilisk Ultimate wireless gaming mouse. Mouse tracking definitely feels smooth especially if you are playing with a low DPI setting. There still is a high degree of control and the mouse doesn't feel too slippery gliding on the mat. Even on the Medium size, the Razer logo is definitely out of the way and I've never had my mouse touched it accidentally.
So far, Razer Gigantus V2 never seems to fail me and even when I missed my shots, I never felt that it was the mouse mat's fault. Tracking targets with the mat is seamless and the weave on the cloth give a nice control in a smooth way.
Razer Gigantus V2 Review Conclusion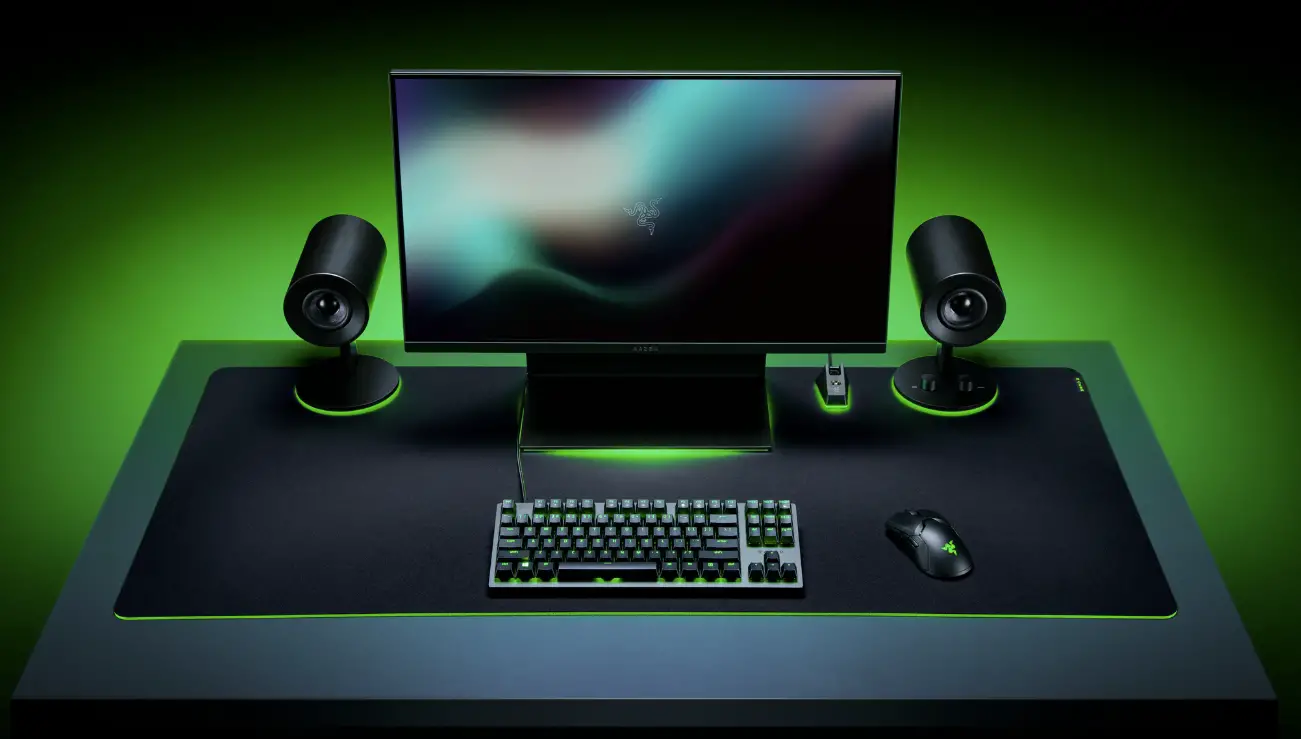 Razer Gigantus V2 comes in different sizes to suit your preference. It's a cloth mouse pad with weave, offering a balanced speed and control. The non-slip rubber back offers a nice grip and keep the mat in place. The mat also has a good thickness to it, giving a nice, comfortable feel on the wrist.
Compared to the old Razer Goliathus Control, the Gigantus V2 is definitely smoother. But compared to the SteelSeries QcK, the Gigantus V2 is a bit rougher and thicker. Between these two, I'd definitely go for using the Gigantus V2.
Razer Gigantus V2 is available now to purchase at Razer Store AU for AU$19.90 (Medium), AU$28.90 (Large), AU$55.90 (XXL), and AU$92.90 (3XL).
Disclosure: Razer Gigantus V2 review sample was supplied for reviewing but all opinions are mine and not paid
Razer Gigantus V2 Review
Summary
Razer's latest mouse mat offers a balanced speed and control, comes in minimalist look
Pros
Simple, minimalist, sleek look
Comes in different sizes, including 3XL to cover your whole desk
Balanced speed and control
Good thickness, making it easy on the wrist