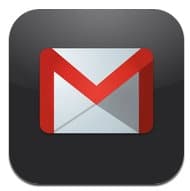 Gmail App for iPhone is back for download – Previously, Google released an official Gmail app for iOS devices such as iPhone or iPad, but quickly pulled it out again from the App Store due to critical bugs. Some got lucky and could download the app before it was taken out. Others (like me), had to wait until Google fixed the Gmail app bug and re-submitted it to the Apple Store.
Thankfully, today, the Gmail App for iPhone/iPad has made its re-appearance on the iTunes App Store!
Gmail App for iPhone
Some people are complaining why we would want an official Gmail app when we can actually get our Gmail's inbox into the iOS Mail app. Well, for example, I don't normally write emails or replies from my phone (no emails are that urgent, trust me). Rather than having to set it up on my Mail app and then download the emails into my phone, I would rather go to my web version's Gmail from the browser to read my emails when I'm on the go.
With an official Gmail app, it'll be much easier and integrated better (interface wise).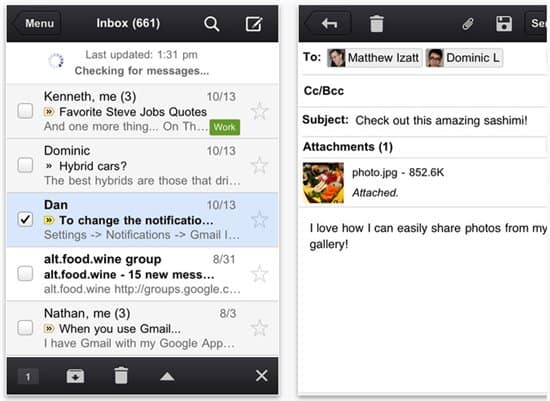 This is probably the last app that I really want on my phone (but then again, we'll never be happy with what we have, right? There will always be more apps to fill our phone with).
Download Gmail app for iPhone and iPad