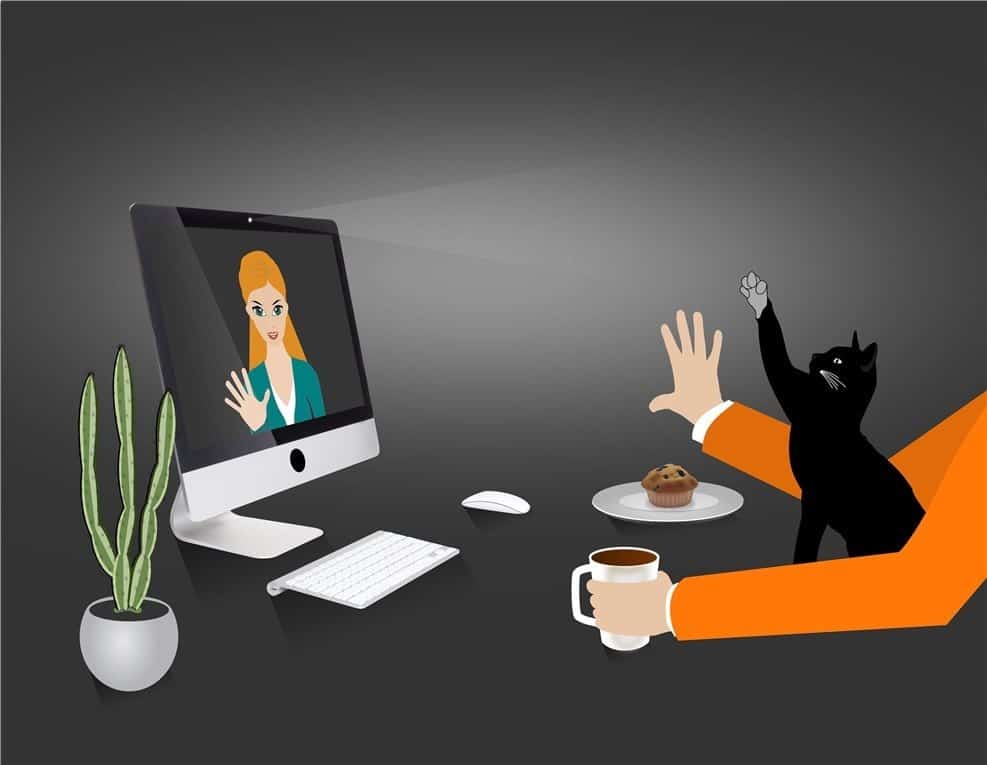 Note: This is a guest post written by Susan Smith
You've decided to take the next step and upgrade your business with video conferencing capabilities. This is a fantastic choice, and will likely pay itself off through convenience, less travel costs, as well as saved time and effort.
However, if you truly want to enjoy getting the most out of your investment, then you need to make sure you are utilizing your conferencing equipment as best as possible.
As Prowess shares, it is one of the only easy ways to bring global colleagues together to discuss important issues without having to leave their own countries, or even their bedrooms in some cases.
As such, we have prepared this insightful article to help you set up your system so as to perfectly cater to both your requirements as well as each of your client's communication needs, all without unnecessary interruptions or equipment faults.
[1] Ensuring Video and Audio Clarity
There are few things more distracting than jumpy video or static-filled audio during a live online call, and these small faults can often leave attendees, clients, or peers distracted and inattentive. Therefore, ensuring clarity for both your voice and the image they see on the other side is critical.
This way, you will be able to capture their full attention, get to the point of the communications and, ultimately, save time and effort for everyone involved.
The following are some considerations to make while setting up your conferencing system, so as to get the best possible picture and sound for your desired audience:
[2] Silence is Golden
Many people do not realize just how sensitive microphones are until they are on the receiving end, hearing crackling and high pitched noises from a low quality microphone.
As such, be sure to take this into consideration, and find a room that is as quiet as possible. This will ensure that only your voice is picked up from the microphone, and will help reduce the distracting noises from the car park below or from employees passing by.
[3] Avoid Contrasting Colours
While the majority of high quality cameras are capable of identifying and separating all colours, some standard cameras, like those built into laptops, can't handle a flurry of different, moving colours. The result of such scenarios is a messy blur on screen that distorts from time to time and ultimately distracts the attention of your audience.
To counter this, try wearing solid colours without patterns, and find a backdrop that is simple. This way, your camera will be able to clearly identify where various colours begin and end, and provide a clearer image to viewers.
[4] Invest in External Accessories
If you are still struggling with any of the above issues, do not hesitate to invest in a quality setup. As mentioned towards the beginning of this article, jumpy visuals and crackling or distorted audio can quickly distract viewers and reduce the effectiveness of your communications.
That is why you should speak with professionals like Blue Jeans about acquiring great quality video conference equipment for IT, so that your communications with clients, employees, and peers are both clear and effective.
[5] Use Natural Lighting
To add further onto the previous point, lighting also plays a big role in the quality of the image that you transmit. This is why, as shared by Home Business Mag, it is ideal to find a room with natural light rather than electrical lighting, as the natural lighting will help display the various colours that your camera is picking up.
The reason for this is that electrical lighting is usually tinted towards orange, blue, or white, which can alter how the colours appear on screen.
[6] Avoid Unnecessary Movement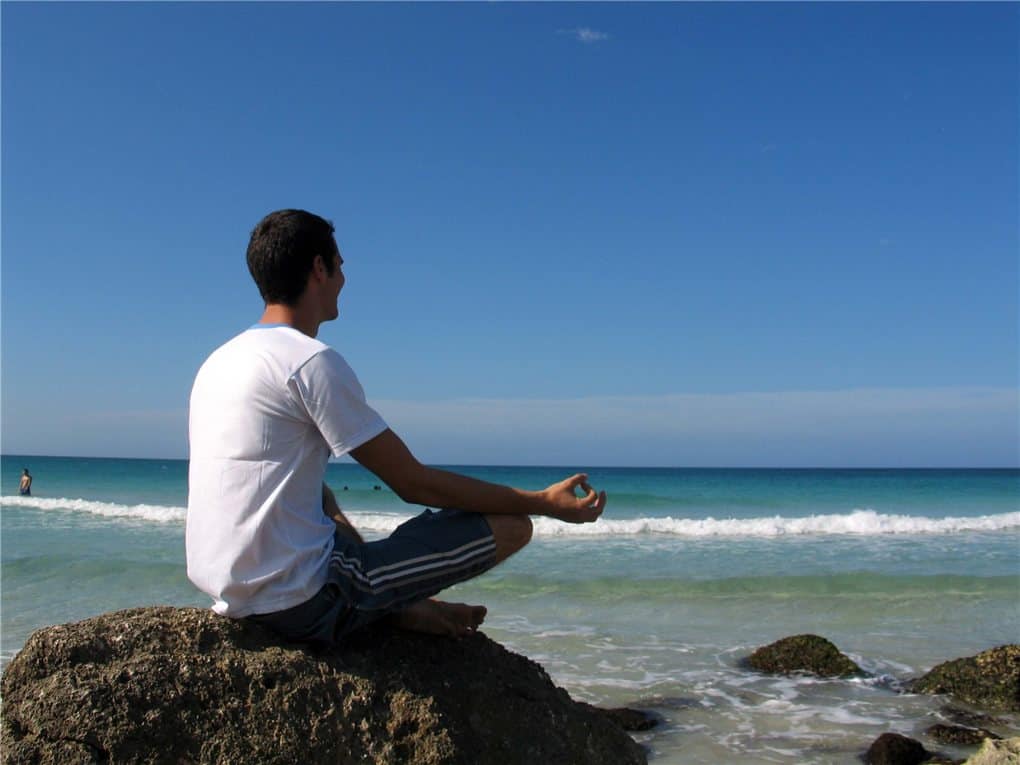 Finally, movement is something that we don't often consider, although with modern recording tools being so sensitive, even the slightest shifts in your chair can actually cause a loud noise for your audience. Additionally, as mentioned above, fast movements can disorient a camera, causing colours to blend and images to distort or blur.
However, it's also important to try act naturally and not seem confined to a particular pose. That's why you should test out your connection with your IT expert and figure out which movements are alright, and which may lead to unnecessary distractions during a conference call.
Whether you want to utilize video conferencing equipment for communications between departments, meetings across the globe, or even interviews with prospective employees, it's important that you strive for clarity. As such, don't consider the purchase of equipment as an expense, but rather an investment that will not only save you time and money, but will also help you enjoy optimal communications.
Additionally, if you're looking to provide the best possible communications solution for your company and clients, speak with professionals and find out precisely what business benefits you can expect when choosing to invest in quality video conferencing equipment.
Note: This guest post was written by Susan Smith