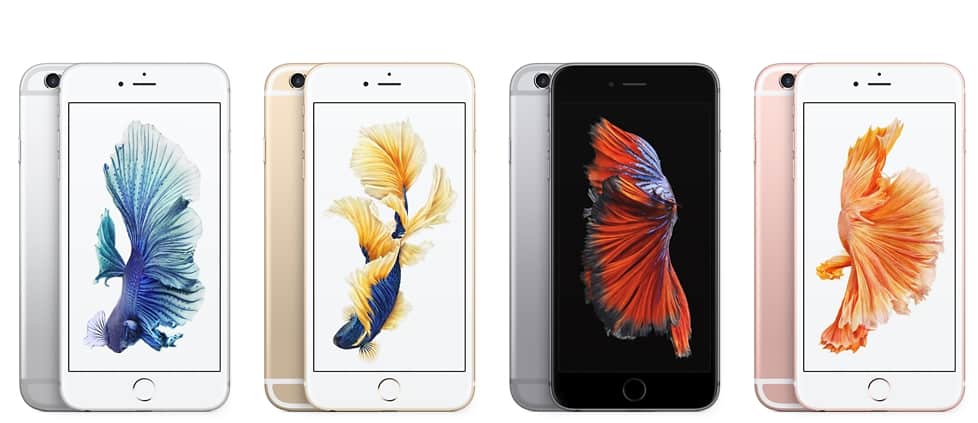 Note: This is a guest post written by Ryan Tyson
Most people prefer Android phones for gaming because of the variety of app options you'll find in the Google Play store.
However, the iPhone 6s Plus is just as good as — if not better than — any Android phone for gaming. This is due to the phone's range of new technological offerings and its performance; the ability to find a good deal on a new iPhone and accessories; the phone's compatibility with other Apple technologies; and the games that you'll find in the Apple store.
Look Under the Hood of the iPhone 6s Plus
The technical specifications of the new iPhone 6S Plus set it apart from many other phones on the market. This is especially true when it comes to tech benefits for gamers. The phone's battery life, for example, is similar to what's available on the iPhone 6s.
Users can expect 24 hours of power if just talking, 12 hours with internet use, and 14 hours with video playback. This is plenty of time for quality gaming.
In addition, the following specifications are particularly relevant for gamers:
5.5-inch retina display: The HD display is large enough for comfortable viewing and gaming, and it offers a 1920 by 1080 resolution. This is one of the best resolutions you can find on a smartphone, setting the 6s Plus apart from competitors in the Android market but also pushing this iPhone past the bar set by handhelds like the PS Vita and Nintendo DS. Other features, such as Apple's Metal iOS technology, streamline the phone's processing capabilities to further enhance its graphical power. Not only will you have a clear image, but you'll also enjoy smoother gaming.
A9 chip: The 6s Plus has an upgraded A9 chip with a 64-bit architecture and embedded M9 motion coprocessor. This is much faster than previous models, allowing for better graphics and enhanced performance in Apple's available games. This also helps ensure that games run smoothly and have exceptional visual quality.
3D Touch: Rather than only registering when the screen is pressed, held, or released, the new 3D feature senses the amount of pressure placed during a screen touch. This means that game designers can create mechanics based on a "light" tap or a "hard" press. Because this is a new technology, only a few games have incorporated 3D touch into their designs. However, this feature has interesting applications for future titles. This further expands the potential for innovative new games to enter the Apple market.
Find Exceptional Deals on the iPhone 6s Plus and Accessories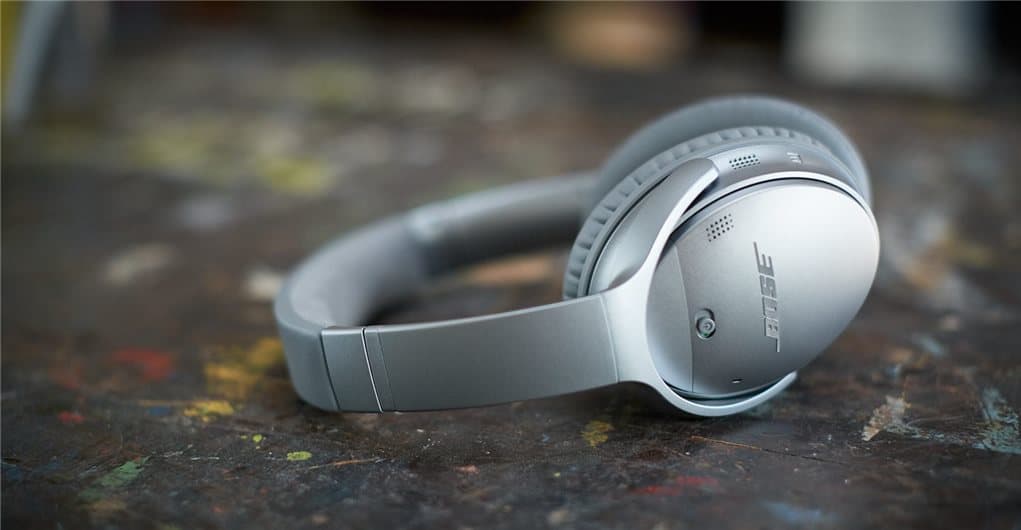 Many accessories compatible with the iPhone 6s Plus are available to help improve your gaming experience, from headphones to Bluetooth speakers and wireless controllers. This is a great way to use your smartphone to have an experience closer to playing on a console. Plus, if you're buying a new phone or looking to switch providers, you can search for deals and discounts on these accessories.
For example, with an iPhone 6s Plus on T-Mobile's reliable 4G LTE network, accessories such as the Ultimate Ears MEGABOOM Wireless Bluetooth Speaker and BeatsX in-ear headphones can be added to your monthly plan and paid for alongside a new iPhone.
You can also add a SIM Starter Kit and receive a coupon for an additional 20% off an accessory. This is incredibly convenient, and it's a great way to take advantage of provider deals.
Tap Into Other Apple Technologies
Apple offers many other technologies that make gaming with the iPhone 6s Plus an excellent experience. For example, you can connect your iPhone to your home Wi-Fi and then, using AirPlay and Apple TV, you can play mobile games from your couch on your primary television.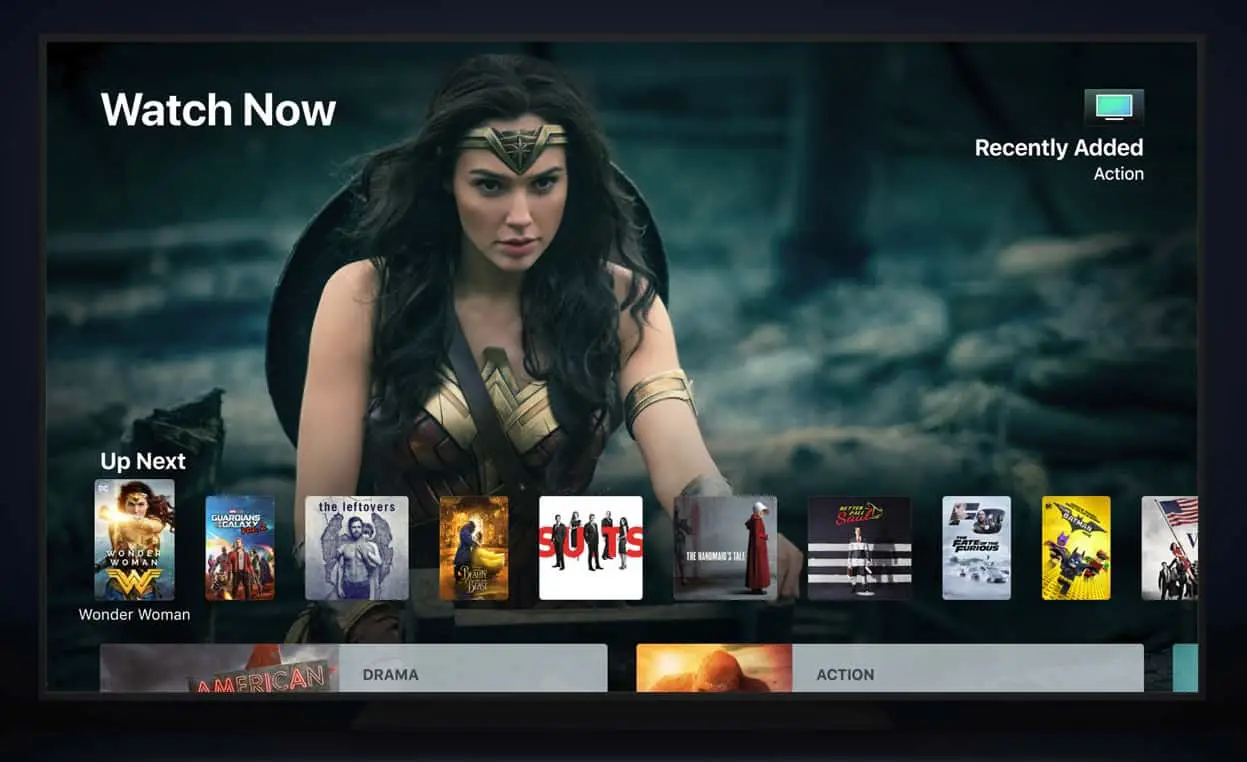 With these capabilities, developers can create more comprehensive and fun games on Apple devices.
Play the Best Titles on the Apple Store
All new games on the Apple store have to meet strict quality requirements. As such, many do not run on older operating systems. The iPhone 6s Plus is iOS 11 compatible, so you'll be able to play award-winning hits such as Splitter Critters and Old Man's Journey and have no problem meeting the software requirements when a game is patched or updated.
Considering its specifications and compatibility with other Apple technologies, the iPhone 6s Plus stands out as an excellent smartphone for gaming.
Note: This guest post is written by Ryan Tyson