Epic Games Store is back with a nice, free game of the week – The Dungeon Of Naheulbeuk: The Amulet Of Chaos.
The Dungeon of Naheulbeuk: The Amulet of Chaos is a tactical RPG game available on the Epic Games Store. The game is set in the wacky heroic fantasy universe of the Dungeon of Naheulbeuk, where players lead a team of unlikely and clumsy heroes on an adventure filled with humor, surprises, and silly encounters.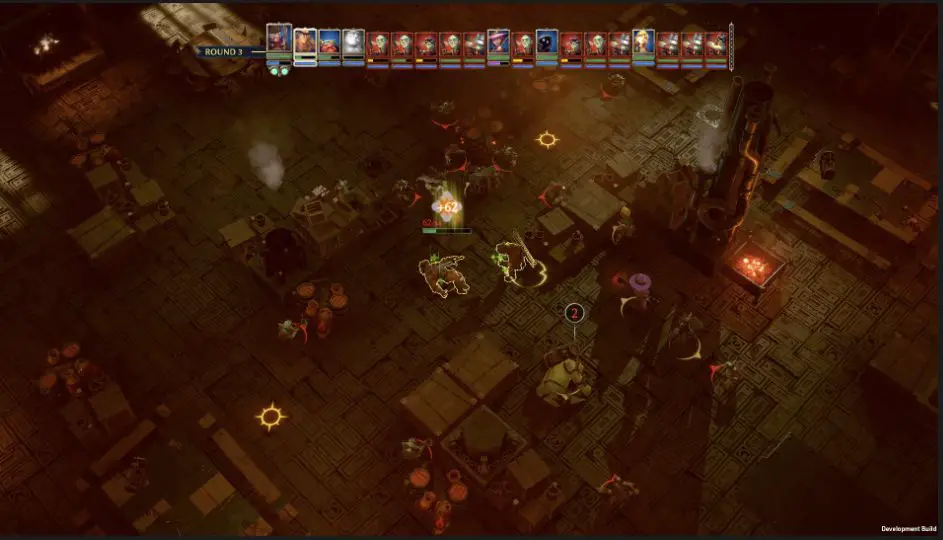 The Naheulbeuk universe is an original creation by French author John Lang. It started as a very popular audio comedy series parodying role-playing games and heroic fantasy tropes. Now the story is available in English and as a video game for the first time.
Players can choose from seven classic role-playing game characters, each with their own skill tree to upgrade their abilities and equipment. The game features exciting turn-based battles, an adaptive difficulty system, and an expansive bestiary with more than 100 enemies.
The game is available in several editions, including the base game, the Deluxe Edition (which includes the Official Soundtrack and a Goodies Pack), and the Ultimate Edition (which includes the base game, a Season Pass for 3 DLCs, a Goodies Pack, and the game Soundtrack).
To download this Epic Games Store free game of the week, head off to the Epic Games Store page.