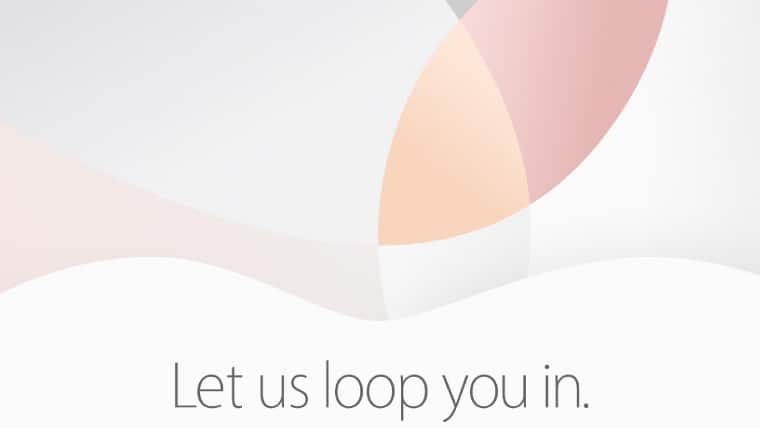 It's official. Apple has just released an invitation to a March event this year (21 March 2016) to the media today. Apple March Event has been in a lot of talks and leaks recently and now the upcoming March event rumour has definitely come true.
Which means, we sort of already know what will be announced during the event.
According to the rumours, Apple will be announcing 2 new products this March 2016: a new iPhone and a new iPad. No, it's not going to be the iPhone 7, but rumoured to  be an 'iPhone SE' which has a similar form to the iPhone 5/5s but slimmer and powerful like the iPhone 6 or iPhone 6s.
Why? Because not many iPhone owners actually want to opt for a larger iPhone. Some of my friends still love their iPhone 5s and believe like the new iPhone is too big for them (forget about the Plus!).
As for the new iPad, we are still not sure yet as there are conflicted rumours at the moment. So we either get a new iPad Air 3, or a smaller iPad Pro with the Apple Pencil support and Smart Connector. Either way, it's definitely going to be a better iPad than the iPad Air 2.
We may also see some new updates for the Apple Watch and Apple TV (software-wise, not hardware).
It's probably not going to be too exciting, considering I don't have an Apple TV, no Apple Watch, and already on the iPhone 6s. But hopefully we can still see some hidden surprises.