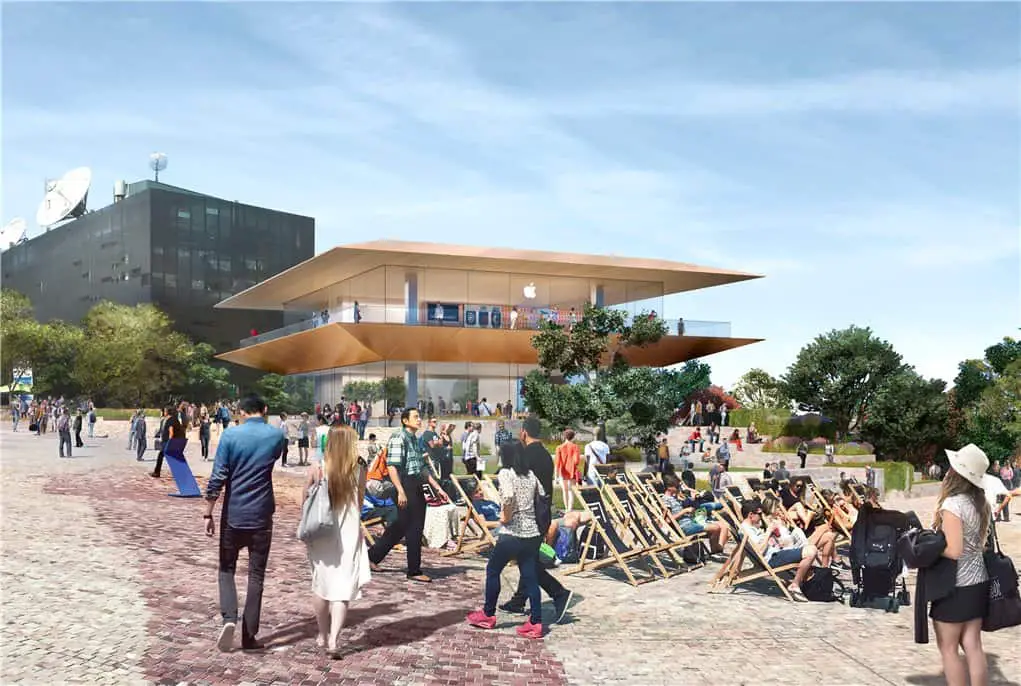 While there are many Apple stores in Melbourne such as at Chadstone or Doncaster shopping center, they are quite puny compared to other Apple flagship stores around the world.
Besides, there is no Melbourne CBD Apple store yet in Melbourne and for those who live around the CBD like myself, it's quite a pain having to drive all the way to visit one. Thankfully, the only time I had to go there myself was when I had a problem with my old iPhone 6 which was then replaced by a new one.
But flagship Apple stores does not just sell devices and accessories. Apple wants them to be a community and learning hub, where Apple fans gather together to learn and connect with one another. Daily, informative sessions are normally being conducted by creative pros and freely open to those who want to learn.
After months and months of searching and trying, Apple has finally got a green light to open its flagship store here in Melbourne shore at the Federation Square! Thanks to the partnership with Federation Square and the Victorian Government, Apple Federation Square store will be powered entirely by renewable energy, and create over 200 new Apple positions + several hundred construction jobs.
Angela Ahrendts, Apple's senior vice president, Retail, mentions that "Apple Federation Square respects the original vision for the plaza, with a bespoke design concept and extensive landscaping bringing increased opportunities for the community to enjoy this renowned cultural hub."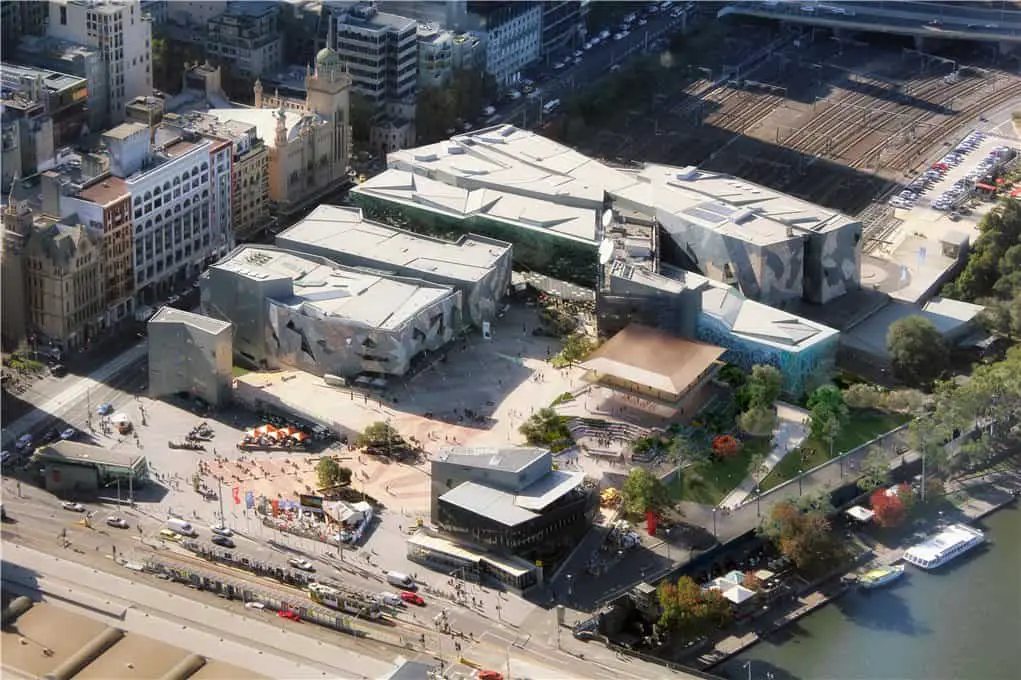 Apple Federation Square store will feature 2 level pavilion with wrap-around glass and balconies, metal cladding and stone flooring. Outside, there will be landscaped areas around the store which brings greenery and more places to relax near the Yarra River.
We've heard about this rumour long time ago before, and surprisingly many were not happy about the thoughts of Apple going to open its store in Federation Square. Only time will tell, but having access to Apple support and an official store in the CBD is always welcomed.