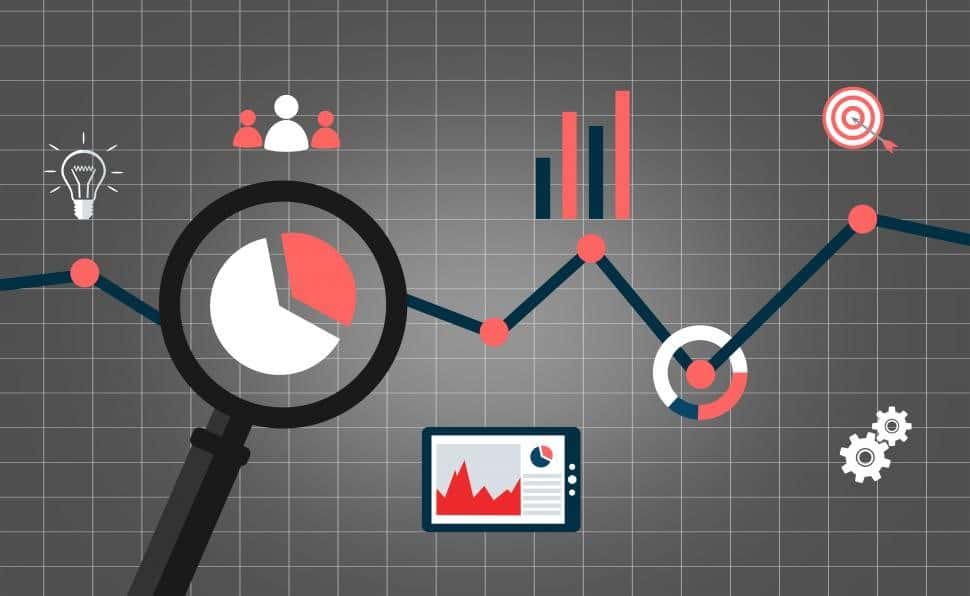 Note: This is a guest post written by Robert Hoffman
You are finding it hard to find quality sleep because you have an awesomely designed website, but you have no idea on how to run it so that you can get maximum returns as the end-result.
You need to realize that operating a website which you want to contribute to the profitability of your business is neither simple nor difficult. It all depends on how you take it.
Whether you opt for a simple WordPress-based site or an appealing HTML5 one, there are some exceptionally impressive tools that you should never lack in your toolbox.
In case you have been looking for the best tools to have for your site, all you need is pay attention, and get a good Facebook like count because these tools might help your website create a buzz in the ever-competitive online space.
Here we go!
1. SumoMe
SumoMe provides a complete package of useful web tools, and they all come free of charge.
It presents an image sharer tool that you can install on your website so that users can be able to share images that they deem useful.
Another fantastic tool in the package is the content analytics tool that allows you to see the exact amount of content being read on your site.
2. Instapage
The most challenging thing to do on your site is to create a good landing page. Since creating a great one is one of the wisest decision you can make, you need to choose a reliable tool that can help you achieve your goals.
Using Instapage, you can create simple landing pages, test them, and later track how expertly they are guiding visitors to your site to take particular actions.
A tool that can help you ask your visitors to click on a particular page, join a webinar, or submit their contact information is one you should have. You never know when you will need it.
3. Crazy Egg
The reason why Crazy Egg is famous among website owners and bloggers is that it does not only show you the number of people clicking on your website but also displays their exact locations using what is known as a multi-coloured heat map.
By doing this, the tool allows you to determine the specific locations you should focus on when designing calls of actions, online campaigns, and other vital buttons within your website.
4. to
Now that your website has gained traffic, your next mission is to find a tool that will help you chat with your visitors at no extra cost. This is what Tawk.to will help you achieve.
Truthfully, many free chat tools are floating on the web today, but what makes this one the best is that it provides a flawless communication channel with close to zero communication noise.
5. MailChimp
Creating a mailing list is one of the best content marketing strategies. MailChimp helps you to collect the emails of your users, enabling you to send newsletters, execute email marketing campaigns, and send follow up emails conveniently. This does not just help the audience identify with your brand. It goes a long mile in increasing your website's organic traffic.
Email messaging might be one of the oldest forms of online communication, but it is still the best way to reliably and consistently communicate with your target audience. MailChimp will help you come up with a great mailing list, which will, in turn, lead to the efficiency of your digital marketing strategy.
6. Google Voice
In case you want to create a call service for your website, nothing will help you better than the most dominant search engine – Google.
Google voice is a tool that helps you manage multiple phone numbers under one contact that you create.
Using it, you will be able to handle various incoming calls and access specialized services such as voicemail transcription, accessibility of mobile apps, managing international calls, and call screening.
7. Disqus
This is a tool that enables your audiences to comment on a webpage, blog post, or any other section of your page which you grant permission. It also creates a platform where your viewers interact, which creates a strong social engagement. This is helpful in boosting traffic on your site and better realization of your goals and objectives.
Whereas there are thousands of tools that web owners can have, these are the top.
Note: This guest post was written by Robert Hoffman