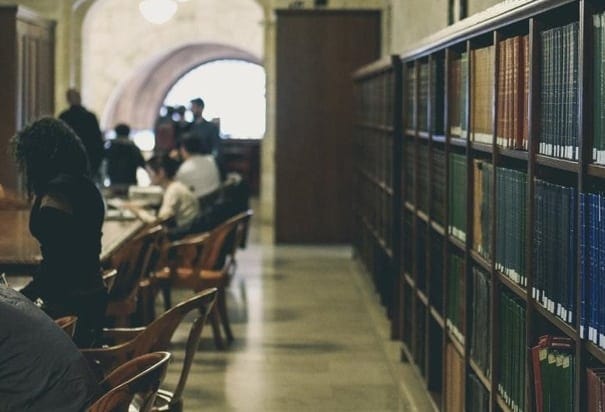 Note: This is a guest post written by Jeff Oxford
Technology has progressed so completely that it has taken over many aspects of the human life. The educational sphere was not spared. Now, more and more classrooms are integrating technology.
But not all have embraced the evolution of the modern world. Many still resist the opportunities that technological advancements can do to impact teaching and learning.
Teachers' eyes should be opened to the myriad of opportunities that technology can do to help in aiding students as they learn and reach their highest potentials. Of course, while some technological aspects can distract students from learning, teachers can make a way to turn it into an advantage. As a teacher, you should know how to use technology in a way that empowers you and engages the students.
1. Integrate Technology in the Classroom
Technology can provide many learning opportunities. Combining traditional education methods like oral recitations with the interactive technological tools can cultivate a unique learning journey where they engage more and retain what they learn after.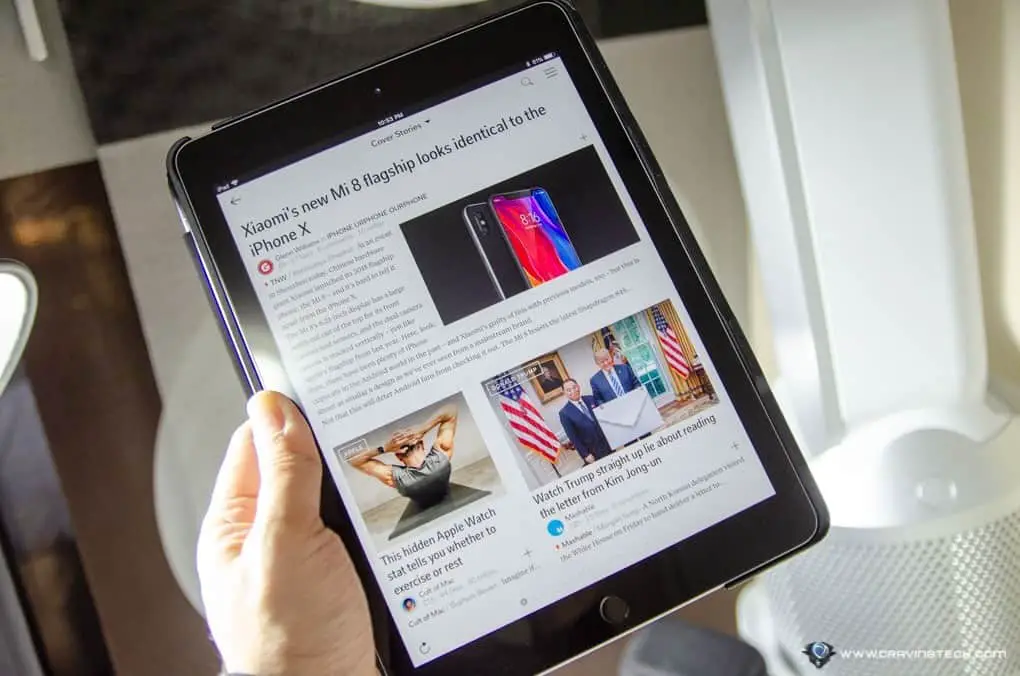 There are different tools that you can use in teaching, such as e-books, PowerPoint presentations, virtual tours, interactive maps, and even movies and documentaries. This way, students can develop better understanding of the subjects and enjoy themselves while learning.
2. Cultivate Individual Learning
The use of technology can allow each student to learn on his or her own pace. Giving them online sources or letting them find it can hone their critical thinking skills. When they do individual learning, they can better address their unique needs.
They can delve into the subjects they are most interested about and glean a better understanding. It is also a good exercise for them to learn the valuable skills of resourcefulness and discernment. There are things that they can discover on their own, and with proper guidance from you as a teacher, they will be able to channel their thirst for knowledge positively.
3. Assess Students' Milestones
With the evolution of online tools and applications, teachers will find it easier to measure the progress of your students' learning journey. The varied teaching styles will give you different perspectives into their capabilities and help you find ways to tailor their education based on their needs.
Students who are silent learners can be encouraged to enhance their perceptiveness while coaxing them to participate actively. Those who respond well to visuals can be guided through the subjects by maximizing on their interests. This gives you the chance to personalize the kind of education they get.
4. Create a Bridge to the Real World
While theories and textbook learning are valuable, it can even be better if students can see how they are applied and how they affect the real world. The effects of climate change can be more fathomable if you let students watch documentaries as it can help them better grasp the gravity of the situation when they are watching it happen instead of only hearing it from you.
You can then discuss what they learned after they watched, encouraging more engagement.
5. Use Technology in Creative Ways
There are schools that ban phones, iPads, and YouTube. Instead of doing this, you can find ways to use them more creatively. You can create a YouTube channel for your class where they can upload their presentations and other visual projects.
Just imagine how much more they can learn if you also let them create video presentations and edit them. This can also cultivate their creative skills. For those taking up writing, you may introduce the use of portable typewriters that they can bring anywhere to help them give more focus into the writing process and avoid the distractions of the outside world.
While technology can sometimes be distracting, it cannot be denied that they have their many advantages. Students who are planning to take up film, engineering, information technology and other professions that require technological knowledge, learning the ins and outs early on can be greatly beneficial in preparing them for the future.
Just remember that as a teacher, you have the duty to guide, educate, and help your students become responsible technology users. Teach them to be good internet citizens by using it with mindfulness and conscience. The future lies in technology so it is ideal that they are well-prepared for the challenges early on.
Note: This guest post was written by Jeff Oxford