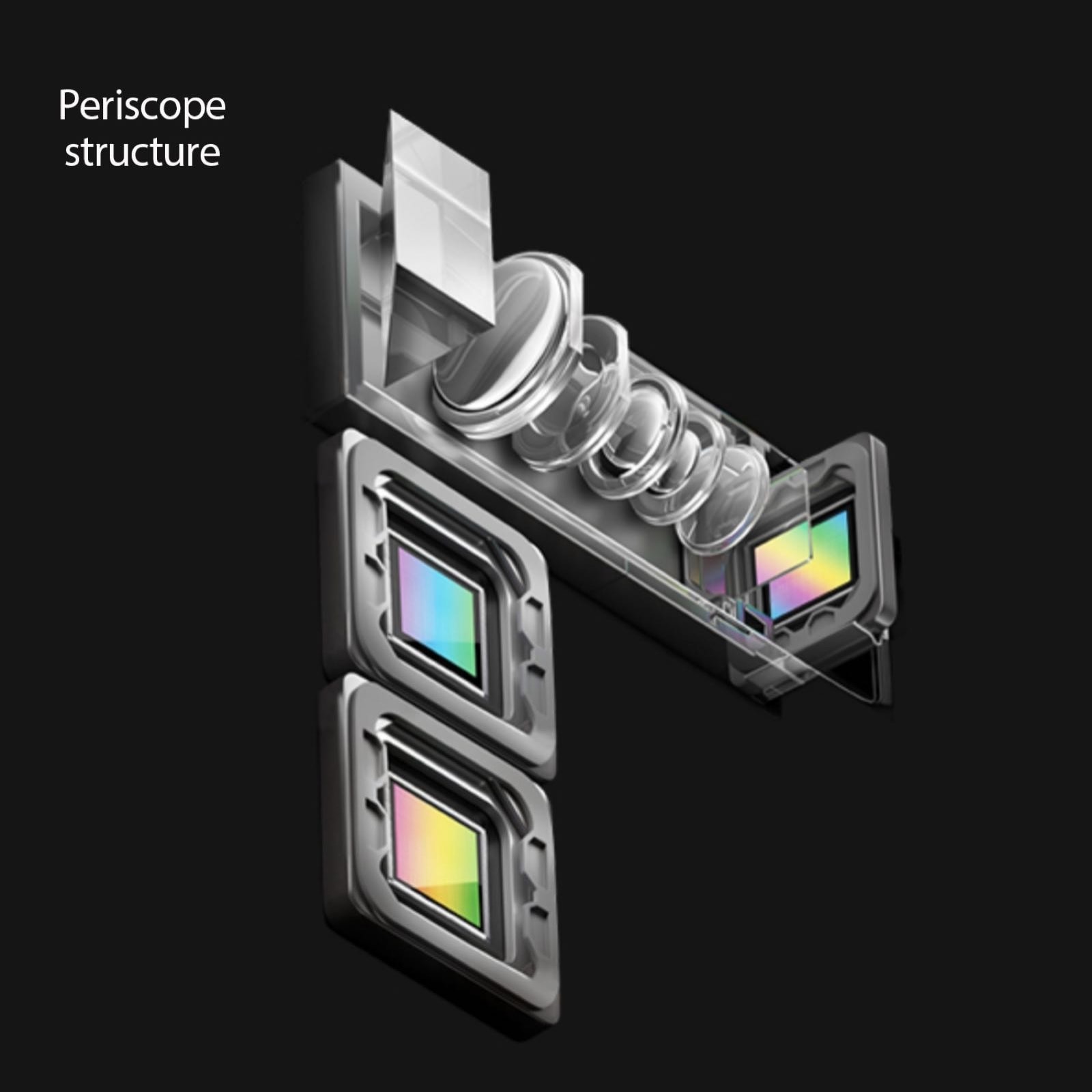 Most modern smartphone cameras can only do 2x optical zoom, but it's funny how smartphone users are happy with their photos taken with a 10x digital zoom (i.e using software to zoom the image taken – making the image blurry and lossy).
But if you like to zoom at things with your smartphone's camera, you should be excited to hear that OPPO is announcing a world's first 10x lossless zoom on a smartphone camera.
In simple terms, it means you can zoom at things, take photos, and the photos will still come out in excellent quality.
The announcement was made at OPPO's 2019 Future Technology Communication Conference where they will be unveiling the new technology to the world soon.
Back in 2017, OPPO announced a breakthrough in 5x lossless zoom.
To enable this new technology, a triple-camera solution is invented by OPPO which consists of an Ultra Wide Angle camera (with equivalent focal range of 15.9mm), Ultra Clear Master camera (OPPO's signature camera), and Telephoto camera (with equivalent focal range of 159mm) combination.
These camera lenses work in tandem to create highest quality possible in shooting images and videos, while maintaining lossless zoom in a variety of zoom ranges.
OPPO Australia Managing Director Michael Tran said "We pride ourselves on investing heavily in research and development to improve and innovate smartphone camera capabilities.
Achieving a true lossless zoom has been a challenge for any smartphone on the market, and we are really excited to introduce this innovative solution and further evolve smartphone camera technology."
A 10x lossless zoom is more useful than you think, especially when you are in a concert or sport event like the Australian Open. Though it's not an optical zoom, results from their 5x lossless zoom were already looking great:
It's unclear which future OPPO phones will have this feature built-in (most likely a new R Pro or Find series) and we are still waiting for a review device on the latest OPPO R17 Pro to test out their Ultra Night Mode.