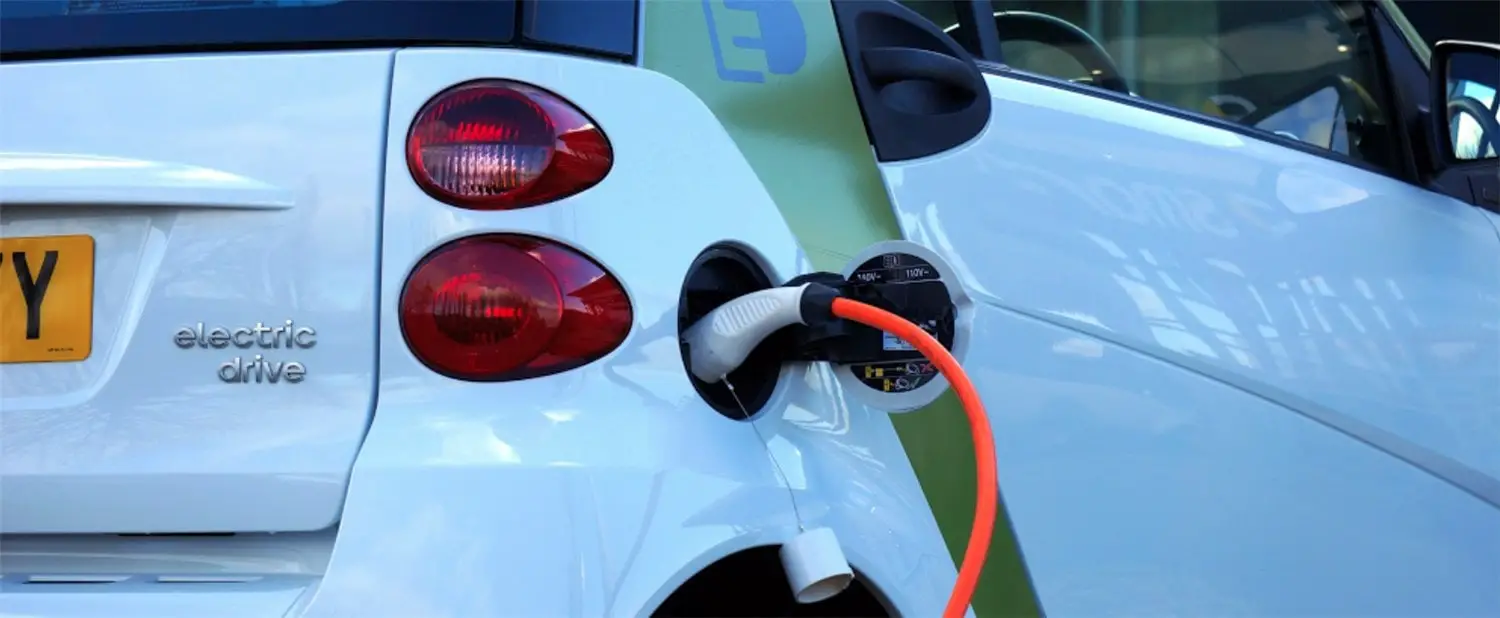 There are many occasions where you'd search for the nearest petrol station on Google Maps. You can even be specific such as entering the petrol station of your choice (like BP or Caltex).
But we are entering the era of electric vehicles and soon (hopefully), we'd have more electric cars on the road.
If you do have one, you'd probably have to remember where the EV (Electric Vehicle) charging stations are in your area. Or even if you do remember, sometimes you'd arrive only to find that there was no spot left and you had to wait for hours.
Thankfully, a new update on Google Maps now allow you to search for charging stations by typing "ev charging stations". You will also see how many ports are available, where the stations are, what port types, and charging speeds.
The bad news is, this only works in the US and UK at this stage. But I have high hopes this will roll out to Australia soon.
Source: Google Maps blog