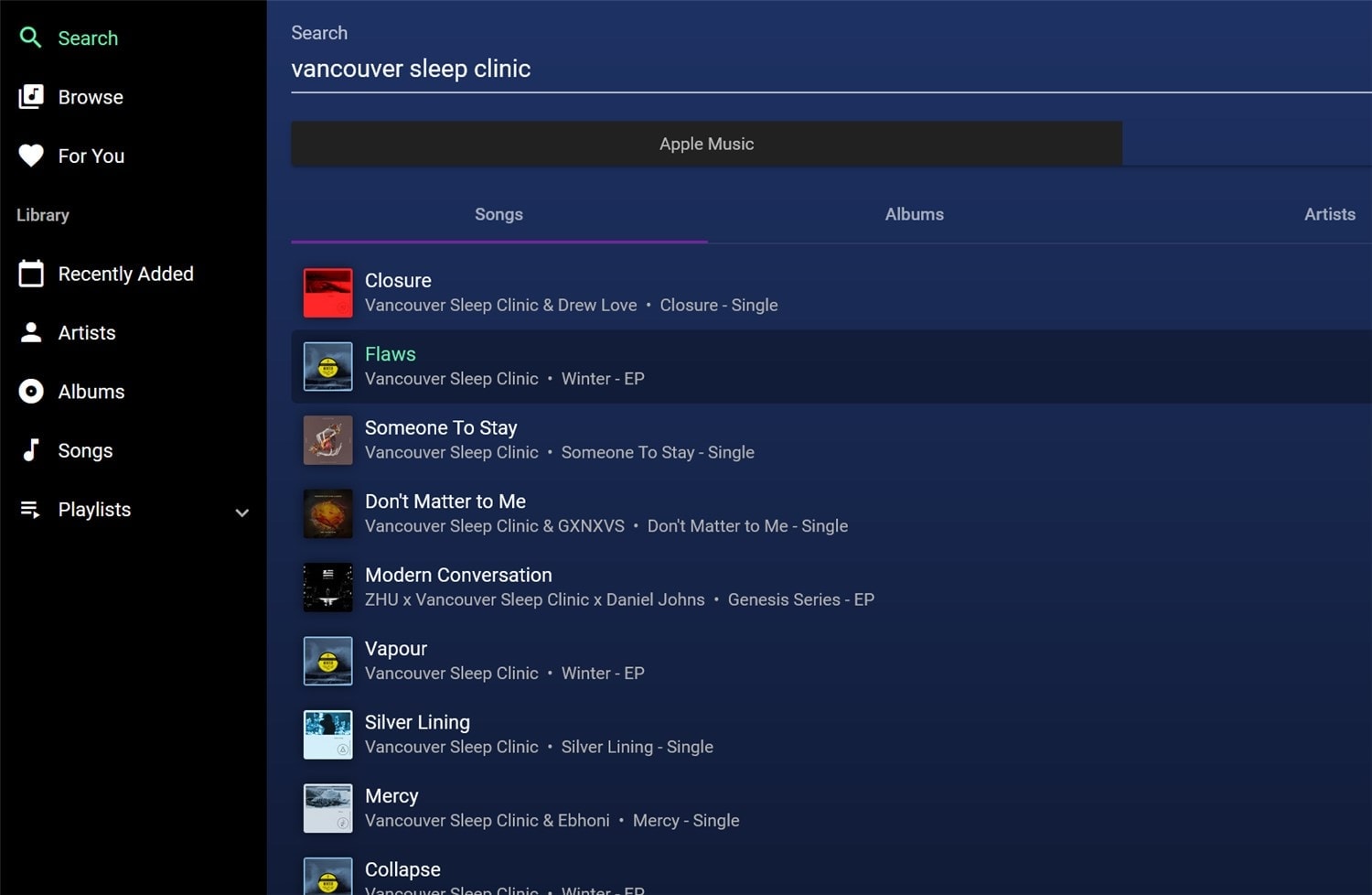 Apple Music Web Player – I hate iTunes, with all my heart. I don't know why, it's probably the interface, or the bloated feel of the app even though Apple had made an update to it many months ago. 
But it's the only way to listen to Apple Music on a desktop. Unlike Spotify and Google Play Music, Apple has not released an official web player for Apple Music yet.
Thankfully, someone in the community has made an unofficial Apple Music web player so you can listen to Apple Music without iTunes, all from a web browser.
While you are required to sign in with your Apple iCloud credentials, it is made through Apple's official oAuth authentication method, so it should be safe – you can follow the discussion over at Reddit for the peace of mind. You may also need to pause your antivirus as it may think of the URL as a phishing URL.
It's disappointing at this stage that we haven't had any official Apple Music web player yet and are forced to use iTunes. Hopefully we don't have to wait until the next iOS update event next year before we can get a hold of one.
Check the Apple Music web player out at https://playapplemusic.com