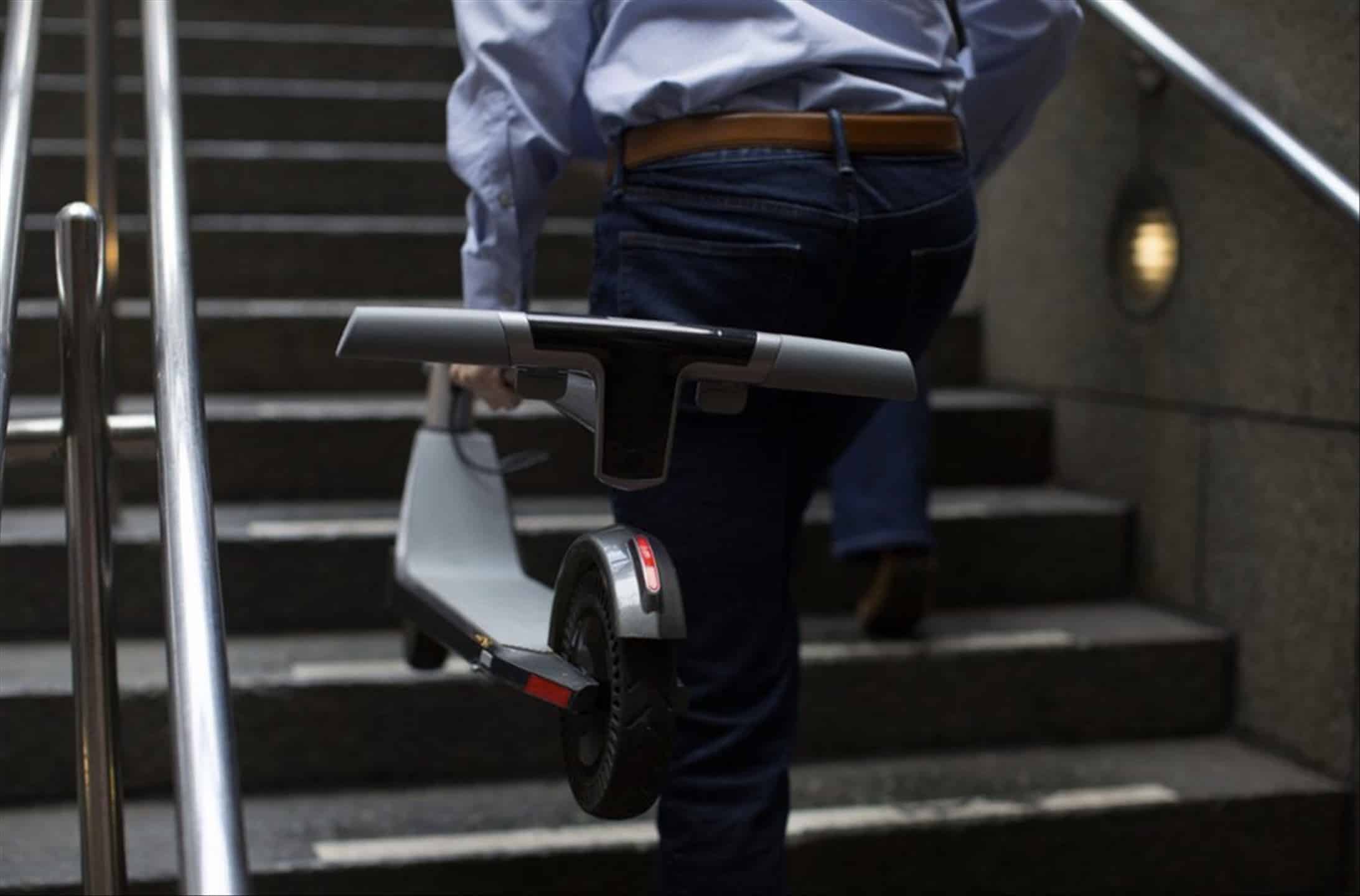 The Unagi Scooter Model One E350 is a gorgeous looking electric scooter with premium quality, design, and the materials used. In fact, I think it's the most gorgeous-looking escooter that I know of so far.
The Unagi E350 is a single motor electric scooter with stainless-steel hinge system, its deck made from machined aluminium with embedded silicon on the top surface for traction, and comes in Gotham Grey colour.
With three different speed modes (Beginner, Intermediate, and Advanced), you don't really have to utilise the whole power and can drive as safe as you want it to be. It will also remember the speed you used when you rode it.
It weighs 11.8kg and can be folded so you can carry it up the train station's platform stairs easily, or into your car's boot. The escooter has a maximum range of 25km with the top speed of 25km/hr.
For more info and to purchase one, head off to Panmi Australia and don't forget to double check the rules of riding an electric scooter in your state.