In collaboration with DJI (surely you've heard of the popular DJI Phantom drones), Skypixel, and Tourism Australia, an exciting contest is launched to promote the beauty of Australia.
The contest, "Australia From Above", will encourage photographers around the world to share their aerial shots to showcase our beloved country, Australia, and show its unique diversity in wildlife, landscapes, and culture.
The photos can be taken by any aerial platform (ahem, drones) and you can submit them as many as you like. The entries can be submitted until the 2nd of May, 2017.
SanDisk (of Western Digital Corporation) will provide all winners with SanDisk 64GB Extreme PRO® MicroSD Memory Cards (the one I use for the D-Link Omna 180 CAM HD) plus a 480GB Extreme® 500 Portable SSD (check out our review here).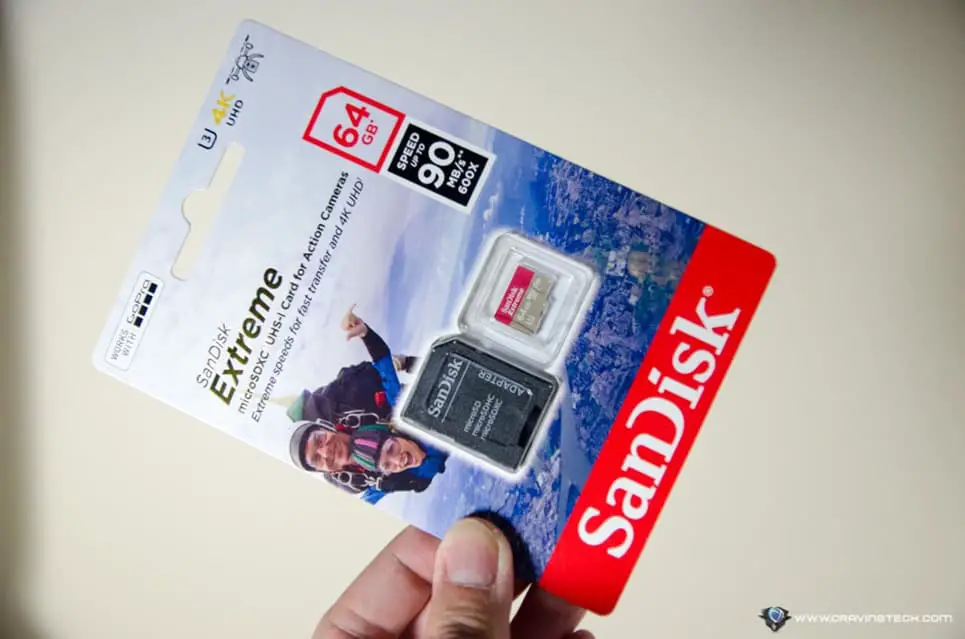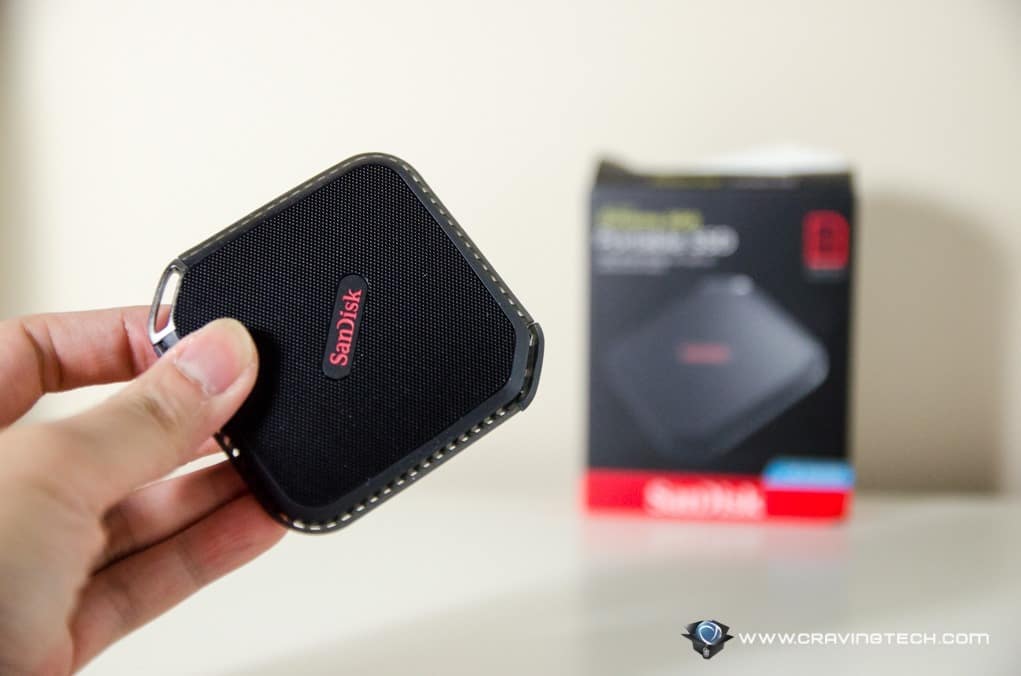 George Saad, country manager of SanDisk ANZ, Western Digital, is proud to be chosen by DJI to help with the "Australia From Above competition".
The grand winner will also receive a DJI Inspire 2 Premium Combo, one trip to Lord Howe island and one trip to Kangaroo island. A total prize of AUD 26,986 in value.
The runners-up get the chance to win DJI Phantom 4 Pro, Mavic Pro, Osmo Mobile (x10), Epson Moverio smartglasses and the Epson SureColor SC-P600 professional photographic printer.

Some contest entries are already in and they look amazing: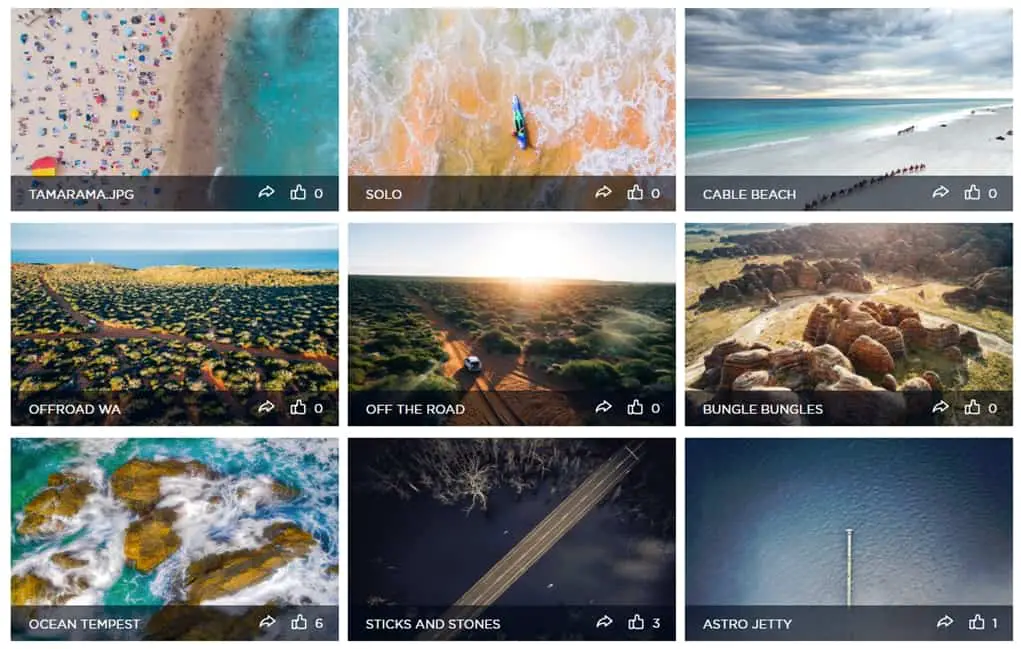 For more information or to entry the contest, visit the SkyPixel event page.