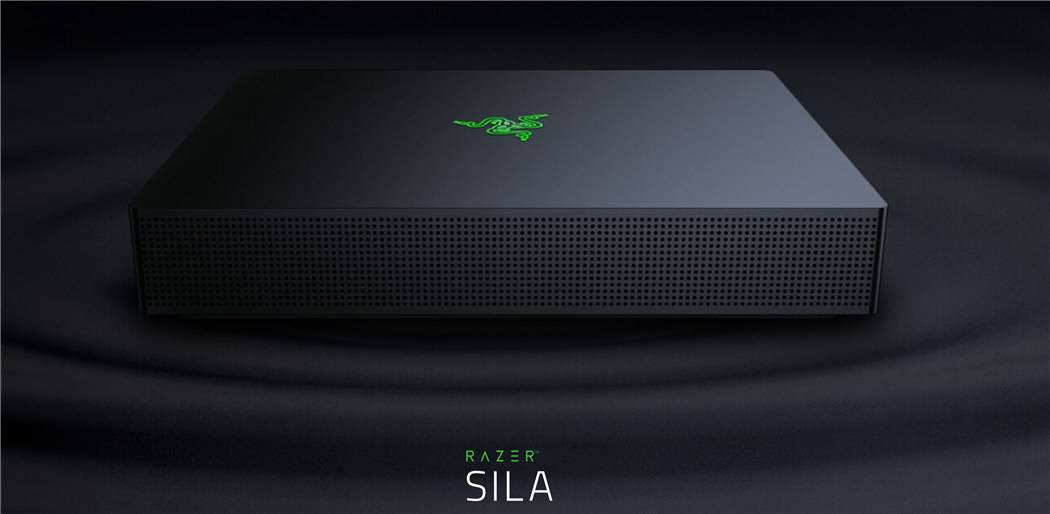 Razer has just announced their take on what a gaming router should look like and perform by introducing the Razer Sila.
Razer Sila is a high performance Wi-Fi router designed for gamers by delivering lag-free and smooth gaming performance through traffic prioritisation and reliability.
This is thanks to its built-in features like Razer FasTrack, Multi-Channel ZeroWait DFS and Mesh capability with a dedicated backhaul.
The Razer FasTrack is a software featured in the Razer Sila as Razer's proprietary QoS (Quality of Service) engine for smart traffic management. Basically, it will prioritise traffic based on application and device types (i.e mobile phones, smart TVs, consoles, PCs, etc). It has a built-in detection for specific consoles too so you can get the smoothest gaming experience on them. There is also a one-touch gaming mode to automatically reserve bandwidth for online gaming, perfect for those who are playing competitive games like Overwatch.
As wireless channels get congested, Razer Sila will scan and automatically switch you to the cleanest Wi-Fi channels (i.e the one with less congestion), thanks to the Multi-Channel ZeroWait DFStechnology. This definitely borrows the idea from Razer AFT (Adaptive Frequency Technology) inside their wireless gaming mouse like the Mamba 2018 or Mamba Hyperflux, though seems to work differently.
Live in a double storey home or in a place with dead spots? You can create a Mesh network with a second Razer Sila unit with the Hybrid Wireless Mesh. You can set up to three Razer Sila units for a coverage of up to 2.75 kilometers! Crazy, right? But you'll have to really pay for it.
Specs wise, Razer Sila is a Tri-Band AC3000 router with 9 internal antennas, utilise MU-MIMO & Beamforming technology, 1x USB 2.0 Port, 1 USB 3.0 Port, and 4 Gigabit Ports.
The Razer Sila was developed in collaboration with wireless home networking partner, Ignition Design Labs—the technology and engineering firm founded by alumni of networking giants Qualcomm and Broadcom.
I'm in the process of reviewing the NETGEAR Nighthawk Pro XR500 gaming router with the popular DumaOS. It'll be interesting to see how it fares against Razer's FasTrack and the performance comparison in general.
Razer Sila is available now in Australia and worldwide to purchase for AUD $439.95.