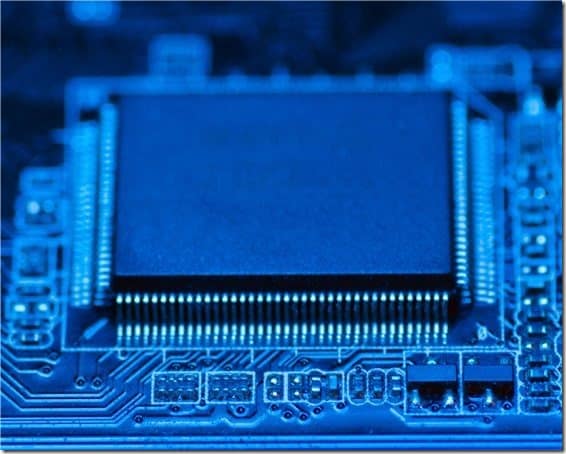 After more than 80 years in the consumer electronics business, Philips takes the high road and joins the likes of Siemens and Alcatel as it gets itself out of the consumer-oriented niche.
According to The Wall Street Journal, the company has decided to sell its consumer electronics business to Japanese company Funai Electric Co. for more than $200 million plus brand license fees. The decision doesn't come as a surprise since the Dutch company hasn't been doing well in the consumer electronics field.
This is thanks to cutthroat competition from current industry leaders Samsung, LG, Sony, and its partner Apple.
Philips, a company that sells a variety of products like medical equipment and light bulbs, has also been selling audio, video, and multimedia accessories for the past years. In fact, consumer electronics was one of the core businesses of the company. But that was then. When current industry giants like Apple, Samsung, LG, and Sony came into play, Philips has continuously struggled and failed to get a chunk off the market and generate profits. Now, the company's finally decided to leave its once-core business and focus instead on the medical equipment industry.
According to WSJ, another reason why Philips failed to do well in the consumer lifestyle business is because it had difficulty adapting in the world of internet media – something that competitors like Apple, Samsung, LG, and Sony were able to successfully do.
"Since we have online entertainment, people do not buy Blu-ray and DVD players anymore", Philips chief executive Frans van Houten told WSJ.
Philips was once the leader in consumer electronics. In fact, the company was the biggest seller of radios in the world during the 1930s. It also made significant contributions in the media industry, making the first videocassette recorder in 1972 followed by the compact disc in 1983.
But since the entertainment industry has gone digital, the company failed to adapt. It failed to anticipate the disc-free era, with most media now downloaded or streamed via the Internet. No doubt, the popularity of online channels such as voip services and the like have been threatening a lot of the businesses using traditional means. Even big retail companies like Best Buy, Target, and WalMart are suffering from the so-called "showrooming" phenomenon in which consumers are checking out products via traditional stores but end up purchasing through online ships for discounts. And just like these big retailers, Philips also failed to foresee the dominance of today's internet-powered digital media.
As said, Philips is now shifting its focus on its medical equipment business. It's a highly competitive industry but Philips has been doing quite well in the field, saying that 40% of its fourth quarter revenue was from its healthcare division.
The company's consumer lifestyle division only contributed a mere 26%, which explains why it's finally decided to exit the consumer market.