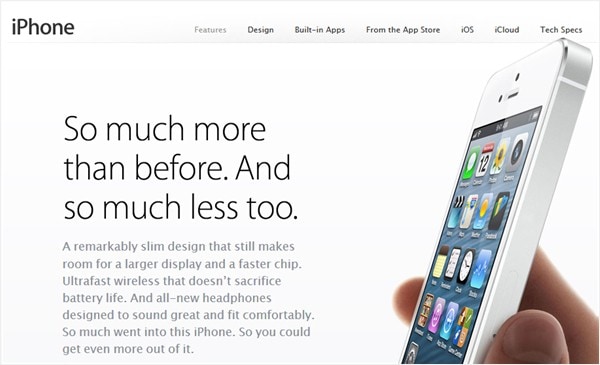 The demand for the iPhone is dropping according to The Wall Street Journal. After WSJ published this report, Apple's stock market shares fell on Monday.Investors were quick to respond to reports that the iPhone 5 isn't selling well due to a slew of competitors that run Google's Android software. Bloomberg added that the drop in stock market shares is Apple's lowest in 11 months.
WSJ reported that two unnamed sources said that Apple already cut its orders for components needed for iPhone 5 because of the weaker demand. One source (an executive at the component manufacturer) further revealed that the company's first quarter order of 65 million iPhone 5 screens declined to about half of what Apple had originally planned.
Production Cuts
Apparently, Apple has already cut production of the iPhone last month, reducing it by about 30%. According to analysts, production cuts may either be due to inventory changes or lower demand. It could be that suppliers are becoming more adept in manufacturing the iPhone 5 and therefore needing fewer orders for parts.
Then again, it really could be that consumers are losing interest over Apple's products.
Number 1 No More
Just last year, economists declared that South Korean handset maker Samsung had already beaten Apple as the world's number one handset maker. They added that apps and the phone's ability to interact with other devices, cloud access, and phone services, are proving to be much more important than the devices that carry them.
Some, however, are crediting Samsung's ability to innovate and adapt as the company's winning formula over Apple. Samsung's diverse line of products caters to a wider market which eventually meant higher profits for the South Korean company.
New Phone, Old Software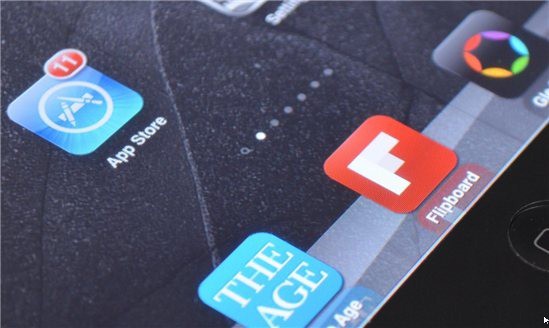 Many users are citing that the iPhone 5's interface and software is the reason why Apple is losing its consumer base to Samsung and other Android-run smartphones. Users commented that the iOS on iPhone 5 feels "old"; that buying an iPhone 5 feels like buying a new unit with some little tweaks but with the same old, boring content.
Worse, you're expected to pay top dollar for something that you could've gotten 6 years ago. In other words, nothing in the iPhone 5 really stands out apart other from the fact that it's longer and the battery is much better. But users say that if you really look inside meaning program-wise, you'd think that the iPhone 5 is pretty much like its predecessor, the iPhone 4S.
Time for a Cool Change
Many users say that if Apple doesn't do something to give the iPhone's iOS a facelift, it will continue to lose in the smartphone war and may end up like BlackBerry. Innovation brought Apple to fame.
But if Apple doesn't come up with some of it real soon, people are going to get tired of it, and all the iPhone could be is second place.
Images courtesy of Apple