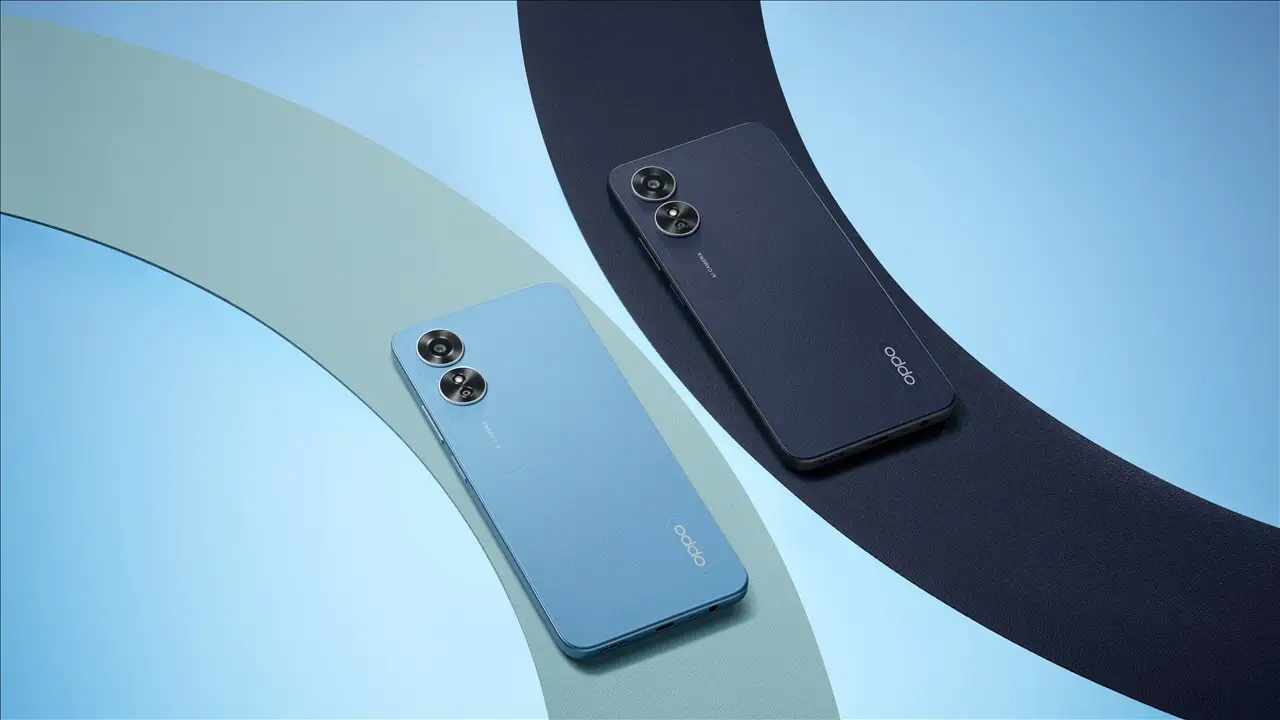 If you are struggling with financials and savings right now, thanks to the rising living costs and inflation, you are not alone. And if you are in the lookout to replace your current phone but do not have the money or do not want to go for the higher-end phones that cost over A$1000, OPPO has the A-series covered for you.
The latest addition to the A-series is OPPO A17 that retails only at A$259 right here in Australia.
OPPO A17 has a 6.56-inch HD+ display (720p resolution) with CPU speed of up to 2.3 GHz and 4GB RAM/64GB ROM. The screen refresh rate is 60Hz. Sure, the specs are definitely below the OPPO A96 I reviewed last year (also in the A-series) but the A96 was retailed for A$399 when it was first released in the market. And not everyone knows or can tell the difference (or care) between a 60Hz and 90Hz refresh rate screen.
The new OPPO A17 has a 50MP main camera with AI and a 5MP front facing camera.
A surprisingly large battery of 5,000mAh capacity is housed within, giving you more than enough time to last the phone a day.
It comes with the latest OPPO's ColorOS 12.1 too.
OPPO A17 Pricing & Availability
OPPO A17 retails for A$259 and is available now in retailers around Australia. Also available at Amazon. A Lake Blue or Midnight Black colour option is available.