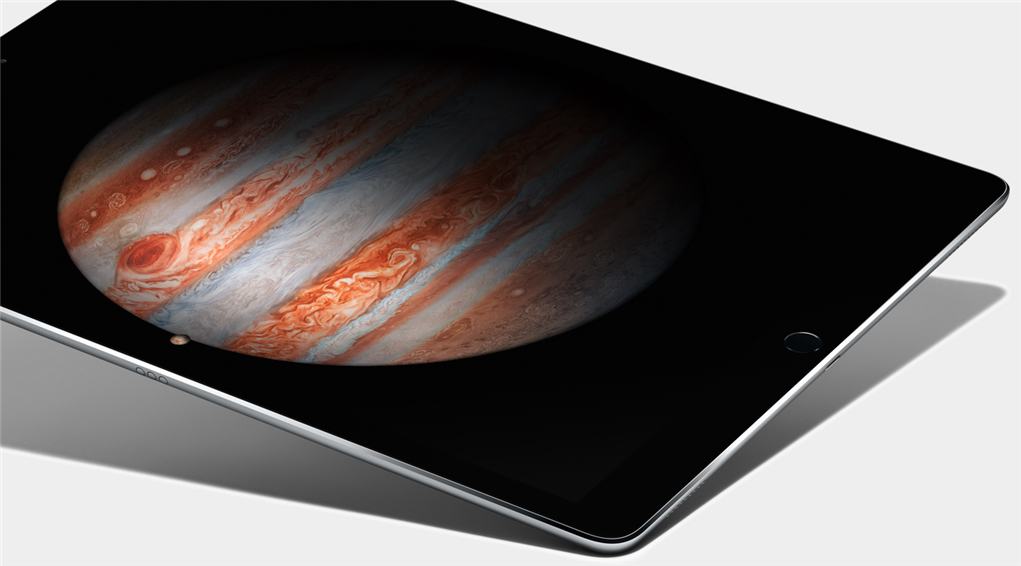 According to the popular analyst Ming-Chi Kuo as reported by MacRumors, Apple is currently busy designing and building a new revolutionary iPad which will feature a new 10.5″ size, a "radical changes" design, and a new AMOLED display.
We all know from the recent rumours that the next generation of iPhone in 2017 (not the upcoming iPhone 7 this 7th of September unfortunately), will also feature a new AMOLED display.
We are not sure yet what is going to happen or what is in Apple's mind. According to Ming-Chi Kuo, we will see 3 different iPad sizes later which is the new 10.5″ iPad Pro with AMOLED display, the lower-end 9.7″ iPad, and the bigger 12.9″ iPad Pro.
The new, revolutionary iPad unfortunately will not be here until 2018 the earliest, so expect delays as Apple tests the prototypes. It may not even be seeing the light of day, but let's keep hoping.
There is no news on the Apple iPad mini, however. Apple may decide to stop updating it altogether.
Kuo is known to have accurate predictions in the past, but as always, things may change last minute at Apple.