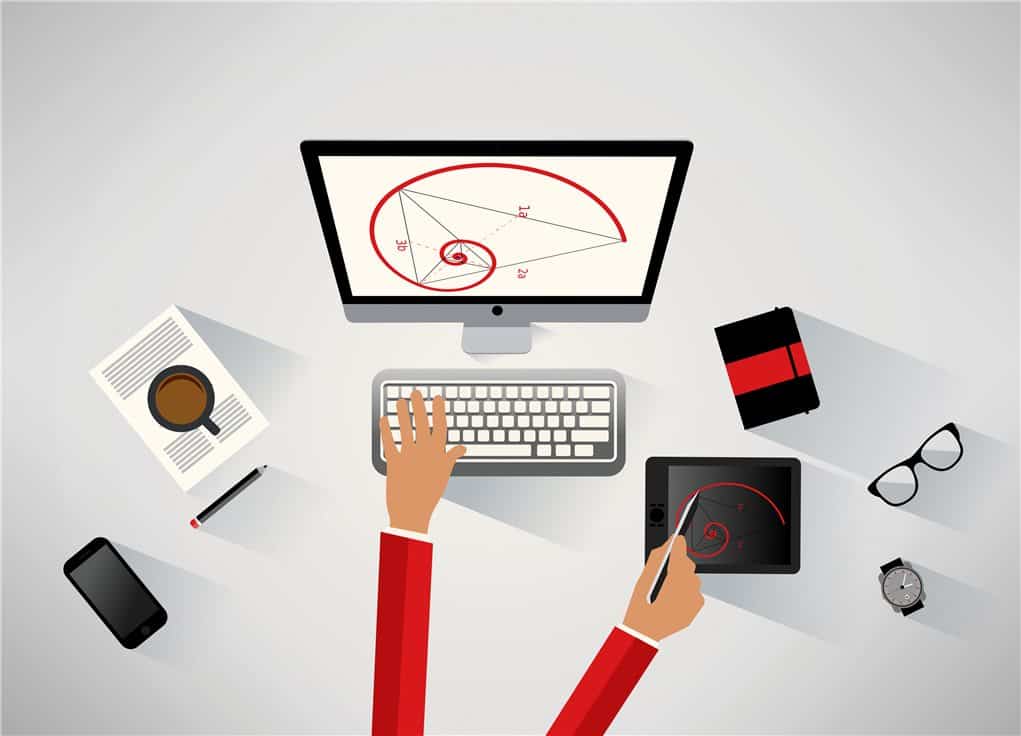 Disclosure: This is a guest post written by Elise Hendriksen
If you've graduated, even if you're employed, the world is changing at such a pace that if we aren't consistently learning and growing we'll be left behind.
A number of online education providers have come out of the woodwork, offering significantly cheaper alternatives or additions to the traditional higher education path, and allowing you to learn at your own pace and on your own time.
In fact, this industry is booming so much that E-Learning Market Trends & Forecast 2011– 2016, a report by e-learning solutions providerDocebo predicts revenues will exceed $50 billion this year.
Whether it's to get that promotion, learn a new skill, find your passion or start your own business.. the options are endless.
We've picked our four favourite e-learning platforms and some courses you can try today for the fraction of the cost of a university degree!
[1] Udemy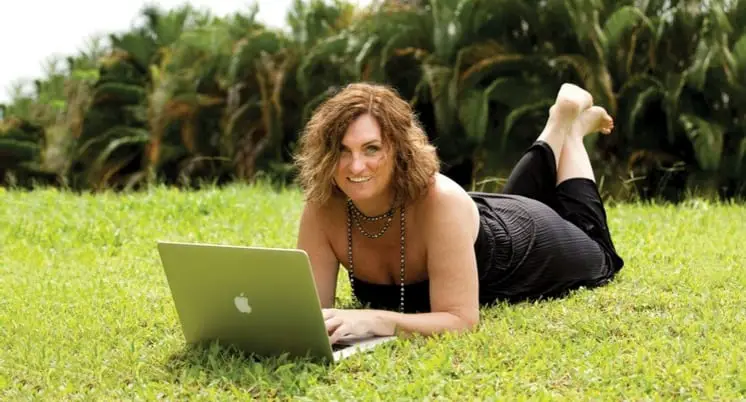 Try: Finding the Value of You & Your Business – By Simone Milasas
With over 21 bite-sized lectures and one hour of content, this affordable course is designed to fit around busy schedules to help creatives, bodyworkers and business owners discover their money-making capacities and talents.
"This course will give you practical tools to start valuing you, creating the price that works for you, and increasing your ability to receive money and to ask for it from your clients and customers — without feeling awkward or guilty!" Milasas said.
[2] Coursera
Try: How to create a website in a weekend
In this project-centered course*, you'll design, build, and publish a basic website that incorporates text, sound, images, hyperlinks, plug-ins, and social media interactivity.
This project-centered course is designed for learners who have little or no prior experience developing a web site. You will need a computer with a stable Internet connection.
[3] Highbrow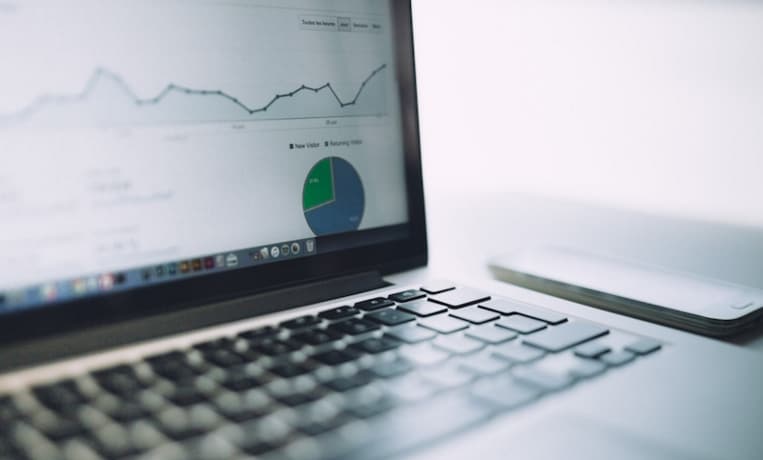 Try: SEO Fundamentals
Did you know that 95% of Google searchers click one of the first 10 search results? In this course, you'll learn the fundamentals of search engine optimization from HubSpot Academy, your destination for free inbound marketing training.
Learn how search engines crawl your website and determine where it should be positioned on the search engine results page. Both on-page and off-page SEO will be covered, as well as tactical link-building strategies that will help your website get more visitors right away.
[4] Udacity
Try: Product Design
There is nothing more powerful than an idea whose time has come. This course is designed to help you materialize your game-changing idea and transform it into a product that you can build a business around.
Product Design blends theory and practice to teach you product validation, UI/UX practices, Google's Design Sprint and the process for setting and tracking actionable metrics.
Disclosure: This guest post was written by Elise Hendriksen