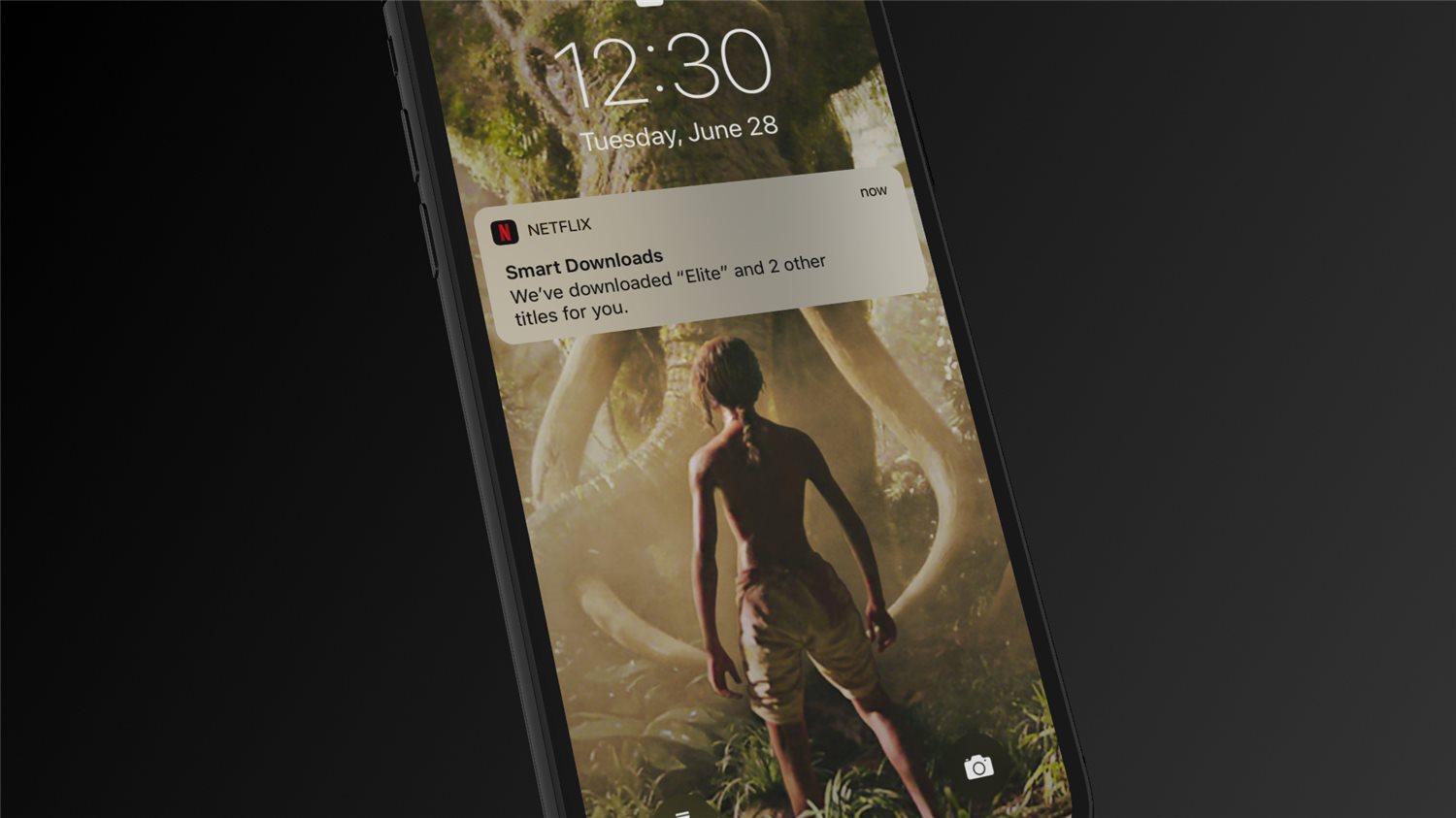 If you like watching Netflix shows offline on the iPhone like myself, you are in for a treat. Netflix had recently announced a new app update on the iOS, bringing smart offline watching capabilities to the app.
This is not really new, in a sense. Android and Windows 10 app users have already enjoyed it since July last year and after a long wait, Netflix finally brings the features to iOS.
The new "Smart Downloads" feature will automatically download the next episode and delete the one you just watched when you're next connected to Wi-Fi.
Now, normally, we have to do these manually through one of the app menus. But of course, at times we forgot to delete the old episodes – which take a good amount of space on the iPhone. Sure, they're gone in a month but who can wait that long, right?
Besides, you might be away for a holiday to take photos only to realise that your phone storage is getting full for no reason.
These are the detailed scenarios on how Netflix Smart Downloads will work, according to Netflix regarding the update:
If a member has downloaded episode 1, 2 and 3, and watched episode 1, the app will download episode 4 and delete episode 1.
If a member has downloaded episodes 3 through 9, and watches episode 2 and episode 5, the app will download episode 10 and 11, deleting episodes 2 and 5.
If a member downloads the last two episodes available, and watches them, the app does not delete them and does not download the earlier episodes.
If a member has downloaded all available episodes and watches any of them, the app does not delete the watched episode.
If a member has downloaded episodes 1-3, and watches episode 1, manually deleting episode 1 themselves, the app will auto-download episode 4
The app update might be useful to some. I, for an instance, would normally just download the whole season to my iPhone (rather than downloading them one by one per day).
But if you don't have enough storage on your iPhone and tend to download a few episodes at a time in a season, then this might be the update that you've been waiting for.