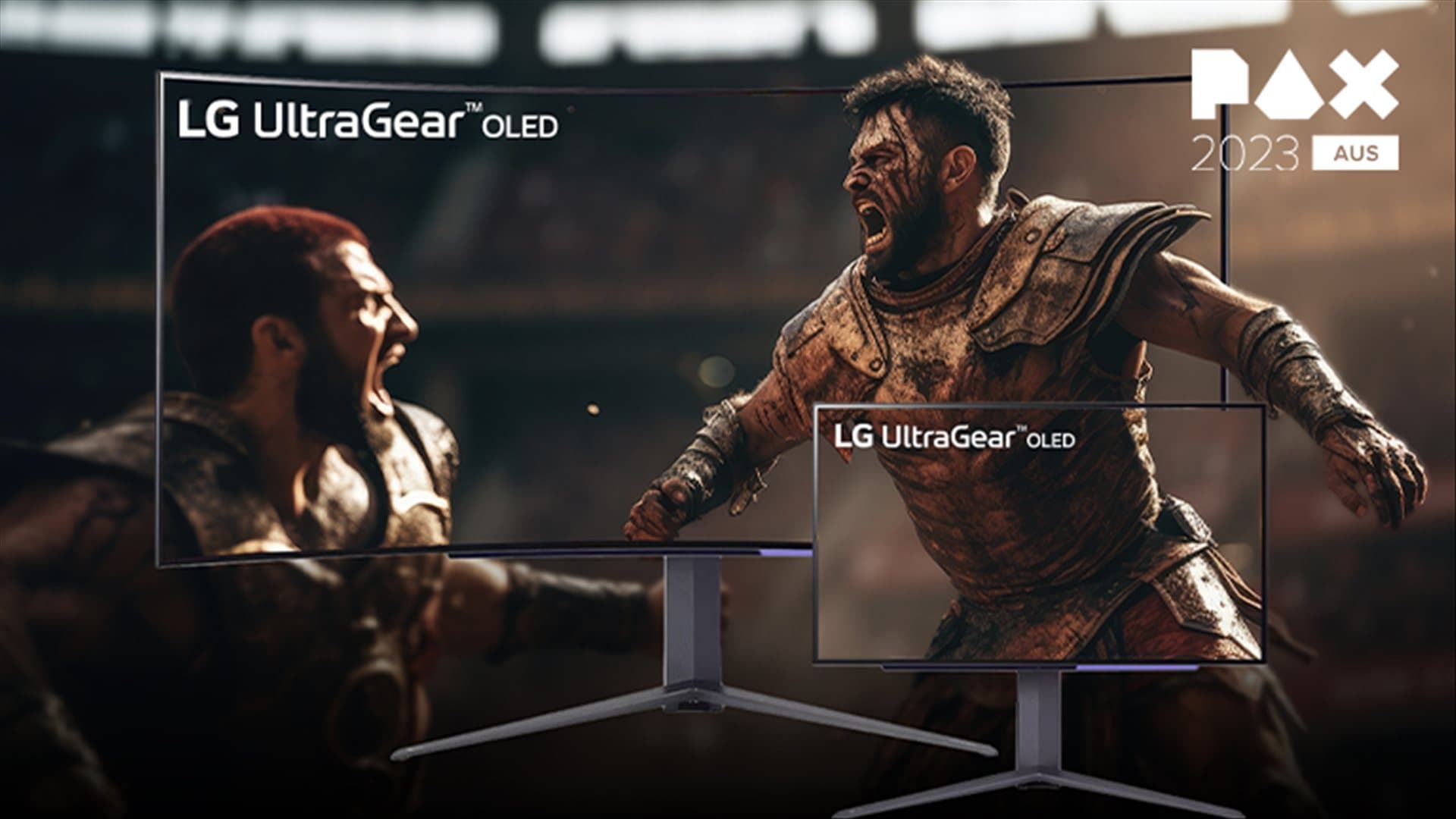 If you're passionate about gaming and live in Australia, you're in for a treat. LG Electronics Australia is taking the gaming world by unveiling their state-of-the-art gaming monitors and OLED Flex TV at PAX 2023, happening from October 6th to 8th. And to make the event even more special, they're celebrating the 10th anniversary of Australia's largest gaming festival in an extraordinary way.
At PAX 2023, you can immerse yourself in a range of gaming genres, from sim racing and FPS to RPGs, all powered by LG's UltraGear OLED monitors and OLED Flex TV. In a thrilling development, LG has teamed up with Bethesda Game Studios to bring you the first-ever PC gaming premiere of the eagerly awaited Starfield game.
With an astonishing 91% of Australian households owning a gaming device, LG aims to set new standards in gaming experiences. According to Brad Reed, LG Electronics Australia's Head of B2B Marketing, the brand is dedicated to driving the next-generation of technology that will resonate with the ever-growing Australian gaming community.
The UltraGear™ OLED monitors come in two sizes, 27-inch and 45-inch, and are packed with features to enhance your gaming sessions. These monitors boast rapid response times of less than 0.03ms Gray-to-Gray (GTG) and cover almost the entire DCI-P3 colour spectrum. The flagship 45-inch UltraGear monitor (45GR95QE) offers an 800R curvature and a Variable Refresh Rate of 240Hz, amplifying your in-game visuals and putting you at the centre of the action.
If you're more into console gaming, the OLED Flex TV has got you covered. With a customisable curved screen, the OLED Flex TV employs self-lit OLED evo technology and supports Dolby Vision gaming at 4K 120Hz, HDMI 2.1 features, G-SYNC® and AMD FreeSync™. It guarantees an audio-visual experience that is nothing short of extraordinary.
If you make it to the LG booth at PAX 2023, you can grab special promotional discounts on selected monitors from the LG online store. So, whether you're a casual gamer or a hardcore enthusiast, LG's latest offerings promise to redefine how you experience gaming.
For more details, head over to LG's website.