JBL Tune 760NC Review – JBL Tune 760NC is JBL's lightweight and foldable, active noise cancelling headphones. It has a simple, matte design and is available in a few colour options – mine is Black.
The simplistic, plastic look may not excite everyone, but it keeps the pricing low, the headphones light, and doesn't attract attention when you are wearing one for commuting or in public places.
JBL Tune 760NC Review – Packaging Contents and Unboxing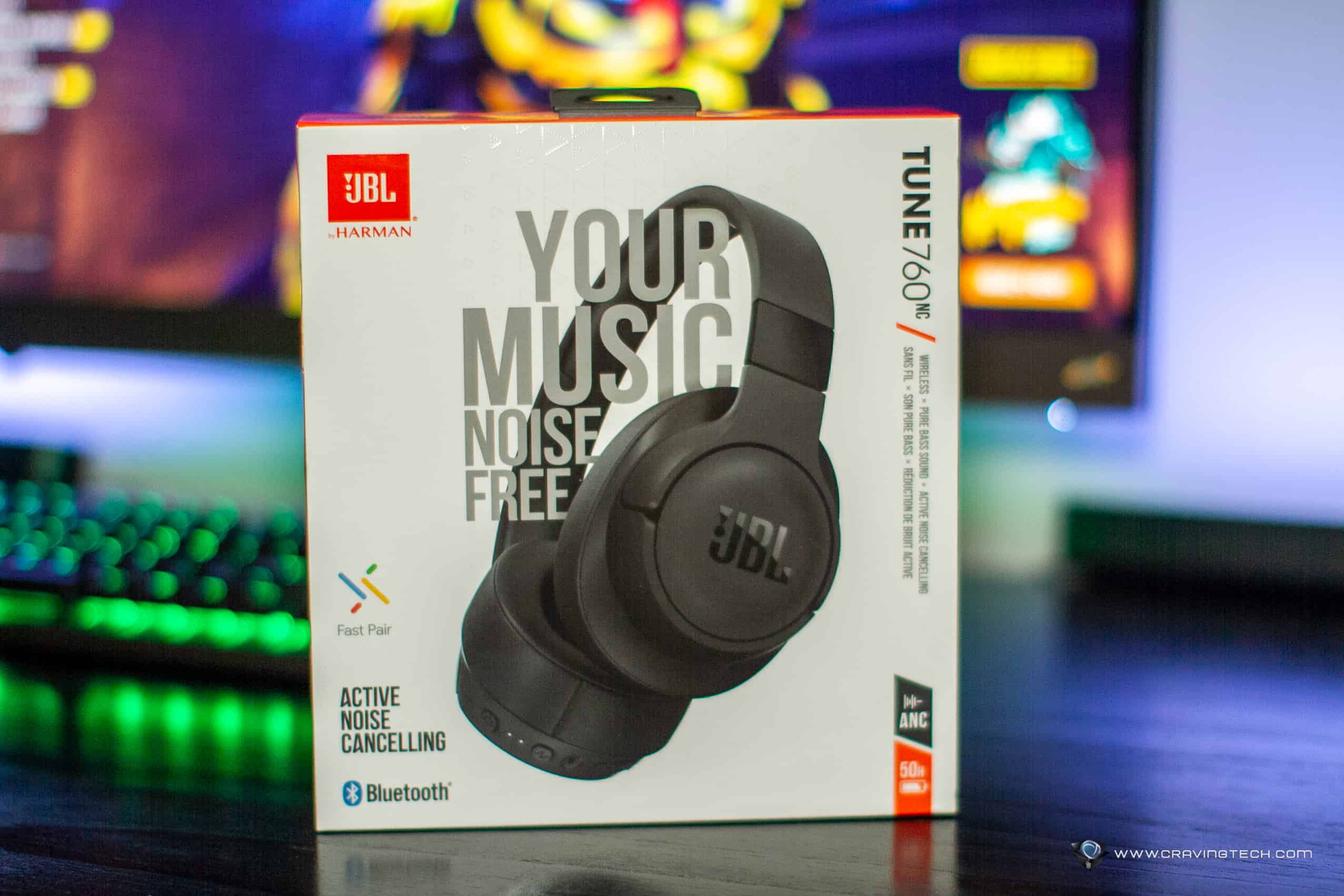 JBL Tune 760NC Review – Design and Features
Thanks to Google Fast Pair, all that is required to pair the headphones with an Android phone is just a tap. A pop-up window will appear when the headphones were turned on for the first time to pair. Here's how it looks on my Google Pixel 6 Pro: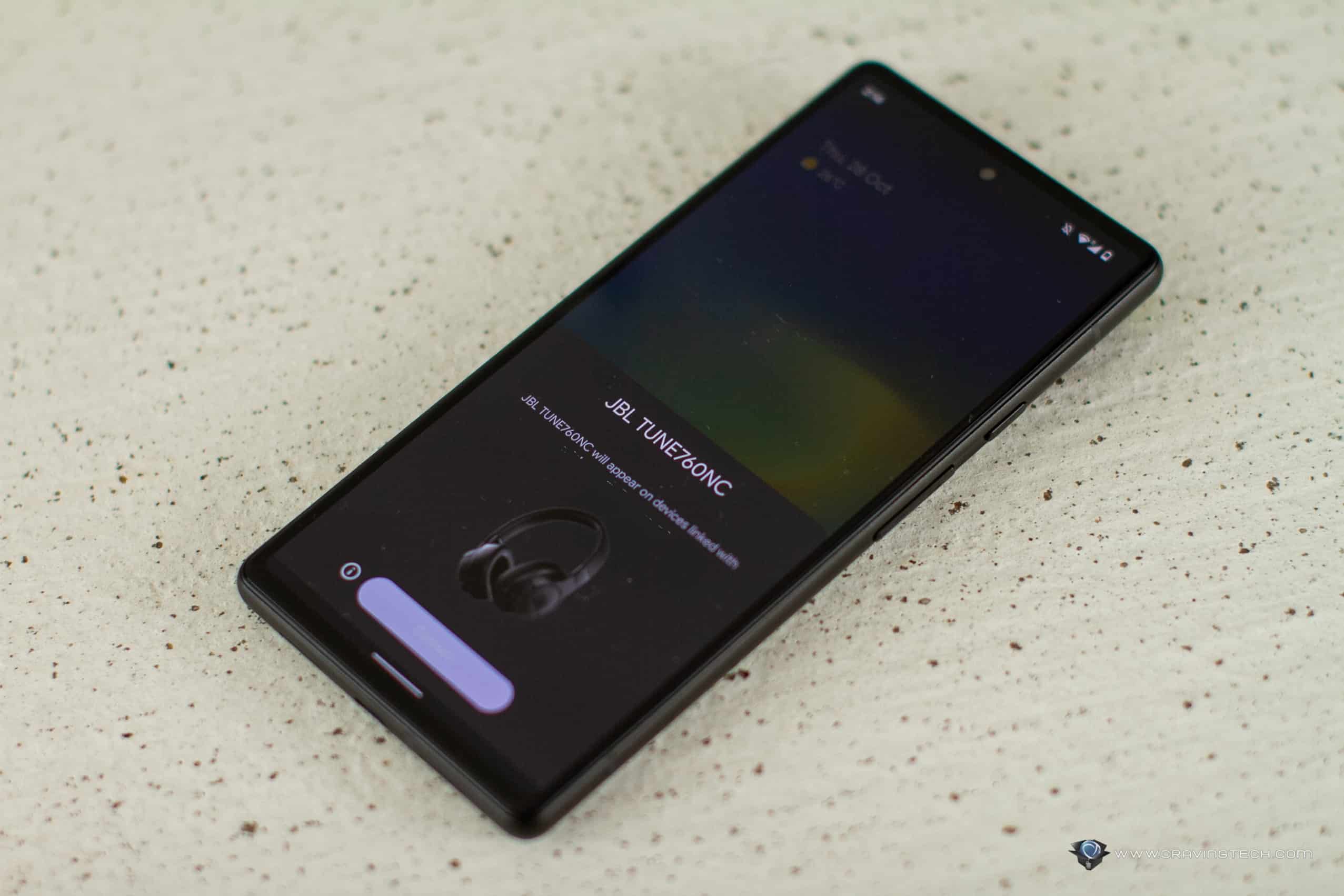 If you are on an iPhone, you can still pair JBL Tune 760NC through the usual Bluetooth connectivity. Note that it can connect to two devices simultaneously so you can pair it with a work laptop (for listening to music, say) and your phone so you won't miss any incoming calls.
It also supports 3.5mm audio connection with the cable included in the packaging.
Weighing 220 grams, it's pretty lightweight to carry around and is perfect to be used for watching movies, listening to music, or playing games while you are on the train or airplane (now that we can travel again).
Thanks to its active noise cancelling, you can get more immersed into whatever you are doing without getting distracted too much by the surrounding noise. There doesn't seem to be any mode to let you listen to your surroundings like many other ANC headphones though, but you can turn ANC on and off with a dedicated button.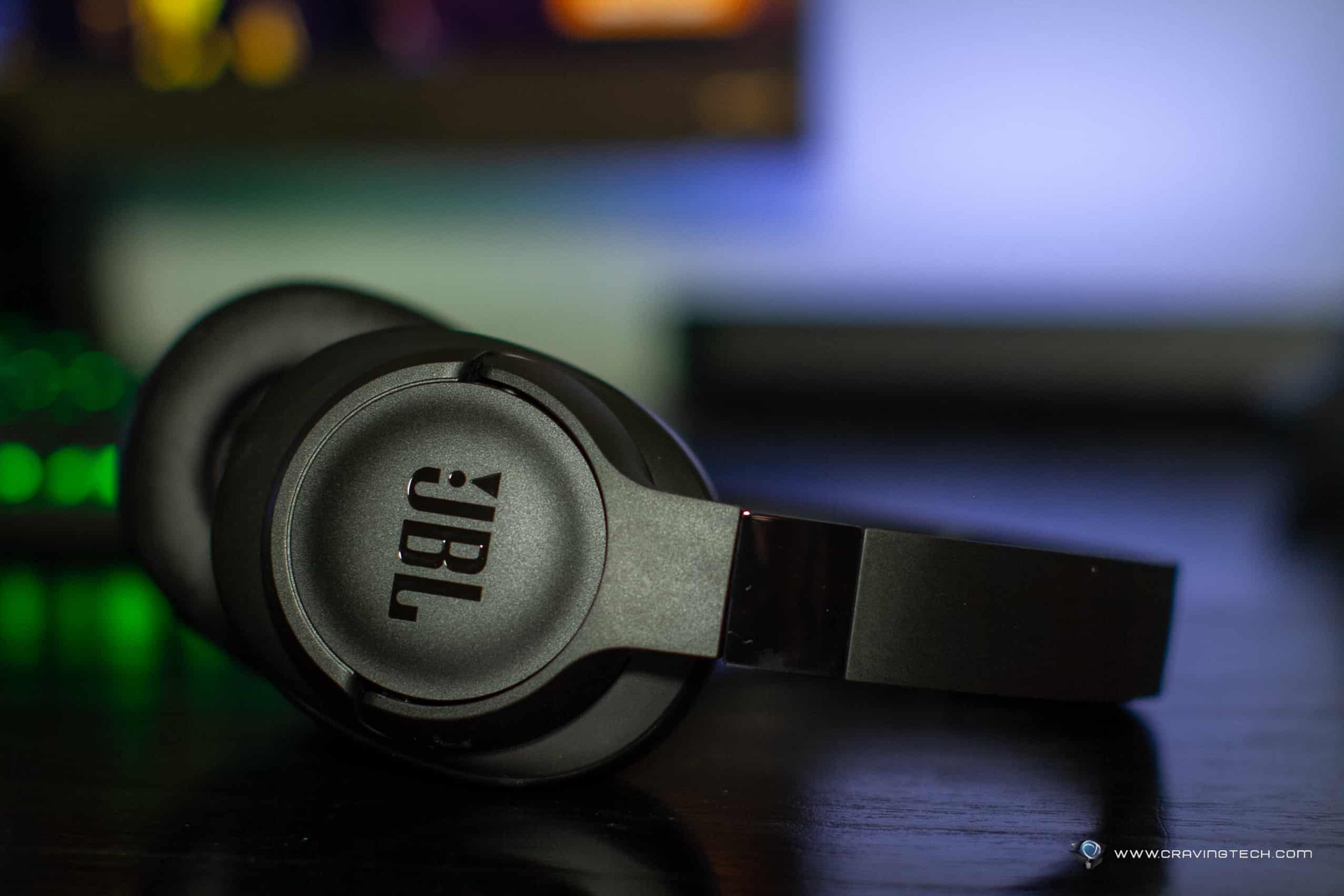 Speaking of button, there are physical control buttons on the JBL Tune 760NC to power on/off, pair to a new device, play/pause, and to control volume. They are all located on the right ear cup and have the right positioning and contour so you can differentiate which is which.
As for the battery life, JBL claims that the headphones can last up to 50 hours without ANC, or 35 hours with ANC turned on (and Bluetooth). The battery can be fully charged in just two hours through USB-C.
How about listening experience? The headphones has a tight fit on the head and provides really good passive noise isolation even without ANC turned on.
JBL Tune 760NC sounds pretty good which is not surprising coming from an audio company that has been around for ages. The bass is also powerful when it needs to be and without overwhelming the other channels or make them sound muddy.
JBL Tune 760NC Review Conclusion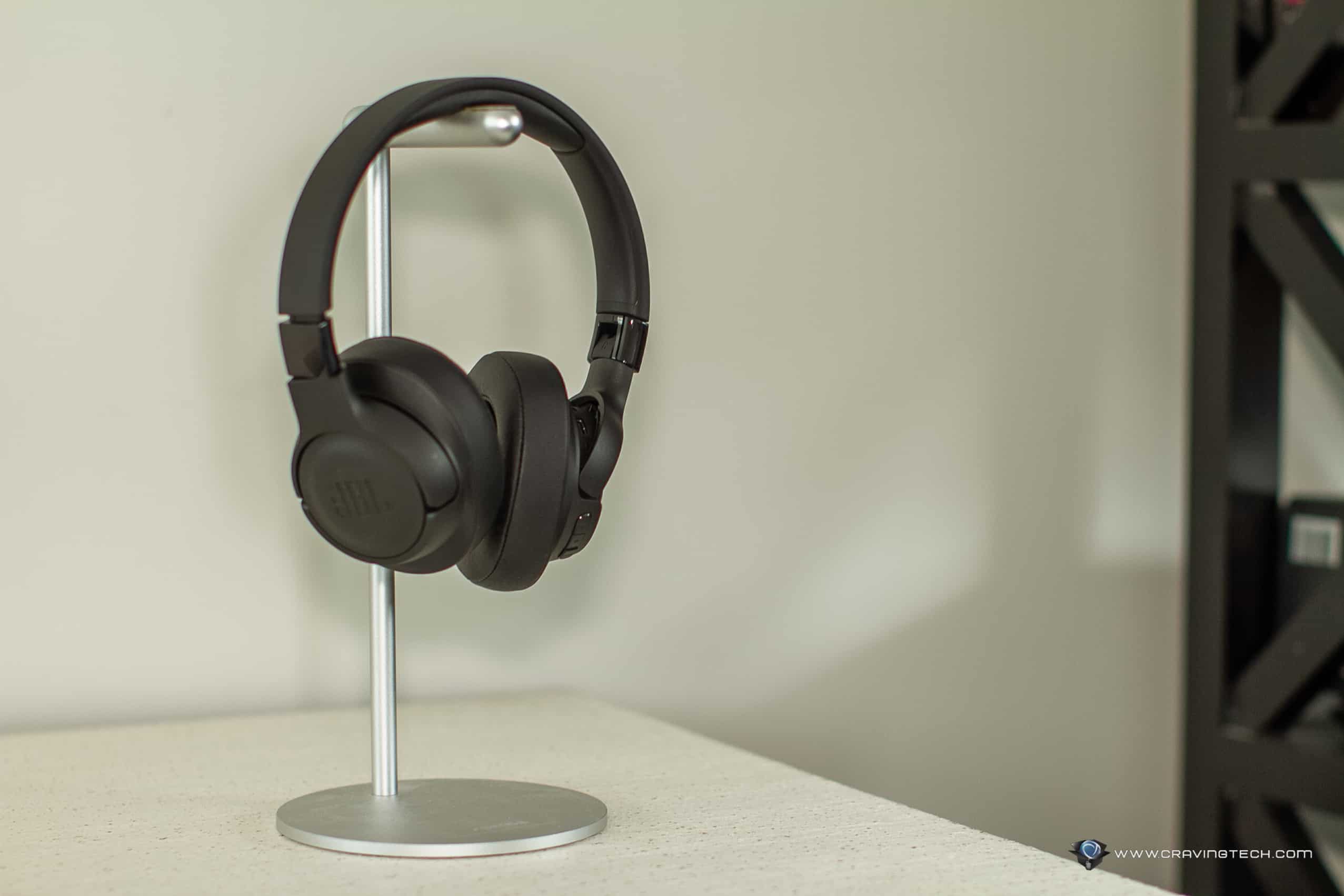 Overall, JBL Tune 760NC is a nice, affordable headphones that focuses on delivering good audio quality with ANC in a lightweight and foldable design. It has good audio quality and even though its design is simple and plastic-y, it weighs less and comes with a price that anyone can buy comfortably.
Don't expect premium features though (its ANC is not on par with Bose, Sony, or Sennheiser headphones and the Bass is not as powerful as you'd like, plus it doesn't have a HearThrough feature) but for A$199.95, JBL has to cut some things down. Glad that audio quality is not one of them.
Disclosure: JBL Tune 760NC review unit was supplied for reviewing
JBL Tune 760NC Review
Summary
Lightweight, affordable ANC headphones with JBL signature sound quality
Pros
Lightweight 
Easy pair with Android phones
Good sound quality
Good passive noise isolation
Has ANC
Can connect up to two devices simultaneously via Bluetooth
3.5mm support
Great battery life with 2 hours of charging
USB-C
Cons
Plastic look and feel
No travel case included
ANC is good but not great
Might be too tight for some (or glass wearers)
No option to hear your surroundings
No auto pause when you take the headphones off