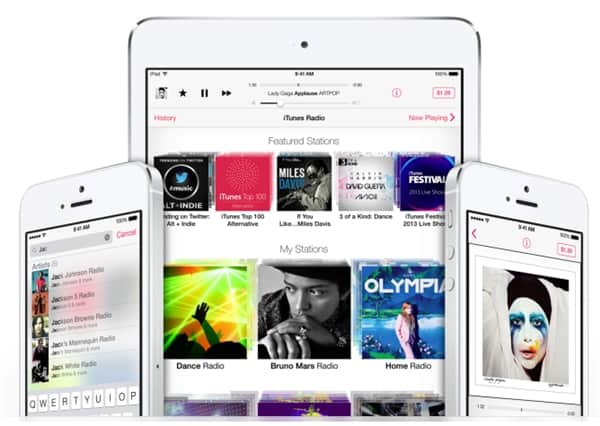 When is iTunes Radio coming to Australia, you asked? Or if you were wondering whether iTunes Radio is coming to Australia at all? Thankfully, it will.
According to Bloomberg, iTunes Radio will be coming to Australia and New Zealand some time in 2014 (it cannot be more vague than this!). I quite enjoy Pandora, which provides a similar music streaming service. I can simply select a song I like and ask Pandora (and I guess, iTunes Radio later) to keep playing songs similar to the one I'm playing of the same genre.
It's great if you don't want to listen to specific albums or artists, but want to listen songs recommended by others of the same style and genre.
iTunes Radio is already available in the U.S but it is sad that it takes them so long to make it available to Australians and New Zealanders.