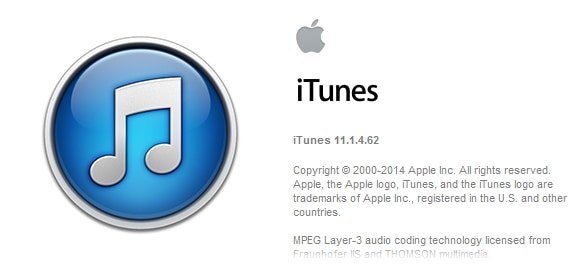 iTunes 11.1.4 was out today (or yesterday). After updating the iTunes software installed on my Windows 8.1 to 11.1.4, I could no longer find my iPhone 5s on iTunes. It just went missing. Disappeared. Poof. Gone. I did have a pop-up window asking me to "trust this computer", but pressing on the "Trust" button didn't seem to do anything. I've even tried replugging my iPhone a few times.
Thanks to a solution that I found in Apple's forum, there is a fix to this.
How to make your iPhone appears on iTunes again
[1] Go to Device Manager
On Windows XP, you can go here from the Control Panel or by right clicking on "My Computer"->Properties->Device Manager. On Windows 7/8, you can simply press the Windows start button and search for "Device Manager".
[2] On Device Manager, click on the "Portable Devices" on the list and you should see your "Apple iPhone" there. Right click on it and click on "Update driver software".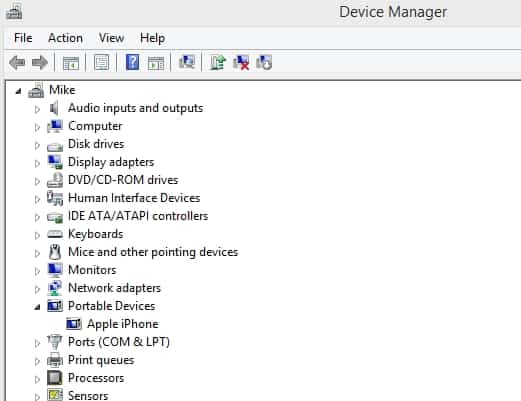 [3] When asked about how you want to search for driver software, pick the second option where you can Browse my computer for the driver software.
[4] Click on the Browse button and point it to: C:\Program Files\Common Files\Apple\Mobile Device Support\Drivers. Then press the "Next" button.
[5] Windows should then update the drivers automatically and display a successful update window.
Before I did this, iTunes does not have my iPhone: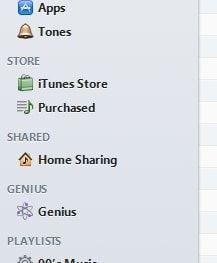 After: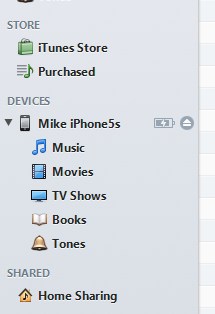 No iPhone on iTunes? No worriez.
Source: Apple Support Communities