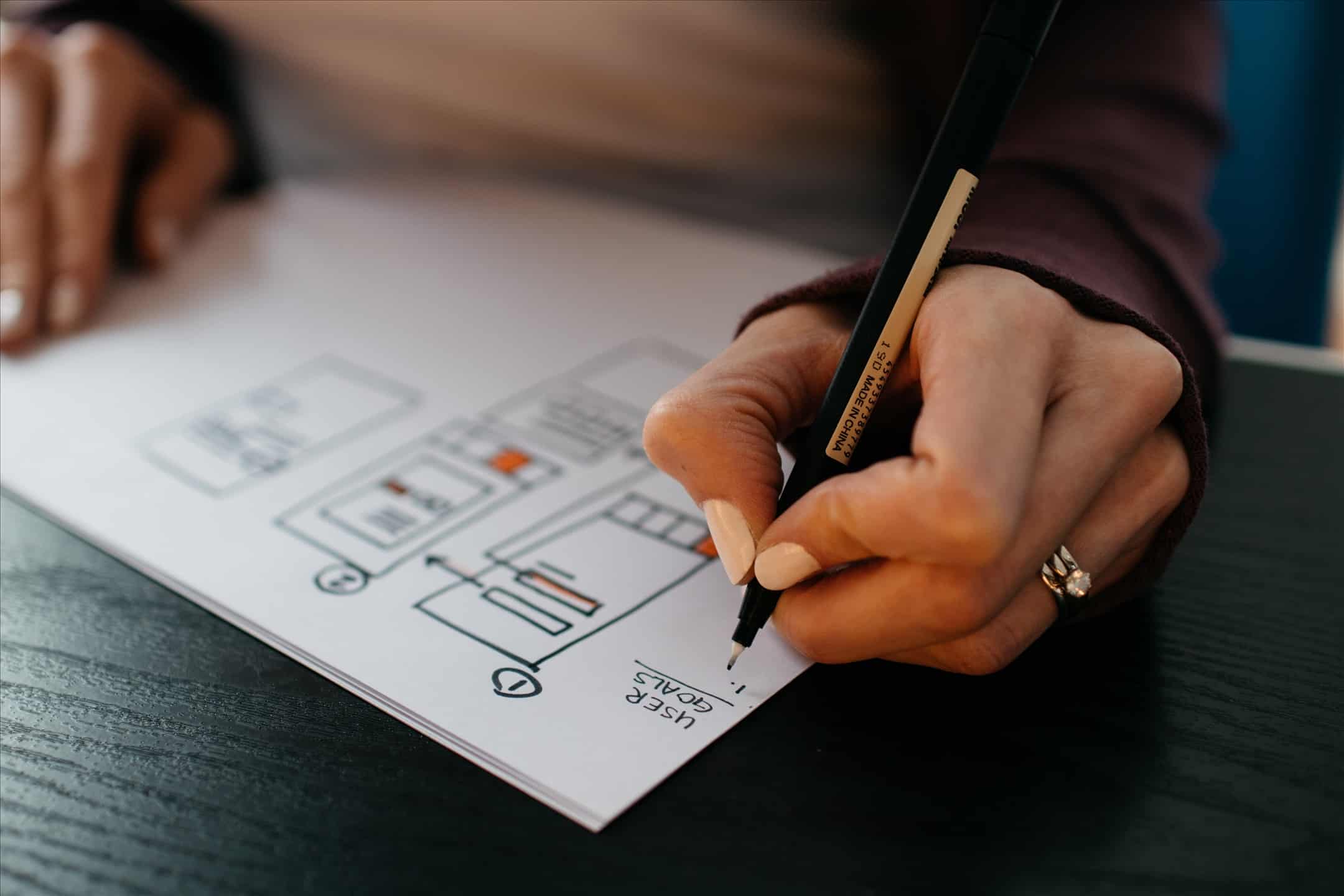 Note: This is a guest post written by Jenaro Ganesh
With the usage of the internet rising up, fraudsters are exploring new ways to steal your data. The cyber risks are real and those firms who don't take them seriously bear the repercussions of it. If you don't want your firm to become a victim of cybercrime, you should assess your cyber security response strategy for your organization.
Examine the security system to see if any adjustments are required. You must be informed about cyber threats and ensure that your employees know about these threats as well.
Many businesses have had data breaches, exposing their confidential information. Because of the inadequate cyber-security response strategy, the number of enterprises becoming victims of these cyber-attacks is growing every day.
Many firms have a department with professionals whose duty is to guarantee that the company's data is protected from cyber-attacks, yet data breaches still occur. Hackers nowadays are well aware that many companies do not take cyber-security seriously, and that even if firms have a cyber-security response plan, it is inadequate and has flaws.
Hackers devise new methods to get access to your devices and hacks. Your personal information and data are utilized for a variety of criminal purposes and are even sold on the dark web. According to a 2019 poll, just 23% of organizations have cyber security plans in place, and many of them suffered data breaches anyway. Those who do not have a security strategy will suffer a significant loss. To make sure, you don't become one of these victims, create a cybersecurity incident response plan ASAP.
Things to consider if you or your employees are working remotely
After the COVID pandemic, many organizations have started offering work from home, which increases the risks. If your staff work from home, there are a few things, which you must ensure are completed.
You must first ensure that they have a safe and trustworthy internet connection. Many internet service providers, such as Cox, provide both home and commercial services to their customers, as well as internet security suites with all internet packages. If you are concerned about the cost, you can check Cox internet prices, all the plans come at very reasonable rates.
Anti-virus software is the next step after having a secure internet connection and an internet security package. Furthermore, use a VPN while you are doing something important as that will encrypt the data path and it won't be easy for the hacker to track your IP address.
Why do you need a cyber-security response plan?
Ransomware and cyber threats have garnered a lot of attention in recent years as many firms have been victims of data breaches and have been severely harmed. You should realize that whether you are a large corporation or run a tiny business out of your home, you must have a security strategy in place to protect your personal data. You should not wait until you have had a cybersecurity event to do so.
We can never be certain how damaging it will be to your business. If you fall prey to it, you might lose all you own in a matter of seconds. Hackers have targeted large firms like Facebook, causing billions of dollars in losses in a matter of hours.
Remember that if you don't have a strong cyber security response strategy in place, a data breach will cause you to panic. If you have some cyber security experts and staff, they will be unable to respond appropriately. If your company's data is breached, having a cyber-security response strategy will assist you in determining what went wrong.
Furthermore, depending on the type of data revealed, you may be able to follow the hacker and take legal action against the hacker with a good cyber-security response strategy. If you don't have a solid security response strategy, you won't be able to comprehend the issue and won't know what areas you need to focus on. Also, if you do not have your own security team, you will have to employ an external audit team, which will harm your company's reputation.
How to create a cyber-security response plan?
The first step is to prepare yourself by forming a dedicated team that will monitor and evaluate the situation while also updating the cyber-security response plan. Before any data breach occurs, make sure you have security experts create a security system.
Only by having a robust cyber-security response strategy in place before a data breach occurs will you be able to respond quickly. Every team member should understand their role and be willing to adjust to changes made by the seniors.
The next stage is to create a detection and analysis department. That department will assist the security team in preparing for and responding to any data breach that occurs. Security breaches can be discovered in a variety of ways. If the department learns that a hacker is attempting to break into the system, they will notify the security team so that adjustments can be made. If there is a data breach, the team will investigate the issue and look for gaps.
The third and final stage is to establish a department tasked with eliminating the danger and recovering from the cyber-attack. Gather as much evidence as possible; this will assist you in improving the security system. You should have a solid containment strategy in place to aid in your recovery from the attack. After everything has been completed and your firm has been restored, the security team should reflect on what has occurred, assess the extent of the harm, and develop a cyber-security response strategy.
Summing it up
If you don't have a robust cyber security system, you won't be able to protect your personal data. It's better to be safe than to be sorry afterward. If you have a solid cyber-security response strategy in place, you will be less likely to fall prey to these cyber threats.