Who needs an Android device anymore? Google Goggles was previously available only to the Android platform but now, iPhone owners can celebrate because Google Goggles has made a debut to iOS (iPhone's operating system).
What is Google Goggles? It's basically a nifty program that allows you to search the web by taking pictures using your mobile phones.
Taking pictures on an iPhone is much easier than typing some words to search on the web. Imagine these scenarios:
You are on a bookstore. With Google Goggles, you can take a picture of the book in front of you to search for some reviews before you decide to buy it.
You are on a travel and encounter a beautiful landmark, wondering what that is. Take a snap with Google Goggles and let it do the telling.
You see a nice piece of gadget in front of you. Not sure what that is but you want it. Don't know what to search? Let Google Goggles handle it.
So many other possibilities!
I've just tested Google Goggles on the iPhone and took some snaps. Although it didn't work all the time, Google Goggles gave some amazing results!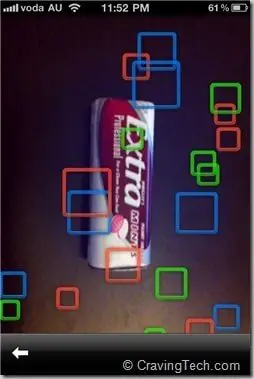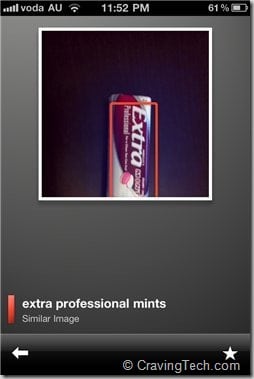 It can also search on logos and barcodes:
To get Google Goggles, simply download the Google Mobile app for the iPhone.