After owning two previous Creative Outlier Air (Gold and V2), it's time to review the latest Creative Outlier Air V3, which now comes with Ambient Mode and Active Noise Reduction.
Given its low price point, I'd say these earbuds aren't targeted at those who wish to buy the latest AirPods. Instead, these are for those who want to have good affordable earbuds from a reputable company like Creative. Considering they've been around even before I was born, I'd say they know one thing or two about making a good pair of wireless earbuds.
What do you get in the box?
1 x Creative Outlier Air V3
1 x USB-C Charging Case
1 x USB-C Charging Cable
1 x Pair of (S), (M), and (L) Silicone Ear Tips
1 x Quick Start Guide
My first impression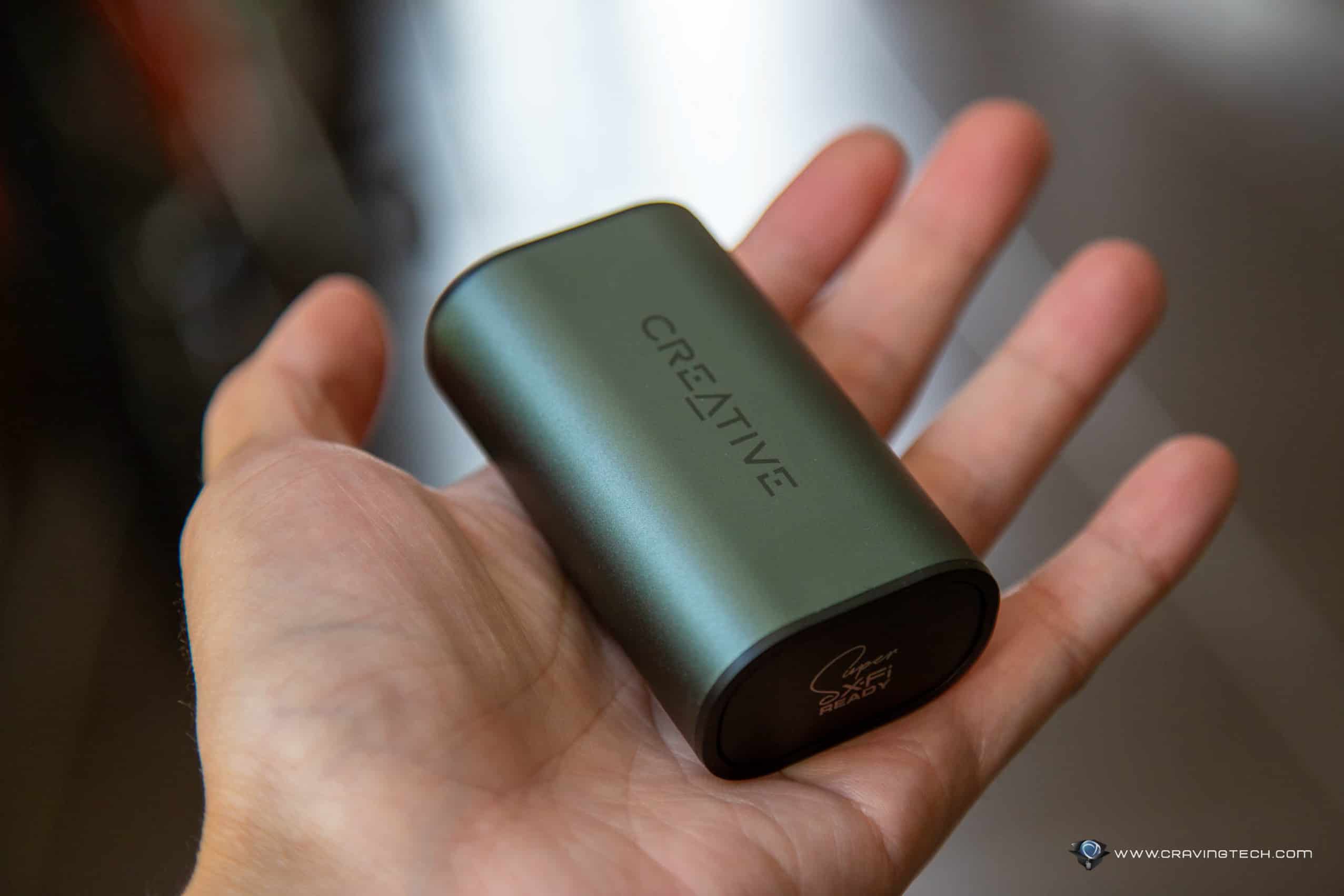 The charging case is slightly smaller than its predecessors, hence it's easier to carry around. Plus, it's now wireless charging enabled. Or if you prefer the old way, just use the provided USB-C cable.
The pairing process is seamless, you just remove the earbuds from the charging case, and they will automatically go into pairing mode. Then, turn on the Bluetooth, and look for Outlier Air V3.
Any cool features?
Ambient mode
Active noise reduction
40 hours playtime
10 hours per charge
Bluetooth 5.2
AAC
Quad microphones
Bio-cellulose drivers
Dual-voice calls
Touch controls
IPX5 sweatproof
Works with Siri or Google Assistant
How's the sound quality?
The Ambient Mode works well by isolating any outside noise. However, you'll need to download the optional Creative App (available on both iOS and Android) to customise it.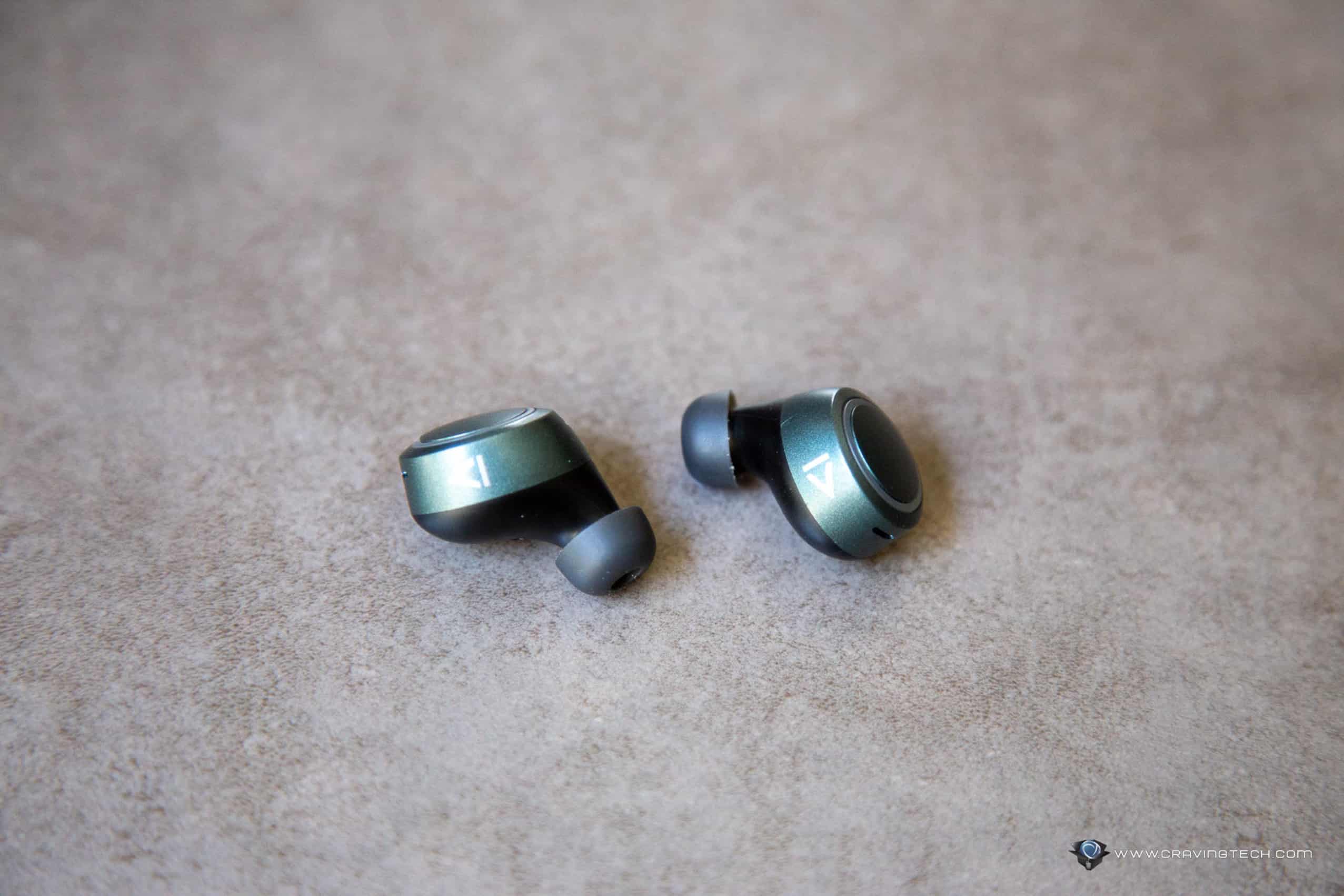 The sound quality is superb as it has a perfect balance of bass and treble. So no matter what music genre you listen to, it will sound great. Furthermore, it has Super X-Fi technology (with the optional Super X-Fi app). It captures the listening experience of high-end multi-speakers in a professional studio and recreates the same experience in your earbuds. However, it only works on local music files downloaded onto your device though, it doesn't support Spotify or Youtube.
Since there are four microphones, these earbuds sound amazing for phone calls too – it's clear and crisp. 
How's the comfort?
The Outlier Air V3 feels ergonomically comfortable in my ears, so there is no discomfort whatsoever. They also come with three sets of soft silicone ear tips (Large, Medium, and Small), should you require a different size.
How's the battery?
Given that I only needed to charge it once in the past two weeks, I do not doubt the factory claimed figures of 40 hours of playtime with the charging case and 10 hours on a single charge.
Should you get one?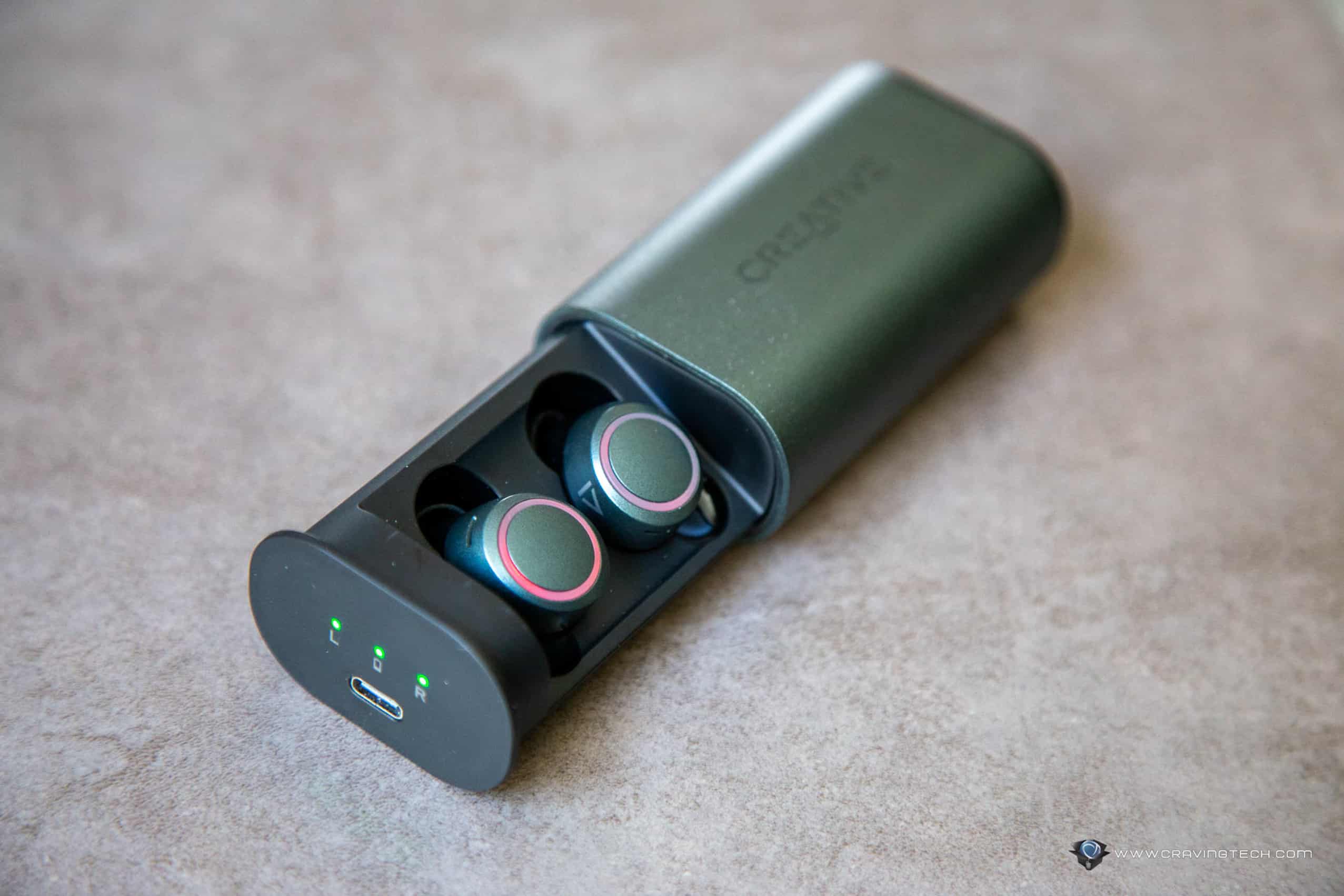 Yes, absolutely! If you're after a pair of good affordable quality earbuds and jam-packed with features, you should buy these Creative Outlier Air V3. 
It has an A$99.95 RRP but you can get them on Creative's website for A$79.95 at the moment.
Disclosure: Creative Outlier Air V3 review sample was supplied for reviewing