Western Digital has been around in the data storage industry for decades. They were very popular back when I first got a hold of my computer in the 80s. And they still are popular now, with an up-to-date and extensive range of storage solutions to suit all kinds of storage needs.
With the upcoming holiday season, if you are looking for a thoughtful gift for friends, family or even yourself, here is a guide on how to choose a storage gift based on needs and interests.
For the Photography Enthusiast or Creative Professional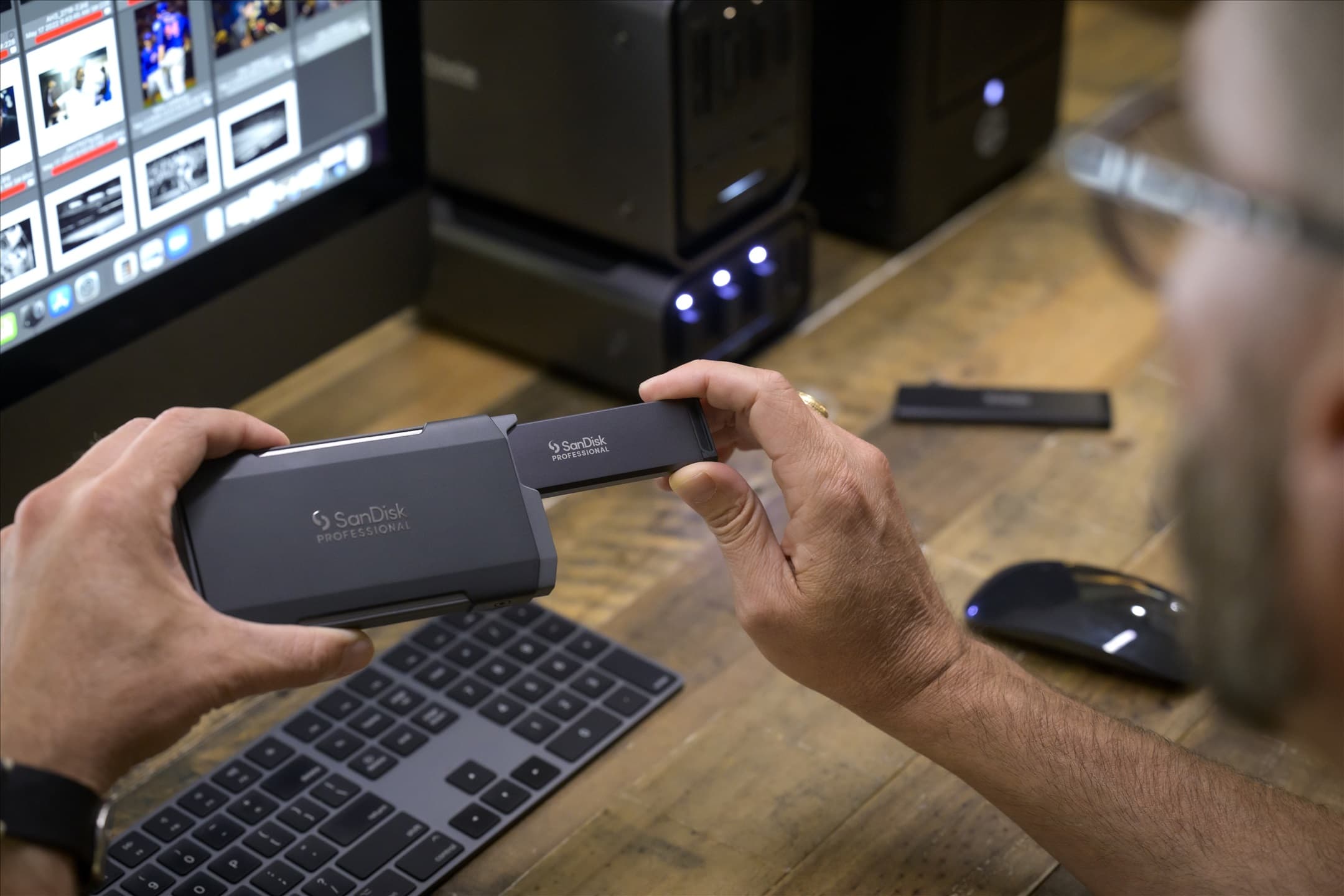 For videographers and photographers who value speed and performance, SanDisk Extreme PRO® SDHC™ and SDXC™ UHS-II card allows you to capture Full-HD, 4K, and even 8K videos thanks to its fast writing speed. It's perfect paired with the SanDisk Extreme PRO Portable SSD, a fast and rugged portable SSD featuring 2,000MB/s read and write speed to quickly transfer videos and images to your laptop or PC. You can even use it with Type-C smartphones and it's sturdy enough to carry outdoors or on travels with an IP55 water and dust resistance rating.
For the creative professional looking to carry several terabytes of storage without excess bulk, check out the SanDisk Professional PRO-BLADE Transport + PRO-BLADE SSD Mag. You can load the PRO-BLADE TRANSPORT with more high-capacity PRO-BLADE SSDs up to 4TB so you can have ample amount of storage on the go while packing light.
For the Smartphone Shutterbug or Mobile Content Creator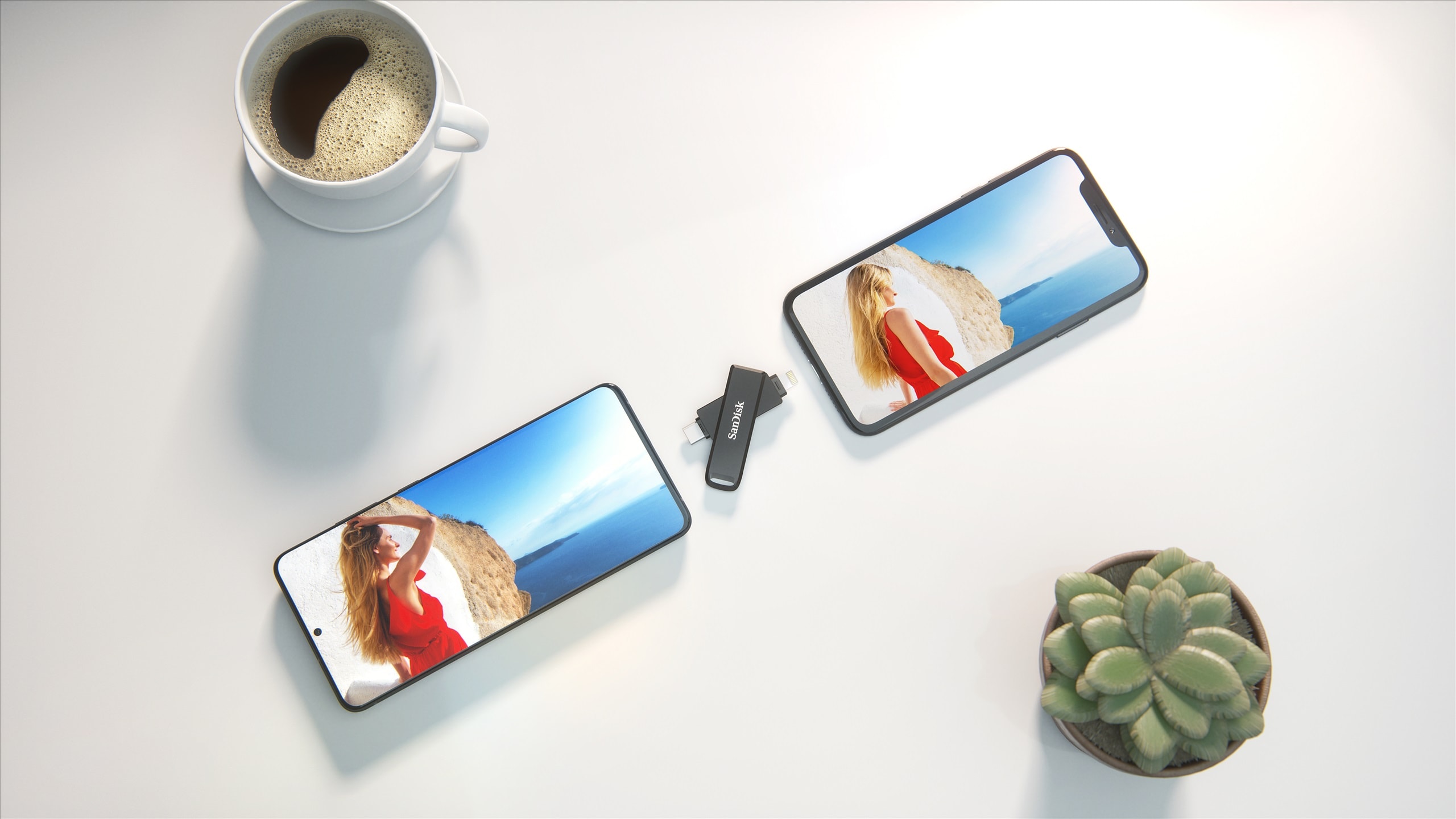 For the person who does everything on their smartphone and is constantly running out of space, make sure to check the SanDisk iXpand Flash Drive Luxe out. It's basically a flash drive for your phone where you can just plug it in and expand the storage of your phone instantly. It comes with two connectors – Type-C and Lightning, so whether you are using an iPhone or Android phone (or both), you'll always have access to the files within. You can use the drive to store or transfer contents across multiple devices easily, and more.
For the PC and Console Gamer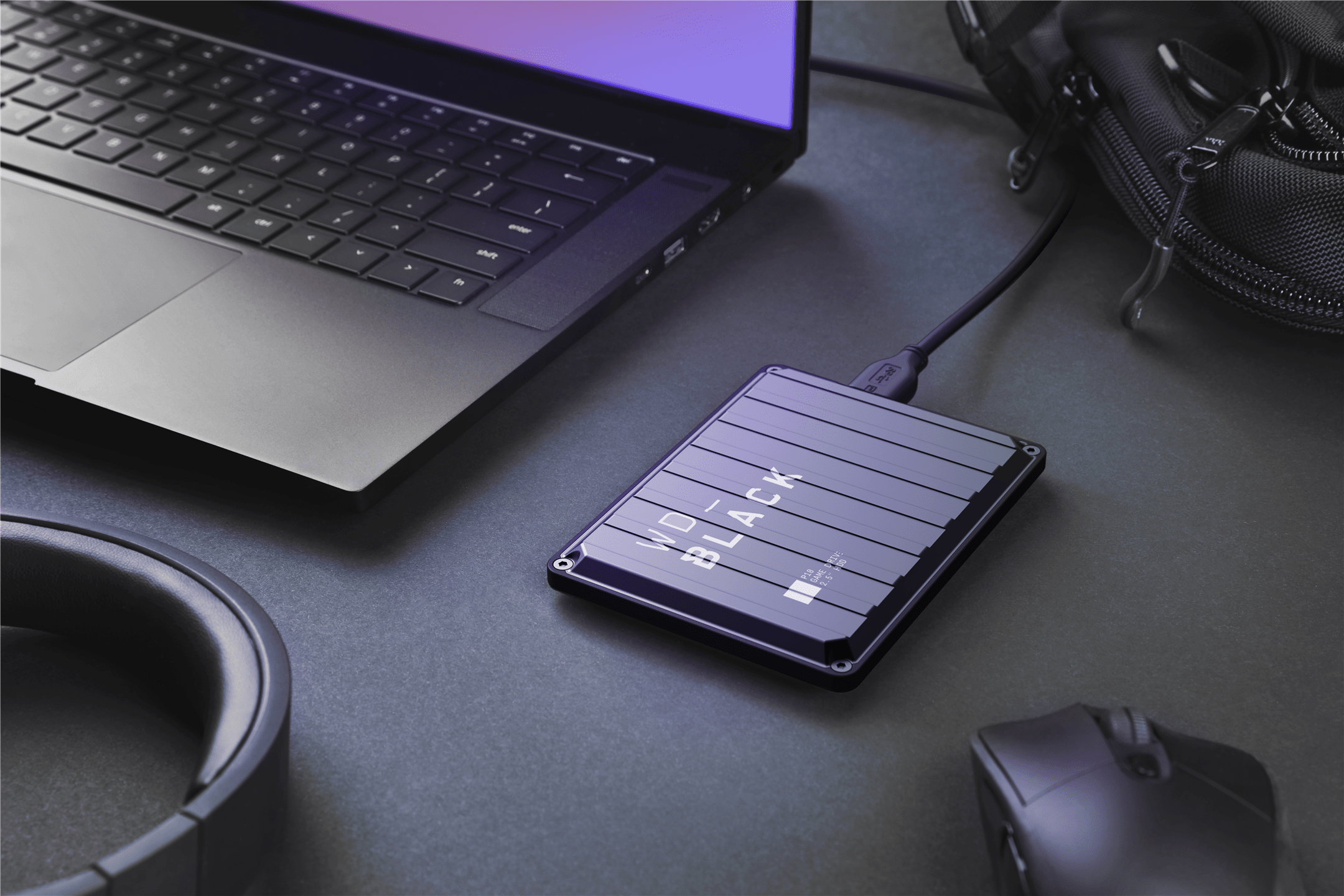 Gamers know how important speed and storage is to the gaming experience. This is the right time to upgrade your storage with a high-performing storage device – especially if you are constantly waiting for games to load or struggling to delete existing games to make way for new ones. For PC gamers, the WD_BLACK SN850X NVMe SSD is one of the fastest SSDs on the planet with transfer speeds up to 7,300MB/s, making map loading and restoring your saved games a breeze. But if you are not comfortable opening your PC up, you can always get the WD_BLACK P10 Game Drive, an external gaming drive which is compatible with PC and consoles. With up to 4TB of capacity, just by plugging it to your PC or console, you'll instantly expand your game library significantly and can even carry your games around to play with friends.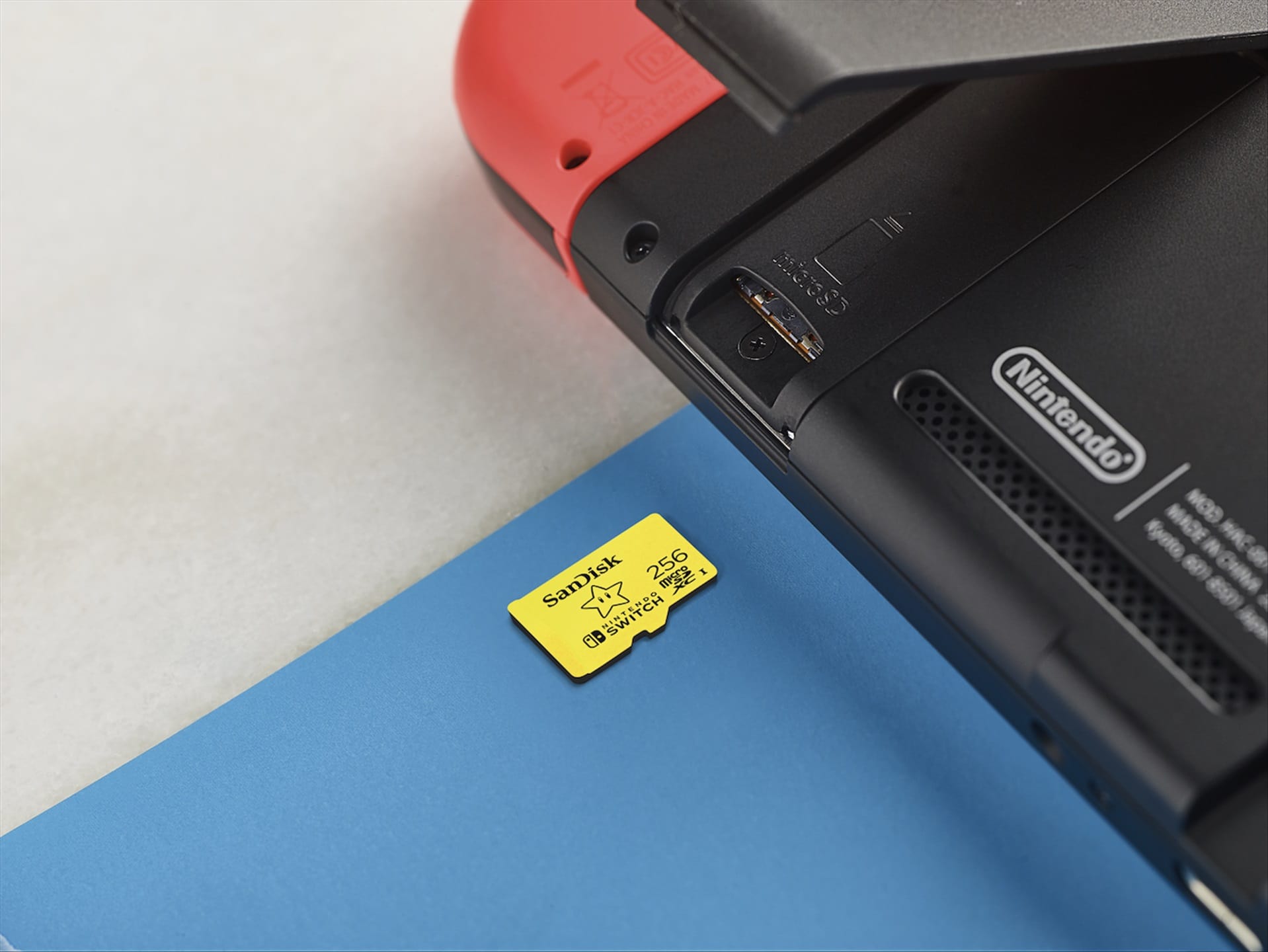 For Nintendo Switch Gamers who always run out space for newer games, Nintendo®-Licensed Memory Cards For Nintendo Switch™ is the officially-licenced SanDisk microSDXC card for Nintendo Switch. Just plug this into your Nintendo Switch and install those new games away!
For the Working Professional or Executive on-the-go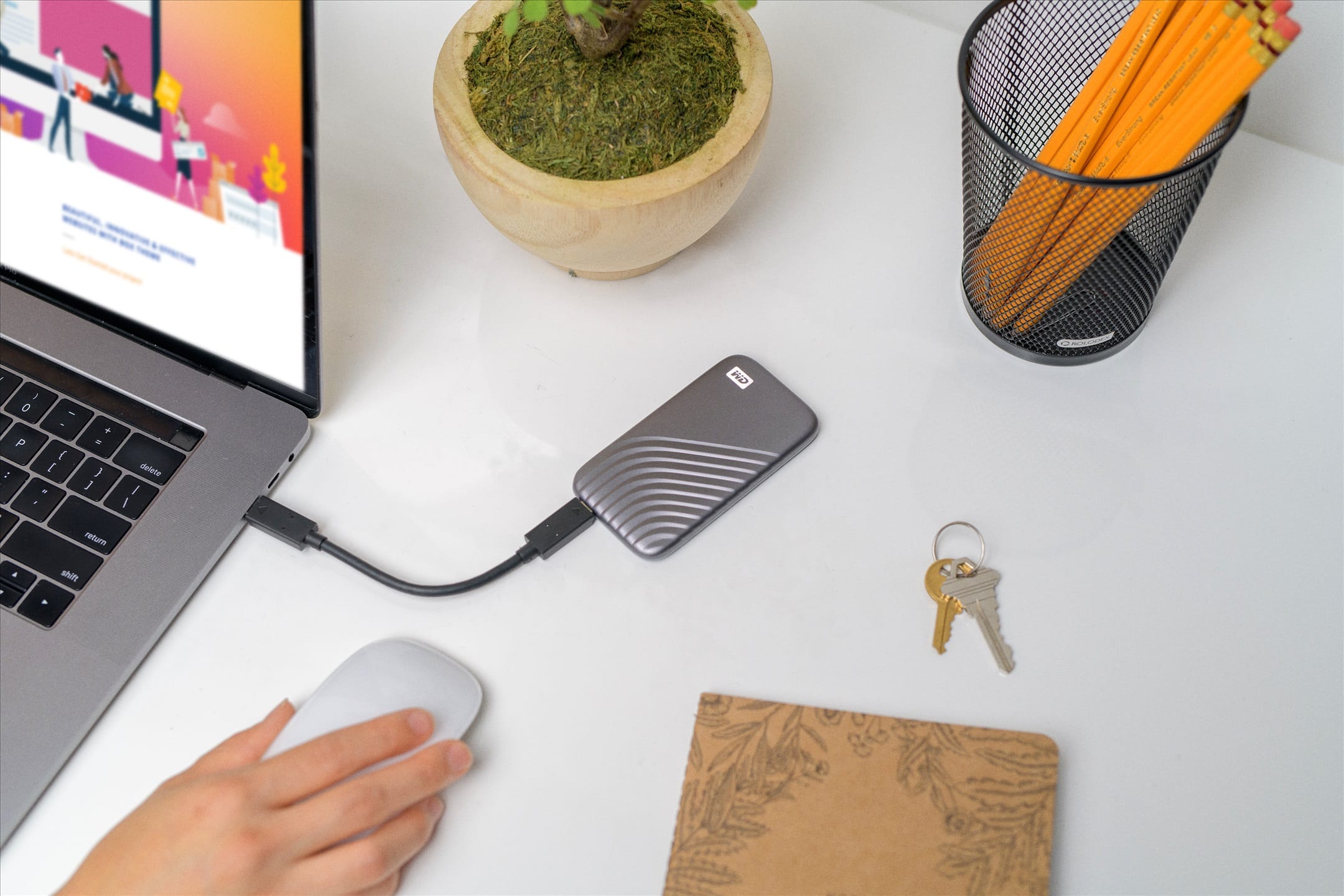 For office workers who need to store and access their work documents safely while on the go, a variety of password-protected and compact storage solutions are available. WD My Passport SSD is stylish and blazing fast in loading or transferring graphic-intensive documents, while the WD My Passport provides massive storage capacity. For those who work across multiple devices, SanDisk iXpand Flash Drive Luxe is excellent for backing up or transferring data into/out of your iPhone, iPad Pro, Mac, and USB Type-C devices, including Android phones.
For the Gen-Z and Students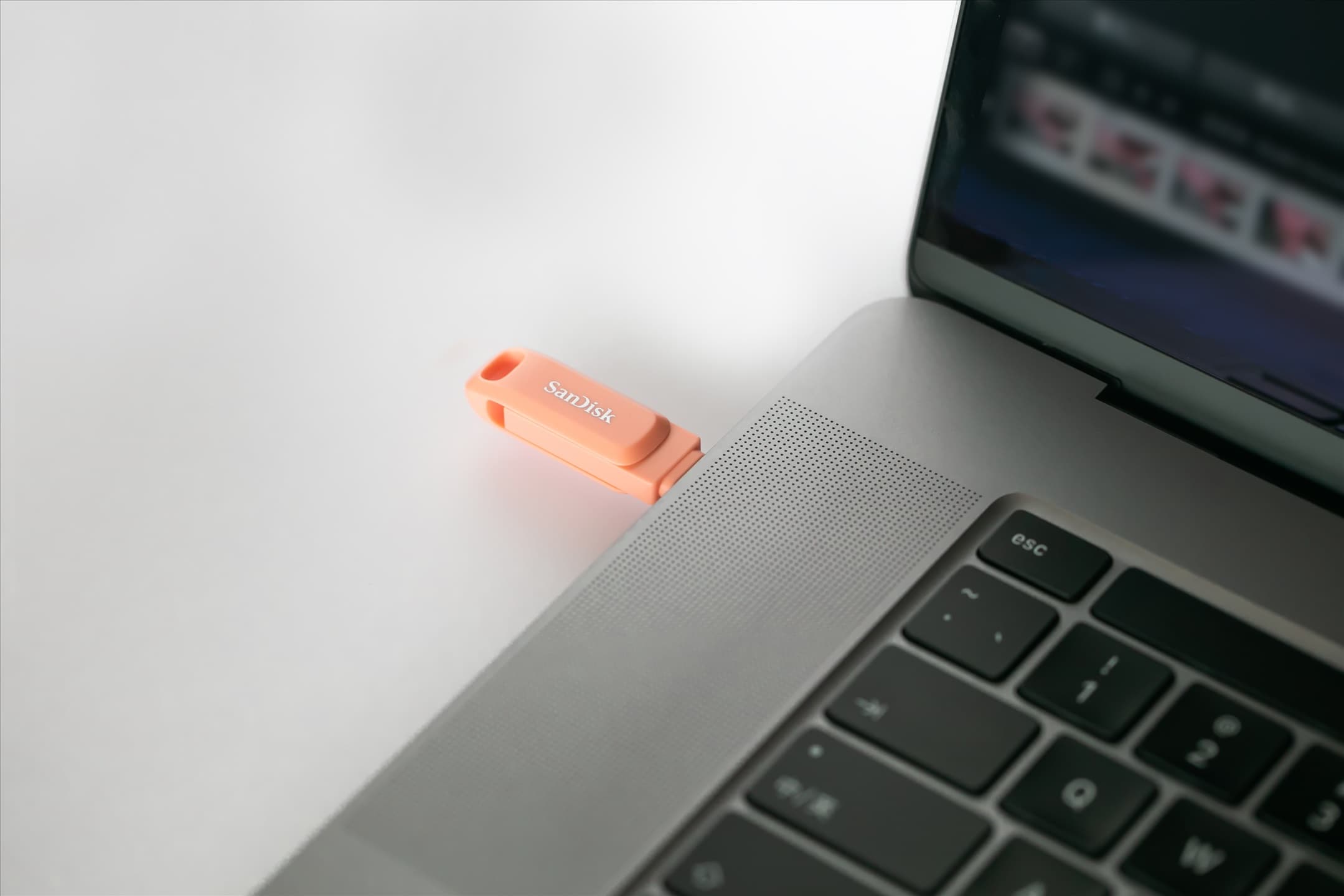 For Gen-Z looking for style and function, WD Elements SE SSD is pocket-sized and enables quick loading of files whether on campus or at home. Those requiring greater storage capacity and password protection can look to WD My Passport, available in a range of trendy colors. And if you own multiple devices, SanDisk Ultra Dual Drive Go USB Type-C offers flexibility to transfer files easily between USB Type-C devices (like smartphones, tablets, and Macs), and USB Type-A computers. Whatever device you may have, you're covered!
---
No matter who you are, with all these storage solutions, Western Digital will ensure you'll never run out of storage ever again! Find a full list of Western Digital's Holiday Gift Guide 2022 products here.