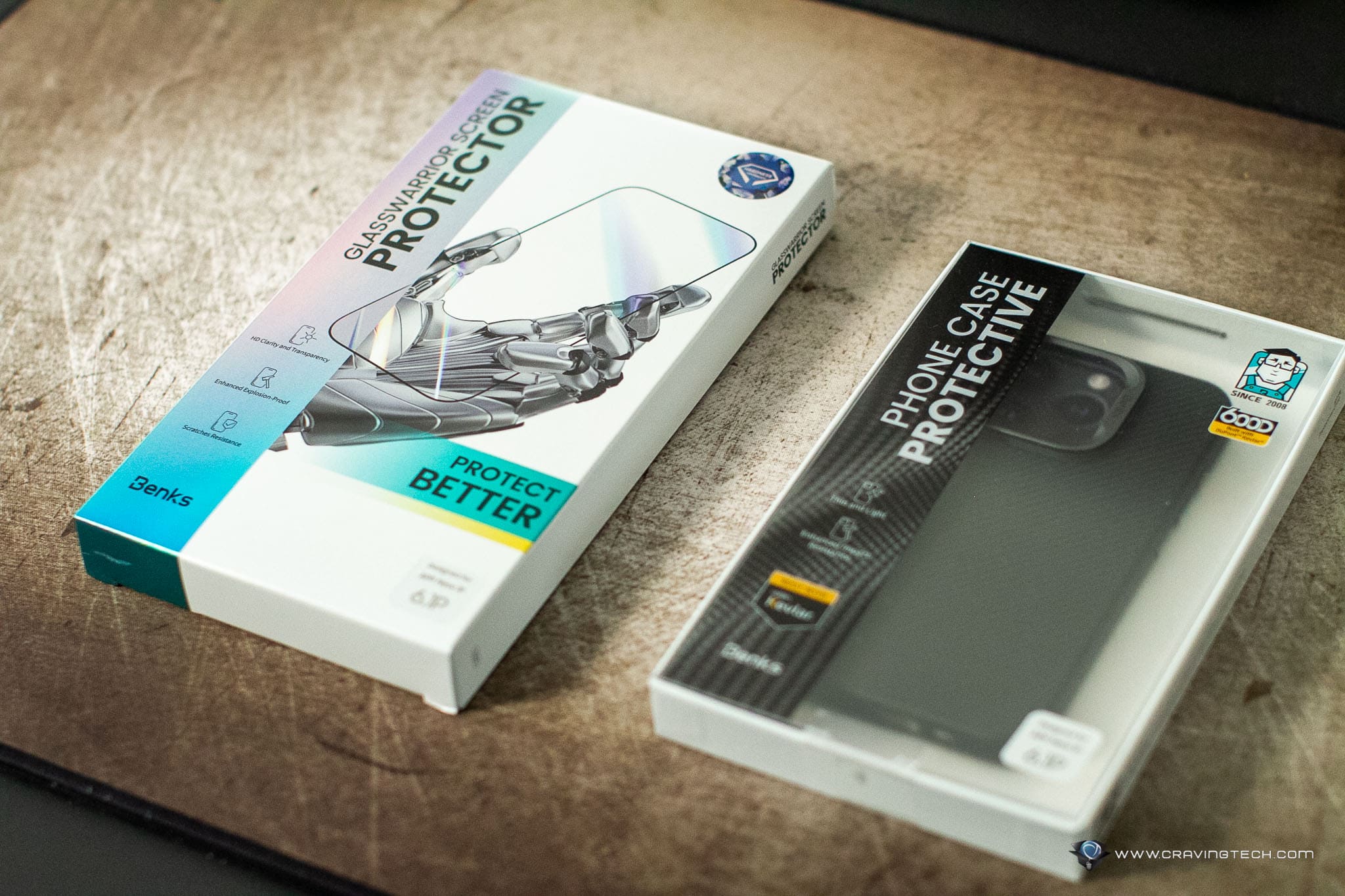 Eyeing that shiny new iPhone 15 Pro and ready to pre-order it for tomorrow? If you are planning to add some protection to your upcoming new iPhone, it's a good idea to grab a case and screen protector now while you wait for the new iPhone to arrive.
Today, I have the Armor Pro case and GlassWarrior screen protector from Benks, ensuring I'm ready to protect my new iPhone 15 Pro when it arrives next Friday.
Benks ArmorPro case with Kevlar 600D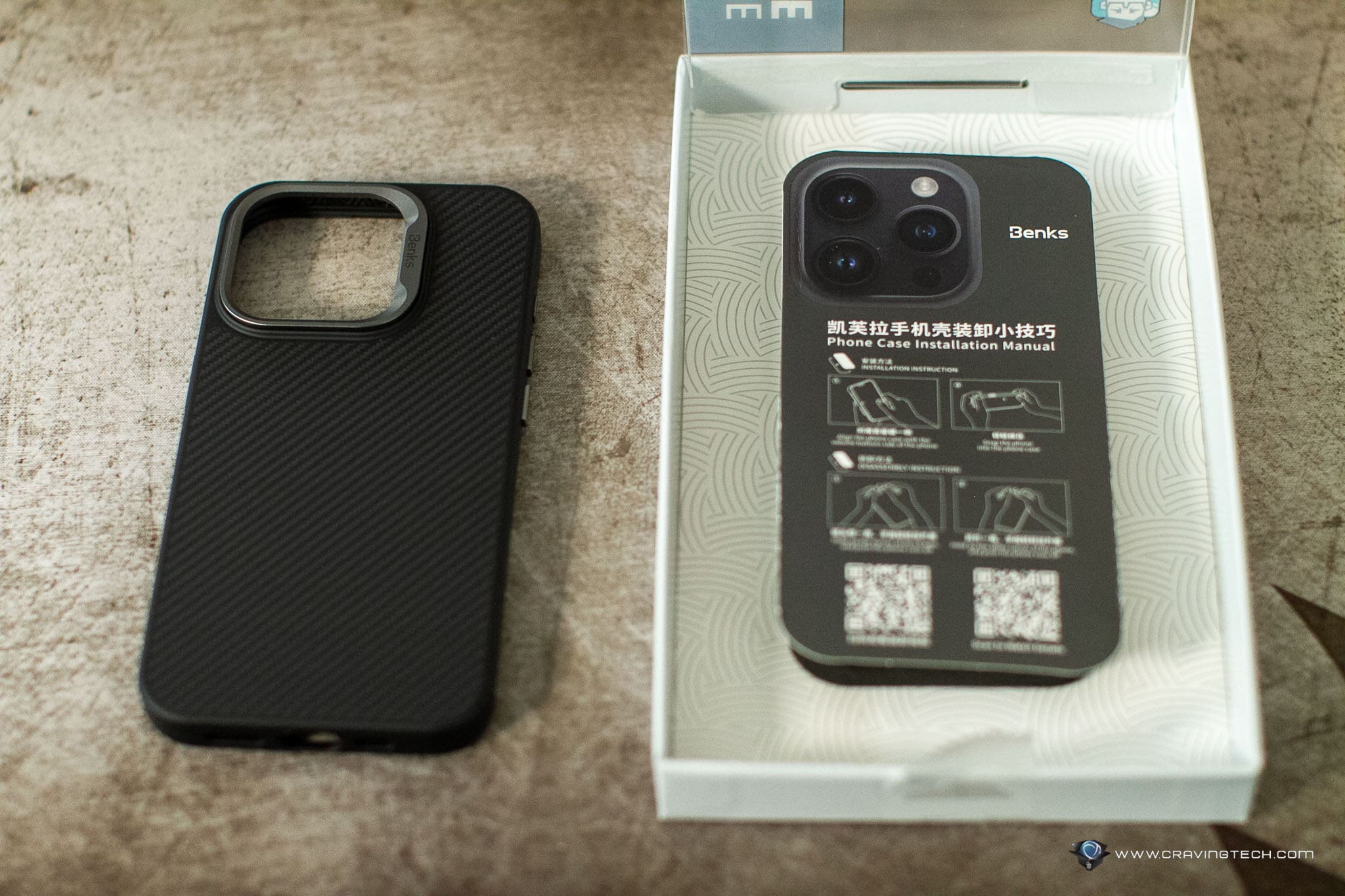 Sure, the Titanium material on the new iPhone 15 Pro is pretty and all, but if you really want to protect your expensive investment, a case is still a must. The ArmorPro case from Benks is made with aerospace-grade 600D Dupont Kevlar fibre, giving you more than enough protection that you'll likely ever need. The case provides 3x military standard protection so even if it accidentally slips out of your pants' pocket, you'll still have that peace of mind.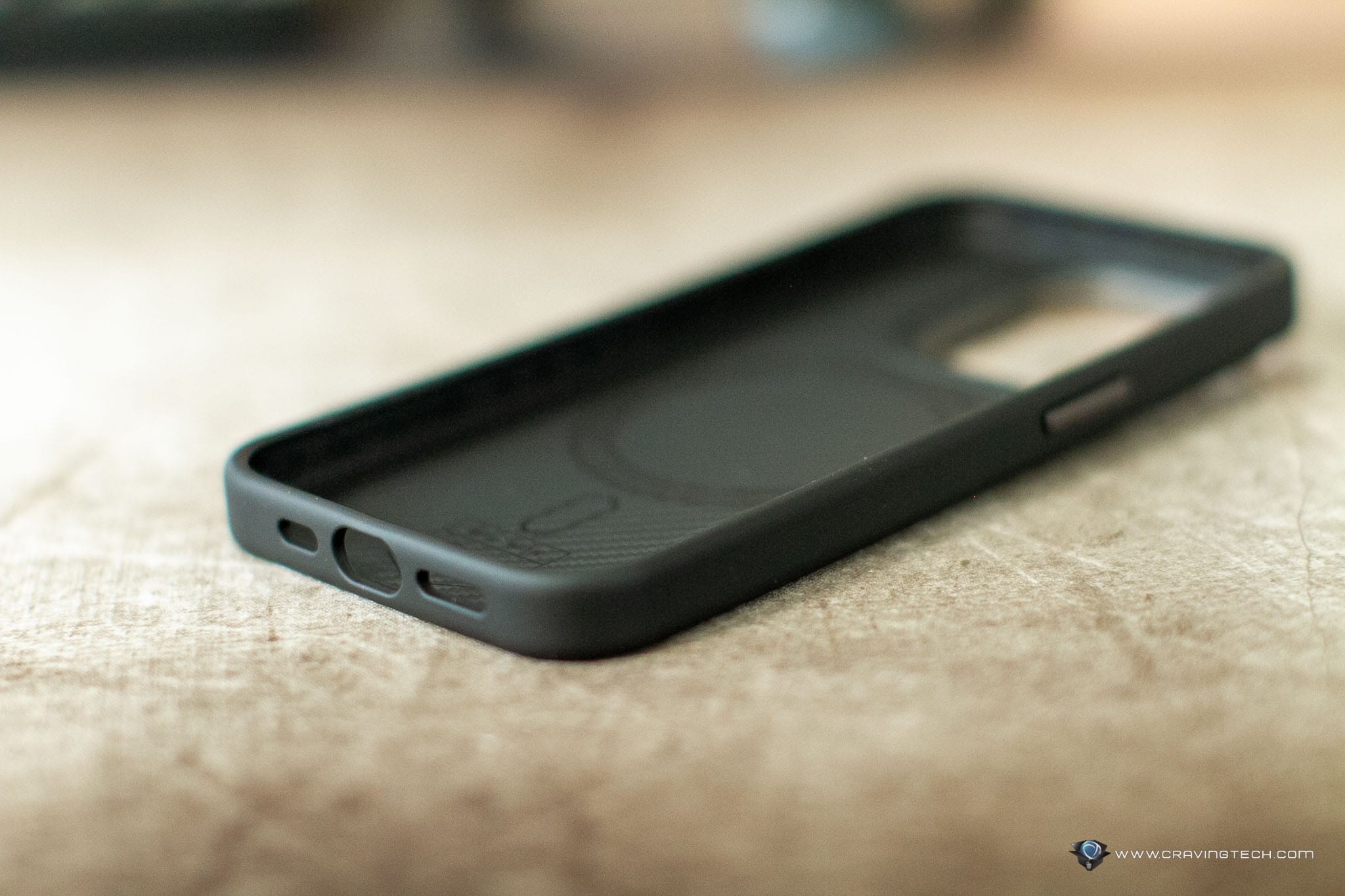 Thanks to the raised bezel and elevated camera lip, the case will give you extra protection for the camera lenses and the phone screen.
The case has precise cutouts for all the buttons, including the new Action Button and the USB-C port. It is also MagSafe compatible, so it will work with your current MagSafe accessories.
Benks ArmorPro case with Kevlar 600D is available for $39.99 USD for the iPhone 15 Pro.
Benks GlassWarrior Sapphire Screen Protector
No matter how tough the glass or iPhone's Ceramic Shield is, there is still a chance for your new iPhone 15 Pro screen to shatter. In fact, Apple has made it clear that they've updated their design and engineering to make sure it's easier now to replace the glass. So, yes, it's still prone to breaking, just like previous iPhone models.
This screen protector from Benks features a coating of sapphire material and Crystacle, creating an exceptionally hard surface. This ensures protection from sharp objects so if you like to put your iPhone inside your jeans' pocket along with your keys and coins, there is no reason not to grab the Benks GlassWarrior. According to Benks, it has also withstood 30,000 scratch resistance tests.
It also promises an edge-to-edge coverage to ensure all sides of the iPhone 15 Pro screen is well-protected.
The packaging includes an applicator to apply the screen protector neatly and nicely on your iPhone, along with tools to ensure a bubble-free application.
Benks GlassWarrior Sapphire Screen Protector is available for $35.99 USD.