Backbone is the company behind the excellent controller accessory for iPhone, and now Backbone and Sony are launching the new Backbone One PlayStation Edition for Android.
Developed through a close partnership with PlayStation, the latest gadget draws inspiration from the iconic design elements found in the DualSense wireless controller of the PS5 console. Boasting familiar button layouts and recognisable icons, this exceptional device is seamlessly identified as a DualSense by the PS Remote Play App too. Let's find out if it's any good. 
What is it?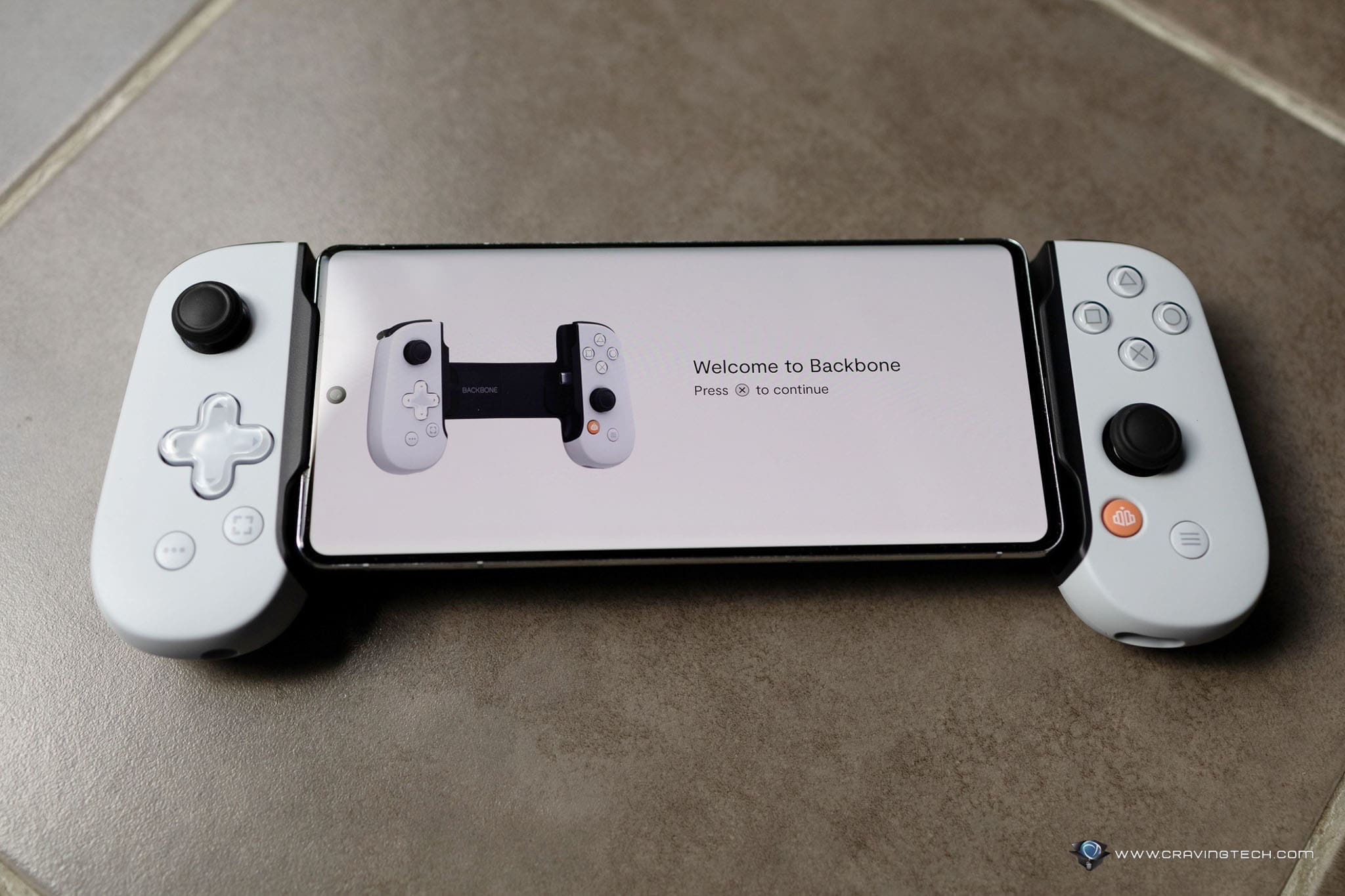 Backbone One is a game controller for PlayStation on Android. If you have access to fast internet and a PS5 or PS4 console, plug your Android phone into the Backbone One and start playing your PS5 and PS4 games right away.
The colour, design, materials and finish of the new product were inspired by the PS5 DualSense console.
It has transparent face buttons and a distinctive, floating visual appearance. So it feels right at home with the other products in the PS5 ecosystem.
What's in the box?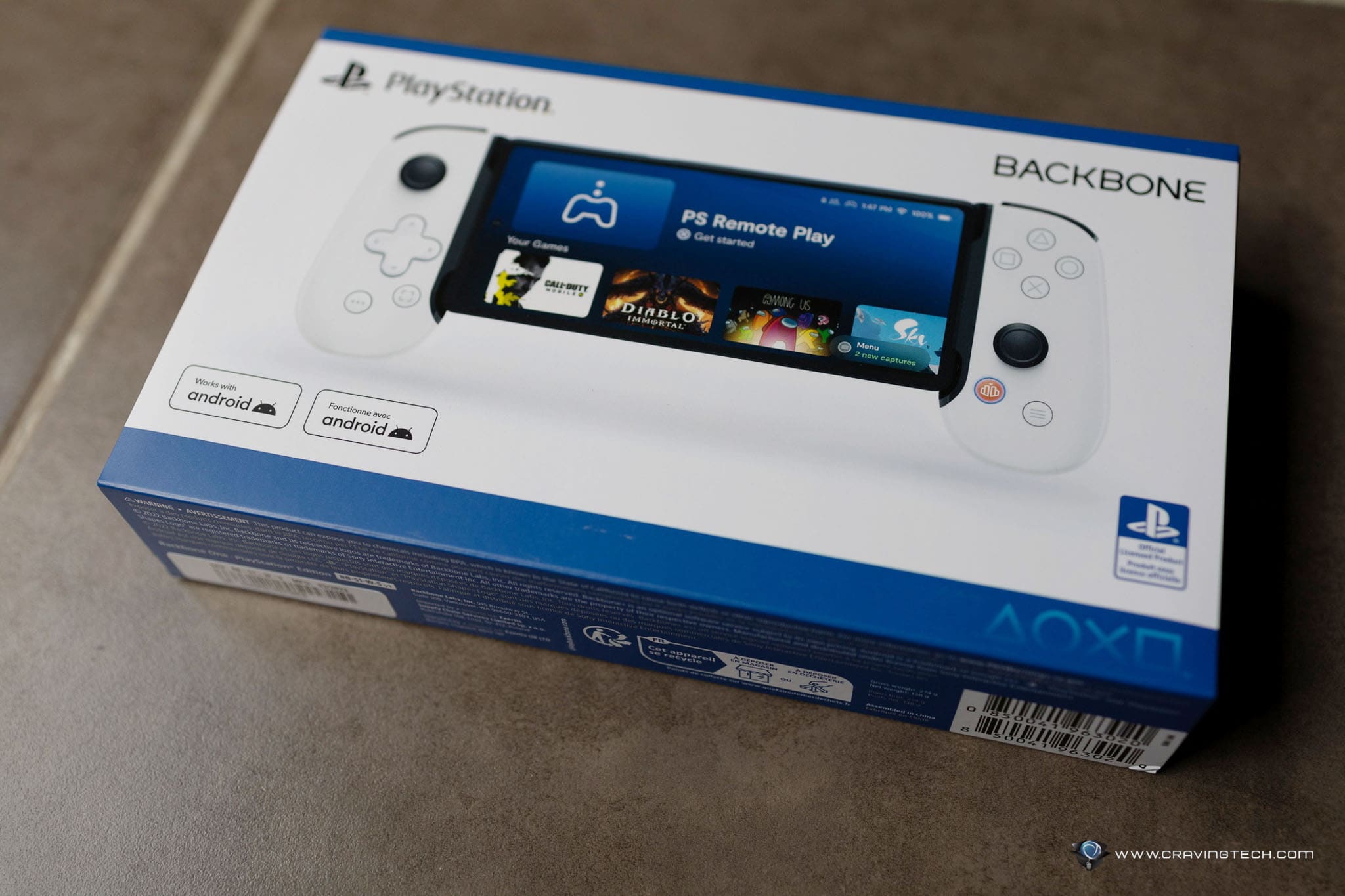 Backbone One
Quick Start Guide
Safety Sheet
What are the main features of the BackBone One PlayStation Edition for Android?
Design inspired by the PS5's DualSense wireless controller, including the classic button designs and icons.
Uniquely recognised as a DualSense by the PS Remote Play App, enabling gamers to play their favourite PS4 and PS5 games on their Android device from anywhere with access to broadband internet.
You can lock your gameplay in landscape mode, and easily access the PlayStation app by double tapping on the Options button on their Backbone One controller.
Backbone App is fully customised for PlayStation including the iconic button glyphs for the menu icons. The app features a dedicated content row that is updated regularly with all the new game releases, news and updates from PlayStation.
The Backbone App also elegantly aggregates all your gaming content and services that support controllers, including mobile-native games like Call of Duty: Mobile and Diablo Immortal and services like SteamLink and Nvidia GeForce Now.
How to useBackBone One PlayStation Edition for Android?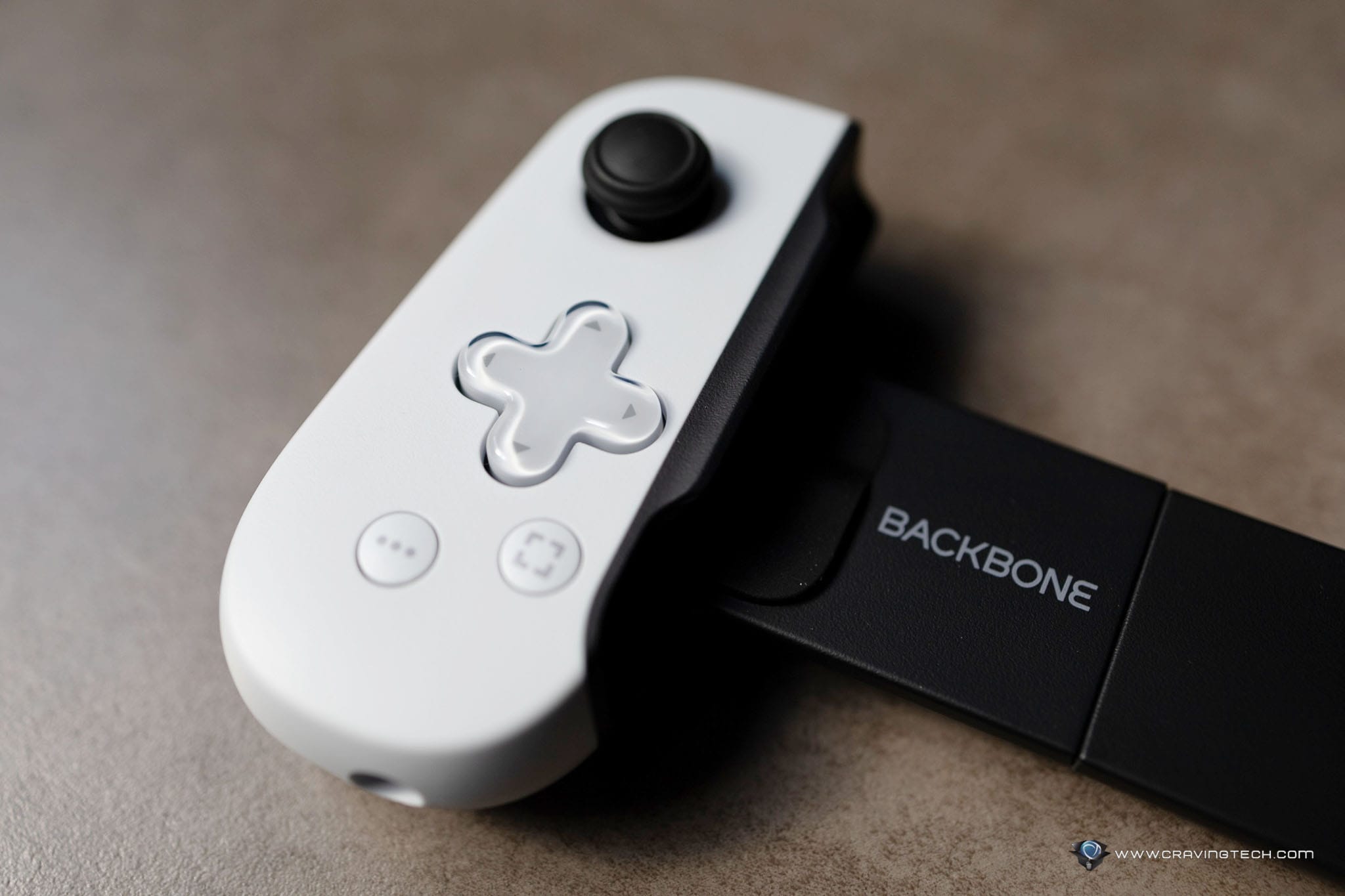 The Backbone One is pretty easy to use, you just snap in your Backbone and insert your phone camera-side first to ensure your phone is secured on the left-hand side of the controller. 
Once the left side is secured, use your left hand to hold the phone steady while your right hand extends the controller to make room for the right side of your phone.
After extending, you should be able to lower the phone into position while lining up with your charging port.
Voila, it's ready to use.
What is it compatible with?
To play games using it, you will need to download the Backbone App for a customised PlayStation experience. Inside the app, you will see various PlayStation integrations, and start browsing hundreds of game titles there.
If you want to play your PS5 or PS4, you'll have to download the Playstation remote app first and sign in using your PSN account.
Not only for PlayStation, but Backbone One also works great in games on the App Store and other game streaming services that support controllers like Roblox, Genshin Impact, Call of Duty: Mobile, and many more.
What is it like to use BackBone One PlayStation Edition for Android?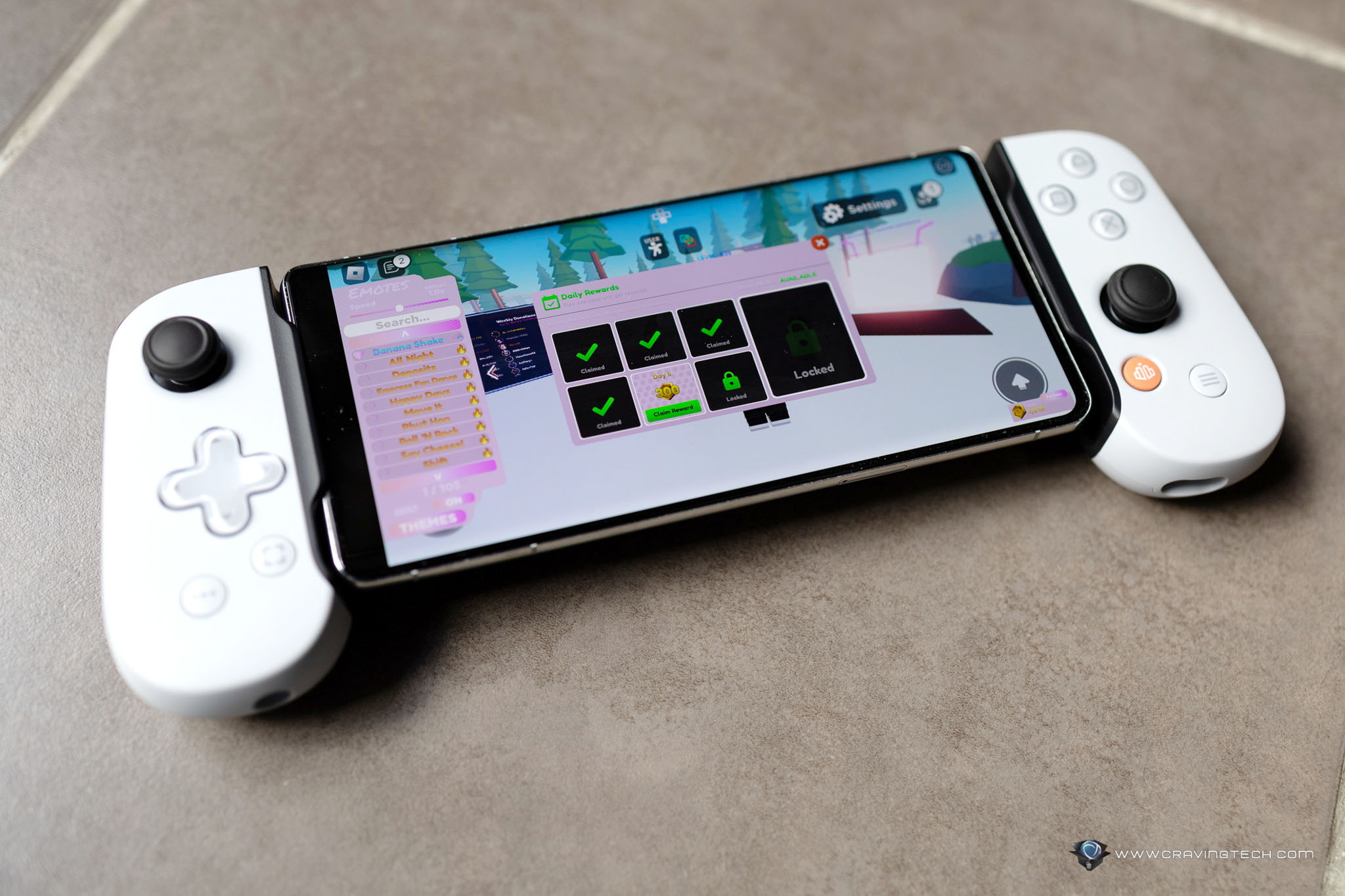 The Backbone One feels great in my hands, it is ergonomic, it is well-built and the buttons feels tactile. It will certainly elevate your mobile gaming experience. 
The fact that I can play my PS5 games on my mobile phone is a truly a game changer. Especially when I have so many backlogs in my game library. 
I've played Need For Speed Unbound with Backbone One and the graphic looked great on my Pixel 7 Pro. There is no lag whatsoever. It runs smoothly without any hiccup. 
I have also tested it with some mobile games, and it is definitely so much better than using the UI as controller. 
BackBone One PlayStation Edition for Android Specifications
Controls
Press to launch the Backbone App.
Press to record gameplay. Hold while recording to bookmark. When not recording, hold to screenshot.
Double-press to mute even while in a game.
Size & Weight
Height: 93.9 mm
Width (Contracted): 176.2 mm
Width (Extended): 257.6 mm
Depth: 32.6 mm
Weight: 138 grams
General Specs
USB-C port: USB-C port for pass-through charging of your phone with a standard USB-C cable.
Headset jack: 3.5mm headset jack for headsets with or without a microphone.
No charging: Backbone One does not have a battery. Backbone One uses minimal power from your phone for long gameplay sessions.
Why should you consider it?
Collapsible and compact design
Low-latency connection
Play any game that supports controllers
Capture game clips and screenshots
3.5mm headphone jack
Pass-through charging
Should you get the Backbone One PlayStation Edition Mobile Gaming Controller for Android
Yes, absolutely! If you're a PS gamer and you're often on the go then Backbone One PlayStation Edition Mobile Gaming Controller is your answer.
The Backbone One PlayStation Edition Mobile Gaming Controller for Android is available for pre-order now for AU$179.95 from 6 July 2023 from leading retailers JB Hi-Fi, EB Games, Big W, The Gamesmen and more, in-store and online.