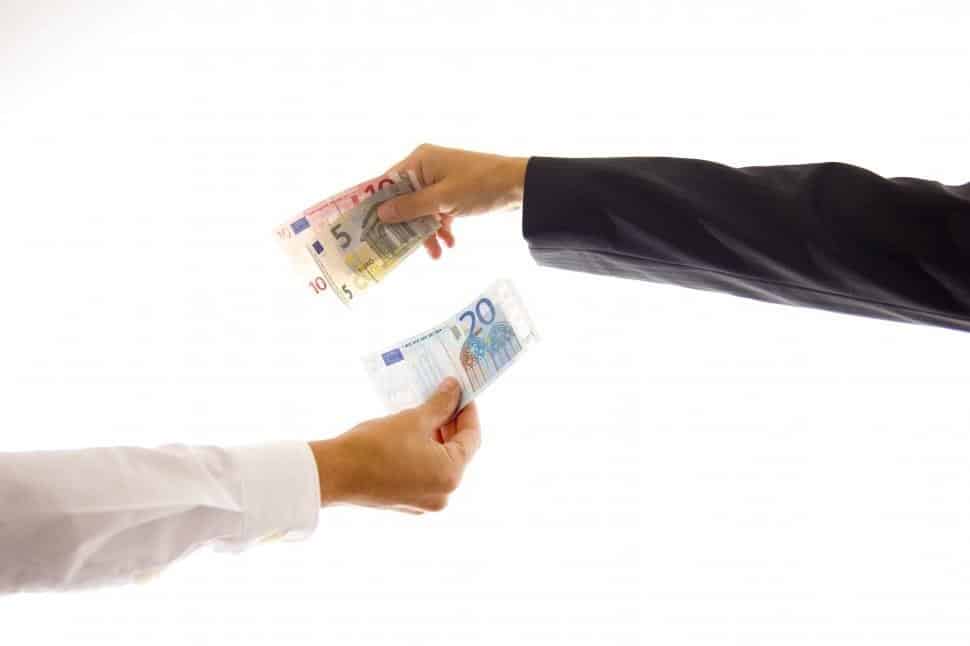 Thanks to the Reserve Bank of Australia and Australia financial institutions collaboration, Aussies are now one step ahead in the technology world.
The system, which is called the New Payments Platform, allows you to send payments instantly between banks (rather than having to wait for 1-3 days before you can get and see the money).
The other interesting "feature" from this new platform is also the PayID. Gone are the days where you have to remember your BSB and Account Number (I happen to be one of the rare ones to remember them) and tell these awkward numbers when asking for payment (or when you pay for the restaurant bill and try to split the bills to your friends).
A PayID is unique to you and you can pick either to use your mobile number, email address, or ABN for businesses. It's a simpler and easier way to tell others how to pay you up.
The New Payments Platform has now gone live, although not all banks have fully launched it yet as they would like to do more testing and making sure of everything is perfect before the green light.
Some, such as CBA, NAB, and ING have already let the customers know  – either via Email, or when you log on to mobile banking from the app (after an app update), and guided customers to create a PayID – which is optional, by the way.
While fast is good, be aware of transferring personal information (PayID) such as your mobile number, or even an email address. I'm definitely happy to use PayID to friends or people that I know of, but for others, I'd stick to giving them my BSB and Account No to pay into.
There are also some risks as everything is now instant, so if you suspect a suspicious activity and tell your bank about it, it might be too late as the money has already been transferred away from your bank account and it will be challenging to get it back.
If you want to know more and details on the New Payments Platform, visit their website here.